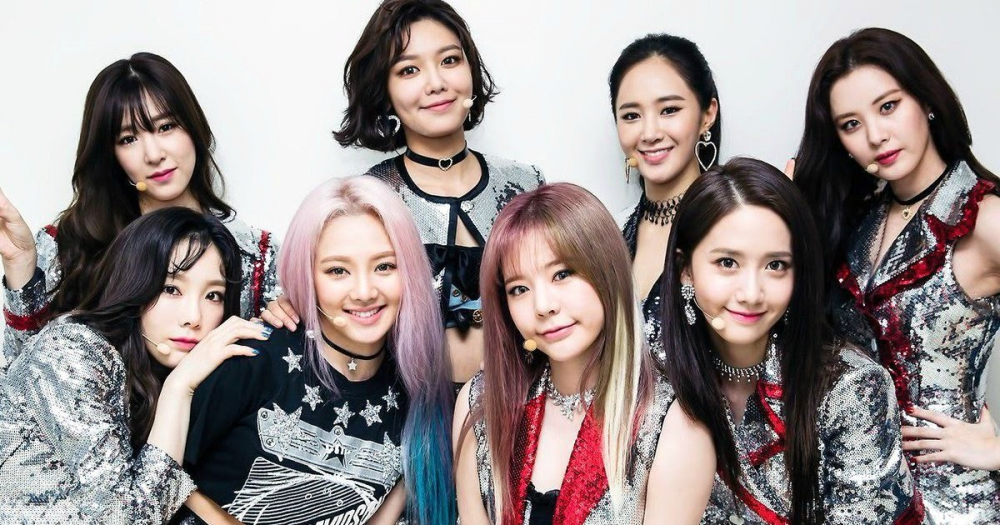 It was reported that the members of Girls' Generation are talking about a possible comeback as they are discussing a new album.
On February 19, a music insider told media outlets, "Their agencies are different now, but the members have a good relationship with one another, and it's true that they are constantly talking about an album." There are also rumors the girl group members were discussing a possible comeback in May or June.
Since this news has been reported, it has been shared on various social media platforms and online communities. This news was shared in one Korean K-Pop online community where various netizens have gathered to share their thoughts on the news.
Netizens commented, "I really miss the legendary girl group," "I think the girls are talking about a new album in time for their 15th anniversary," "I missed Girls' Generation, so I've been listening to a lot of their old songs," "I'm even happy to just hear this news," "Please make a comeback quickly," "This is so crazy, I'm so excited," "This is such a good news, I'm so excited," and "I hope it happens soon!"