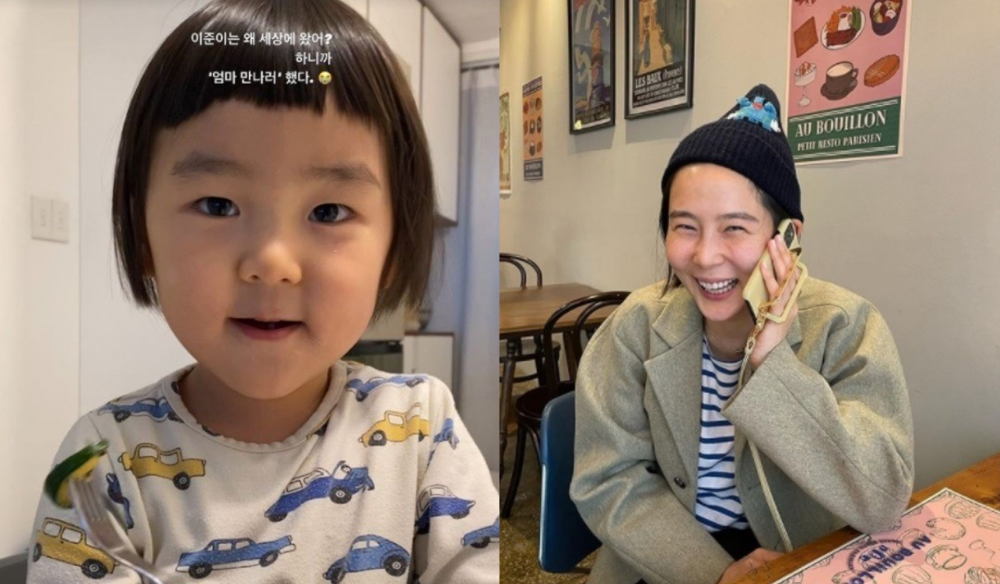 TV personality Kim Na Young's heart melted because of her son.

On February 19th, Kim Na Young posted a photo of her son on her Instagram story.

In the photo, Kim Na Young included a caption along with the photo of her second son, who boasts adorable visuals with his bob haircut.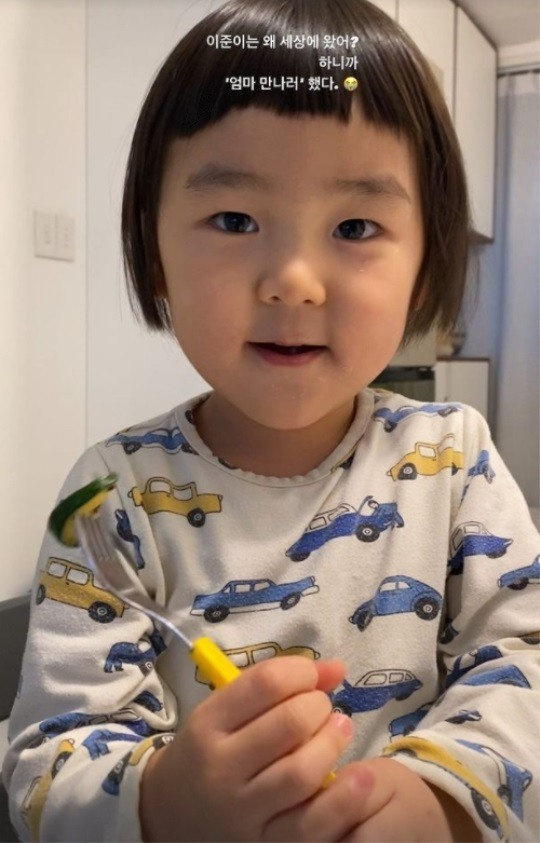 In the caption, Kim Na Young asked her son, "Lee Joon, why did you come to this world?" to which her son replied, "To meet you, mommy." Netizens' hearts also melted with the reply given by Kim Na Young's son.

Meanwhile, Kim Na Young is active as a model for various fashion brands and keeps her fans updated through YouTube. She appeared on the Mnet entertainment show 'Quiz and Music Show' last year.