On February 23rd, GOT7's Yugyeom sat down with Elle Magazine to name his favorite items.
Elle Korea released the video of the interview with Yugyeom, who recently signed with AOMG. During this episode, Yugyeom introduced some of his most cherished items and gave them names.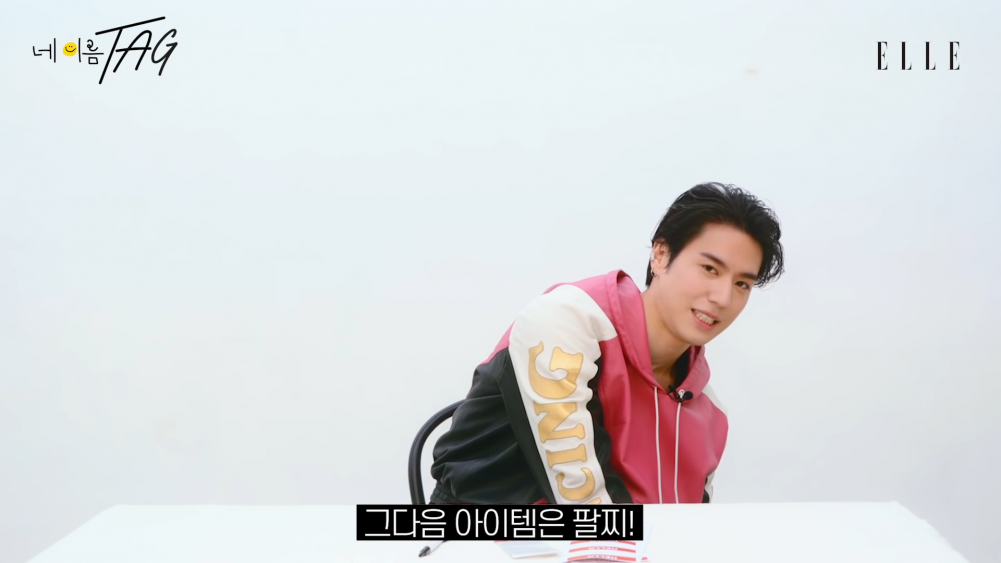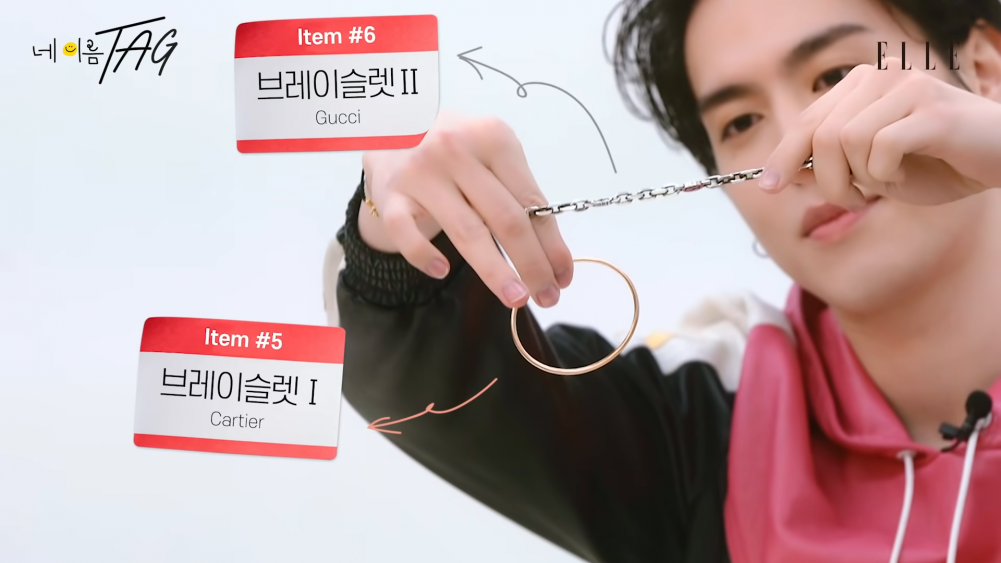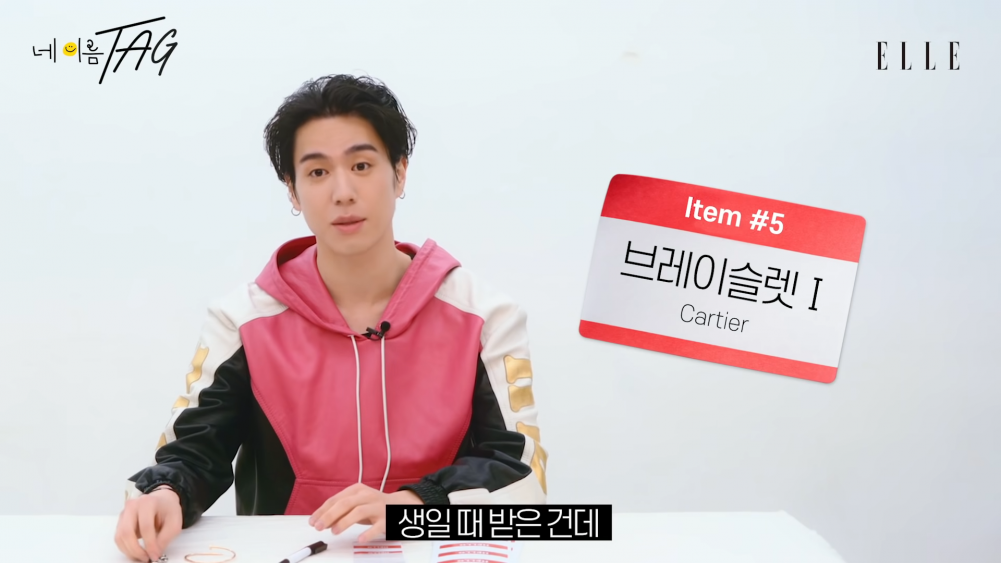 After introducing his earphones and showing off his favorite bag, Yugyeom introduced the accessories he cherished. He introduced two bracelets that he had received as gifts for his birthday.
Yugyeom introduced the first bracelet, which was from the brand Cartier. The singer stated that BTS's Jungkook, Seventeen's Mingyu, NCT's Jaehyun, and ASTRO's Cha Eun Woo had gathered money together to buy this bracelet for his birthday.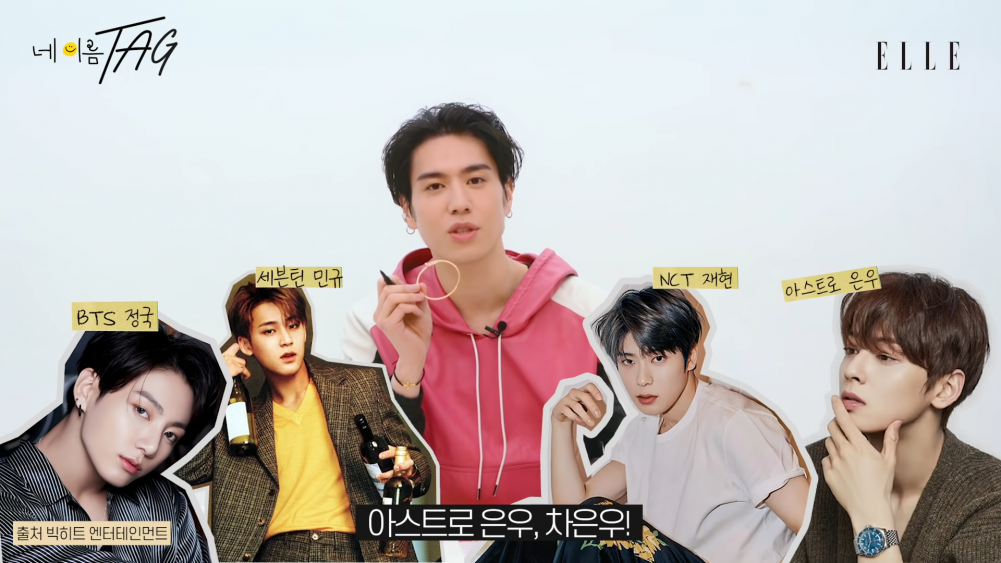 Yugyeom simply named the bracelet '97' since it was the gift given by his friends who were born in the same year, in 1997. He showed off the bracelet and said to the camera, "Are you watching? I wear this every day."