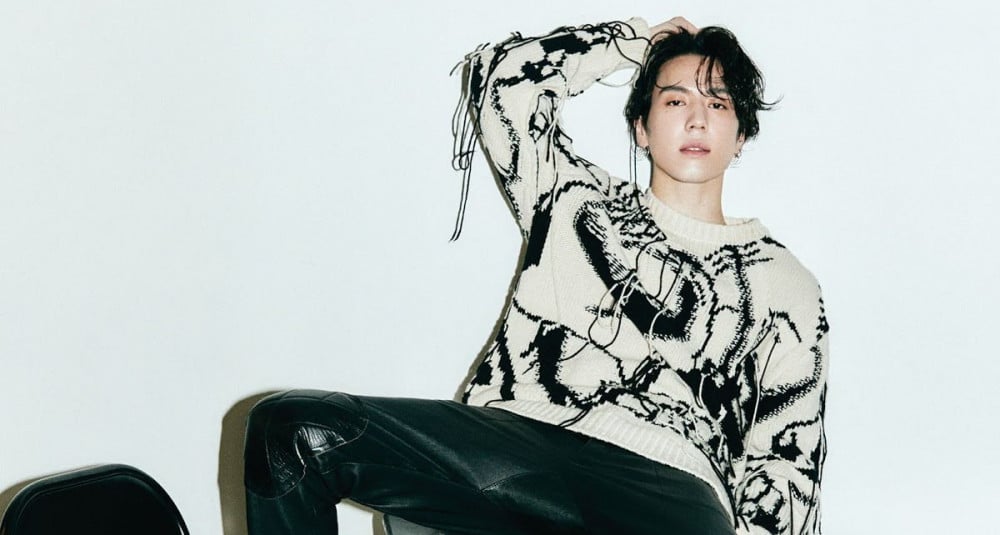 GOT7's Yugyeom has revealed why he signed with AOMG.

Just a day ago, AOMG confirmed the latest artist to join their label was none other than Yugyeom. In a recent fashion interview for 'Elle' magazine, the GOT7 member revealed why he chose to sign with AOMG. He expressed, "We had the same musical direction. I want to grow into an all-around artist who works with AOMG's musicians and can do well with my performances and music."

As for GOT7 leaving JYP Entertainment, Yugyeom said, "I had a lot of conversations with the members. In the process, we decided to leave the company that we stayed with for so long and challenge ourselves... It was ultimately for the team to achieve our dreams."

On his 7th year since his debut, he said confidently, "I always believed that if you work hard, you'll be fine. I've never lost confidence in myself. I think the scariest thing is stopping."

Check out Yugyeom's 'Elle' photo shoot below!