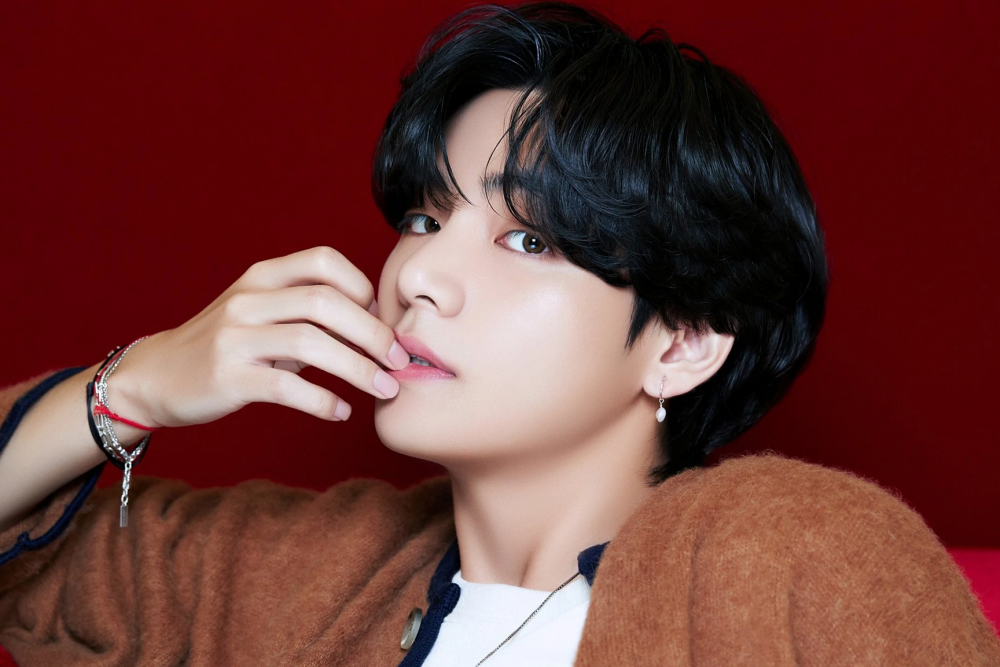 In recent days, there have been numerous claims of Korean celebrities being school bullies in the entertainment industry.
While there has been much discussion whether these celebrities were actual perpetrators of school violence or not, the story of BTS's V being a victim of school bullying is resurfacing.
On February 22nd, posts were created on various online communities sharing the story of V being a victim of school bullying.
One of the community posts revealed a story of a streamer who stated that V was his service boy. The streamer, identified as A, claimed during one of his live streams that V used to be his shuttle boy or bell boy.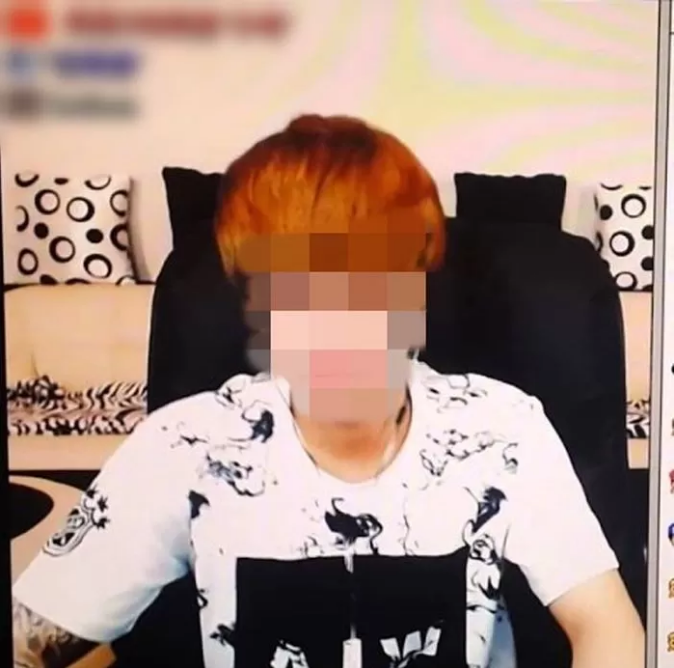 At that time, many of his viewers were amazed by his relationship with V and asked the streamer if he was a close friend of V. The streamer replied, "I'm not friends with *** like him," using harsh language. The streamer continued to say, "I'm a bit envious right now, but we weren't friends back then. We were more like prey and predator. I was the lion and he was the rabbit."
The streamer then went on to say, "Stop tying me with him saying I was his friend. Taehyung, you really succeeded and made it. You used to shuttle snacks for us," and did not hesitate to reveal that he had bullied V during school.
As soon as the video was released, many of V's fans criticized the streamer saying, "That's crossing the line," "You just admitted to school bullying," and "You're just trying to get clout using V's name."

The controversy heightened and the streamer uploaded an apology video saying, "I didn't personally tell V to get snacks." The streamer also explained that he was not the perpetrator of the birthday party incident that V had shared about previously.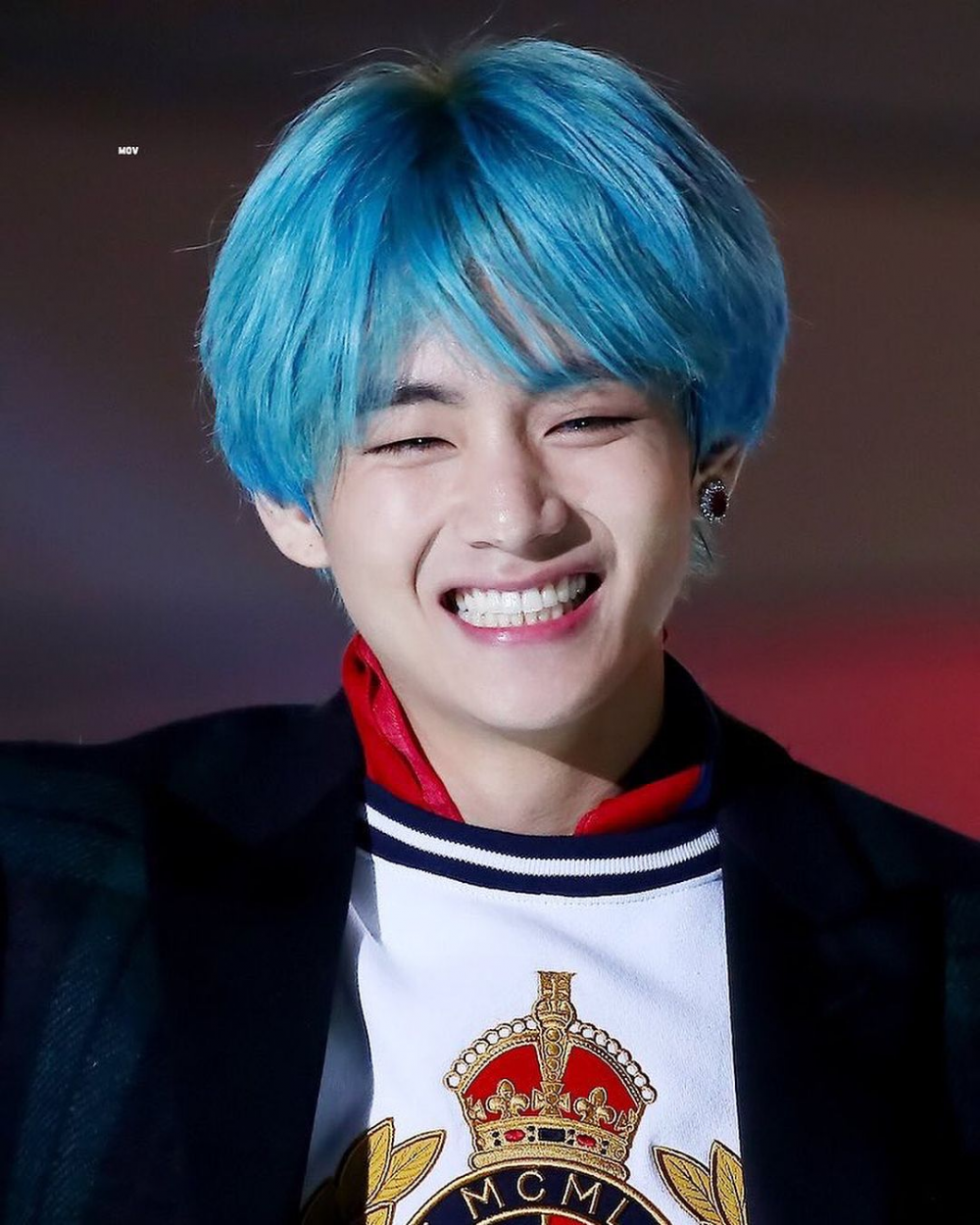 Earlier, V had told fans that he once had a friend who caused him to almost lose all his other friends. V explained, "There was a time when I almost lost all my friends because of this one friend. He had a birthday party and invited me, but he didn't tell me the party's location. So I wandered about for hours and then they finally told me the address. But it was too late, so I had to come back home after just dropping off the gift."
V went on to explain that he cried a lot on his way home and said, "I think that friend was jealous of me having a lot of friends at that time. Still, that friend apologized to me after a while."
As this story resurfaced in light of the recent wave of school bullying allegations, many netizens were impressed with V's personality as they commented, "Wow, V has such as nice personality," "He's definitely world-class," and "I love V, he's so nice."