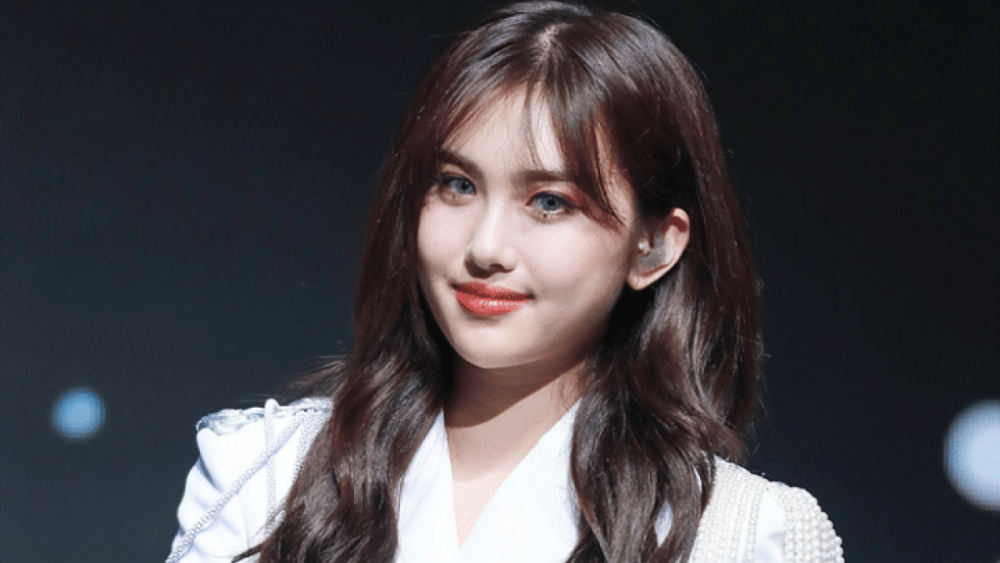 New school bullying allegations have been raised against EVERGLOW member Aisha.


Following a series of severe and shocking school bullying controversies from the professional volleyball industry (both in men's and women's volleyball), a trend of raising anonymous bullying accusations has resurged in the entertainment industry.
On February 22nd, a post titled "Idol member born in '00 who used to be a school bully" made its way around the web. The original poster claimed "I'm exposing female idol A who was a school bully in her middle school days. I recently found out A is happily promoting as a group while I'm still suffering from rumors she created and bullying she did back then. A used a different persona to make her debut. I used to think she was just a pretty and popular girl at school until I became her victim."
The writer continued, "A's bullying started after I got into a relationship with one of her guy friends. A started to harass me saying sexual things such as 'How far did you go with him','Have you slept with him yet', 'I can smell X from here', 'Poor guy fell for a virgin' etc. I can't write everything out but she continuously harassed me."
The original poster claimed Aisha's bullying did not stop at verbal abuse. "Sometime in September~October, A grabbed me by the neck and blurted out 'She wants to sleep with you!' out the window to my then-boyfriend and everyone else who was at the playground. After that rumors about me spread, which still bothered me after graduating middle school. I had a hard time because there were many boys who would approach me in a weird way due to such rumors."
The writer posted pictures proving that she was a class of 2016 of the same middle school where Aisha graduated.