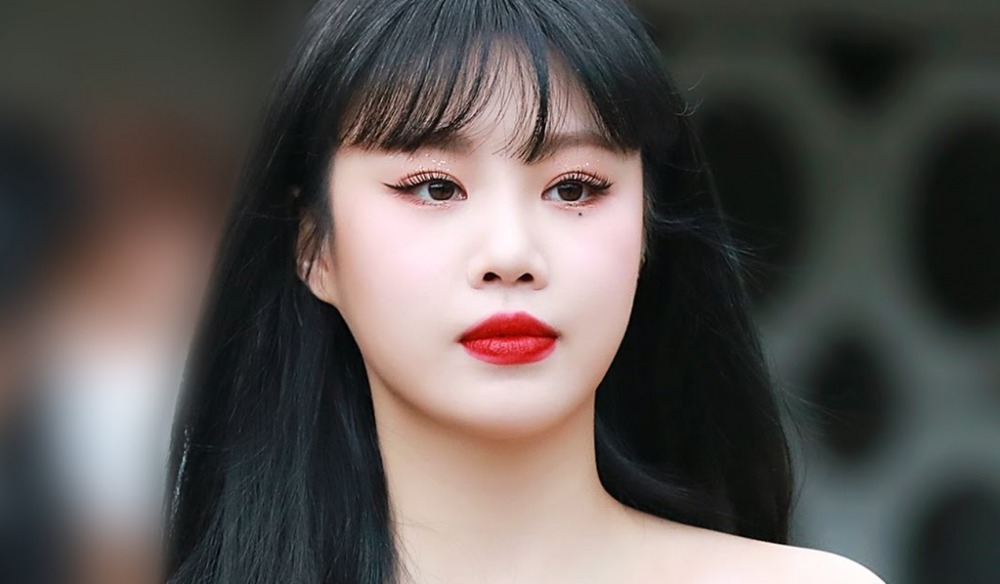 (G)I-DLE's member Soojin, who is accused of being a school bully, canceled her planned schedule.
On the afternoon of February 22nd, an official from Naver NOW stated, "It is true that the appearance of (G)I-DLE on the show has been canceled."
The other members of (G)I-DLE, including Soojin, were scheduled to appear on 'Gossip Idle,' in which member Miyeon is the host.
Back in January, 'Gossip Idle' had aired as a special three-episode show to commemorate (G)I-DLE's comeback. It gained much popularity; hence, it was launched as an official live show with Miyeon as the sole MC.
Soojin had recently been embroiled in various controversies of being a school bully when a netizen stated in an online community that Soojin had been a perpetrator of school bullying. The netizen claimed that Soojin had bullied her sister and took her money.
Meanwhile, Cube Entertainment said on the 21st that the allegations were groundless and stated they would be taking strict legal action.