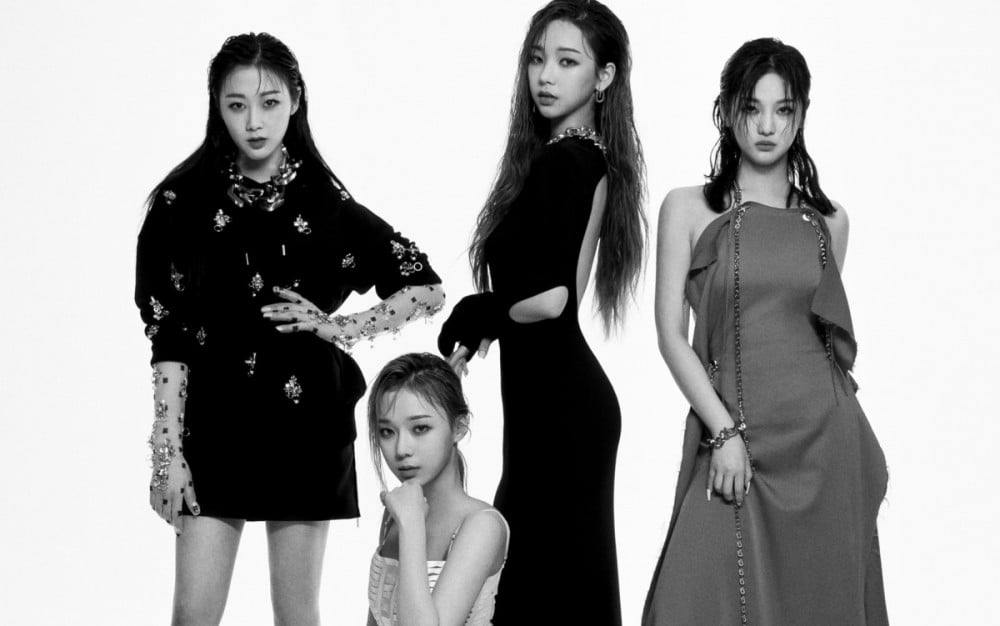 aespa have become the very first K-pop artists to represent French luxury brand Givenchy.

According to SM Entertainment on February 10, aespa were selected as the 2021 brand ambassadors for Givenchy, and they'll be featuring in collections by brand creative director Matthew M. Williams. On top of being the first K-pop brand ambassadors, they've also been signed on as a group to become the faces of the brand, which is different than usual fashion trends to sign on a single member.

Matthew M. Williams expressed, "When I first saw aespa, I was overwhelmed by the energy of each member. I felt that as a group and individually, Karina, Ginselle, Winter, and Ningning have strong individuality and style that are a natural fit with Givenchy. aespa's fashion is about having their own color."

aespa also commented, "We're extremely happy to work with Matthew, the new creative director of Givenchy. Since we're joining Givenchy's new chapter, we'll try to show various aspects of ourselves and activities."

Check out aespa's first photos for Givenchy below.