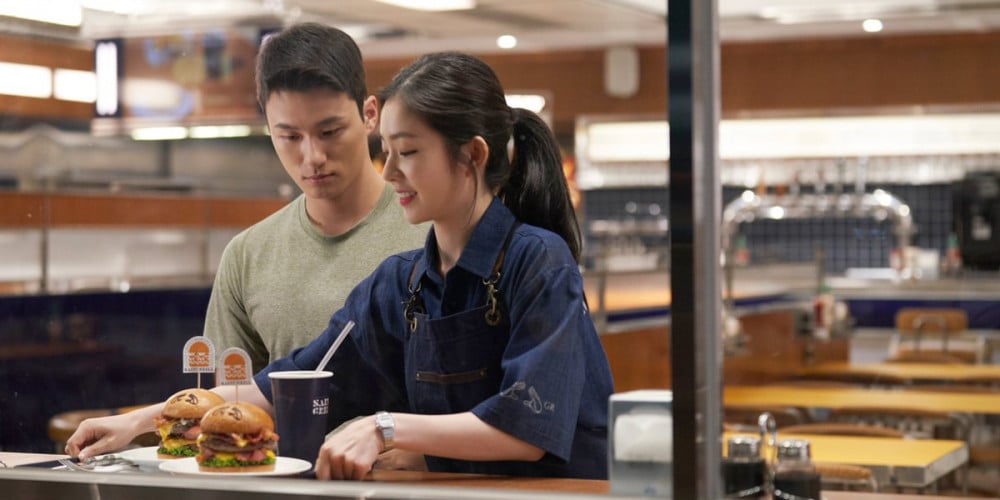 In light of the upcoming theatrical premiere of his youth romance film 'Double Patty', lead actor Shin Seung Ho took part in an online press interview to discuss his experience working on the project.
In 'Double Patty', Shin Seung Ho plays the role of a young, up-and-coming wrestling star in his early twenties. Woo Ram. The story centers around his encounter with a young university student, Hyun Ji (played by Red Velvet's Irene), as they open up to each other about their struggles and uncertainties.
First, Shin Seung Ho recalled being cast for his first ever big-screen film. "I was cast first, and then I was informed that Irene was cast as the female lead. It was the first time working on a big-screen film for the both of us. Because it was the first time, it felt new and fresh," the actor stated.
He then described working with Irene. "We helped each other out and talked about the scenes as we prepared for the shoot. Because we were able to talk through the process rather than preparing on our own, we were able to create strong, completed scenes. I think we had pretty good chemistry," Shin Seung Ho reflected.
Meanwhile, 'Double Patty' is set to premiere in theaters on February 17.