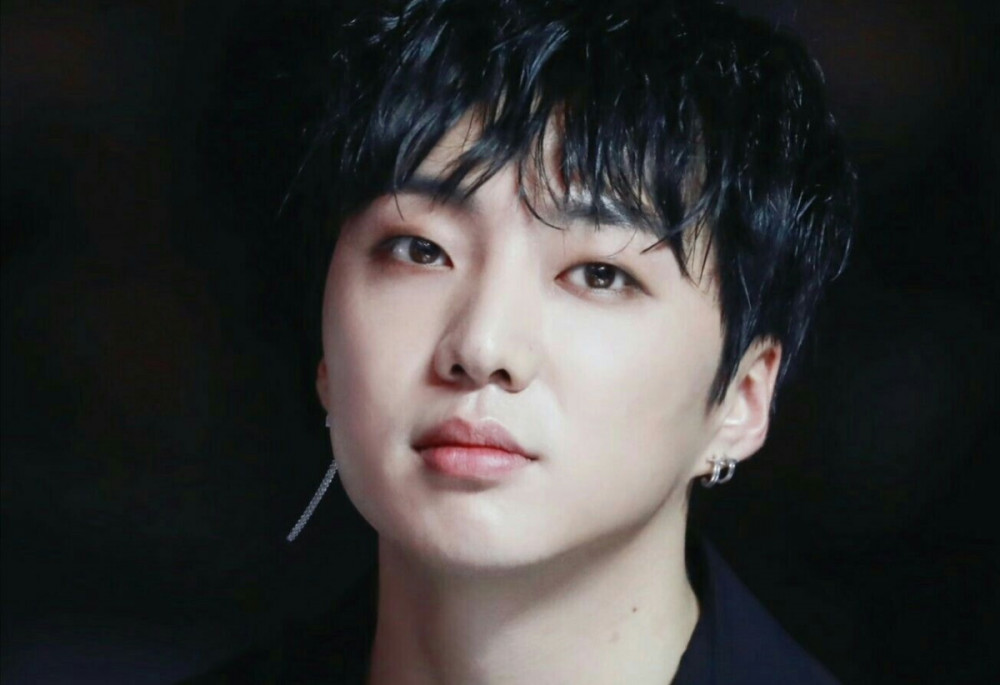 WINNER's Kang Seung Yoon teased his first solo comeback in 8 years.

On January 20, Kang Seung Yoon shared a photo on his social media along with the message, "See Yoon Soon," and it looks like the WINNER leader is teasing a comeback. He's reportedly focusing on the final touches of his solo album with the goal of releasing it in the first half of this year.

Though the album was originally planned for last year, the release date has been postponed due to the COVID-19 pandemic as well as Kang Seung Yoon's activities on MBC's 'King of Mask Singer' and the drama 'Kairos'.

Kang Seung Yoon's last solo release was his debut with "Wild and Young" in June of 2013.

In other news, Kang Seung Yoon and fellow WINNER member Song Min Ho are teaming up for the travel reality show 'WINNER Vacation - Bell Boys'.