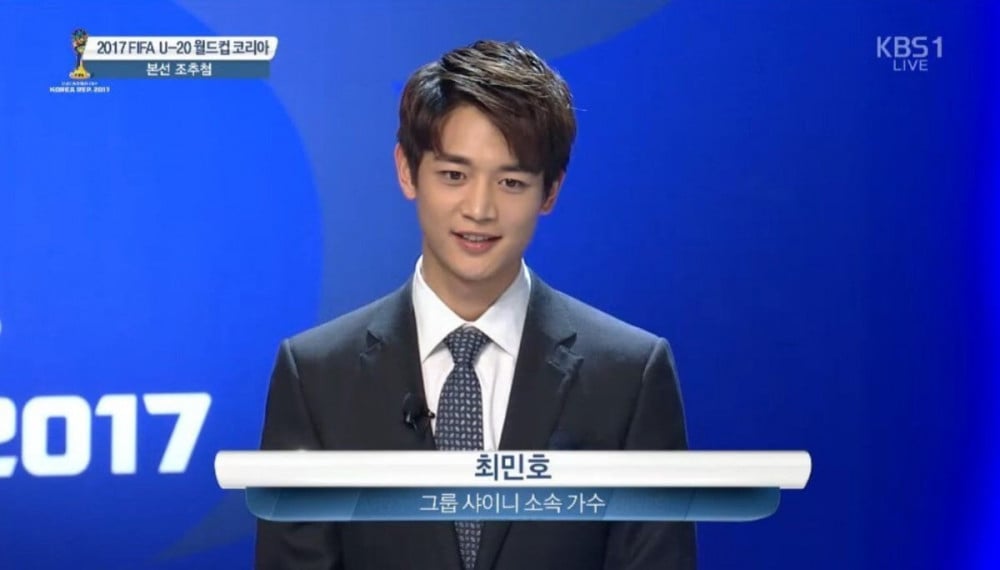 Netizens think this SM Entertainment's idol is the poster child for a guest of the state.
On January 22nd, a post originally titled "SM's idol who is the government's favorite choice" gained attention on a large online community. An anonymous user posted pictures of
SHINee's Minho greeting different foreign nationals at different state visits and dubbed him 'the epitome of a guest of the state'.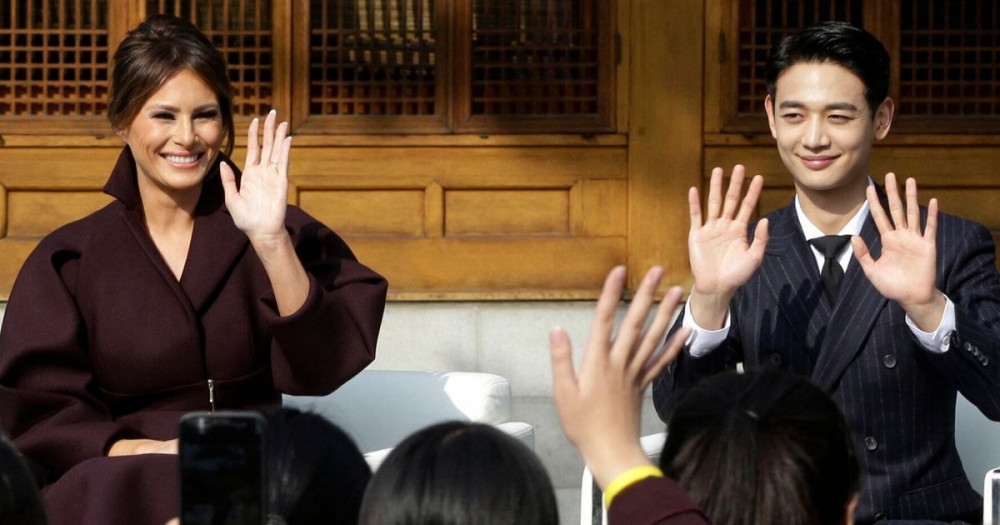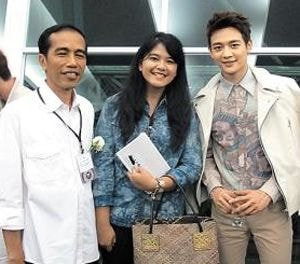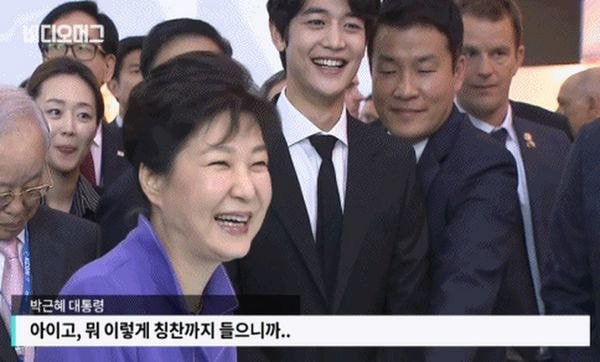 Some of the comments include: "I thought it was going to be Seohyun but Minho also has a great first impression"
"I agree lol"
"There's something about him that gives me an assurance"
"lol, He was invited as a guest by three different administrations"
"He just has the best first impression a man could ever make"

"My mom adores him lol"
"His visual gives me a student government president vibe"
Were you able to guess who it was?