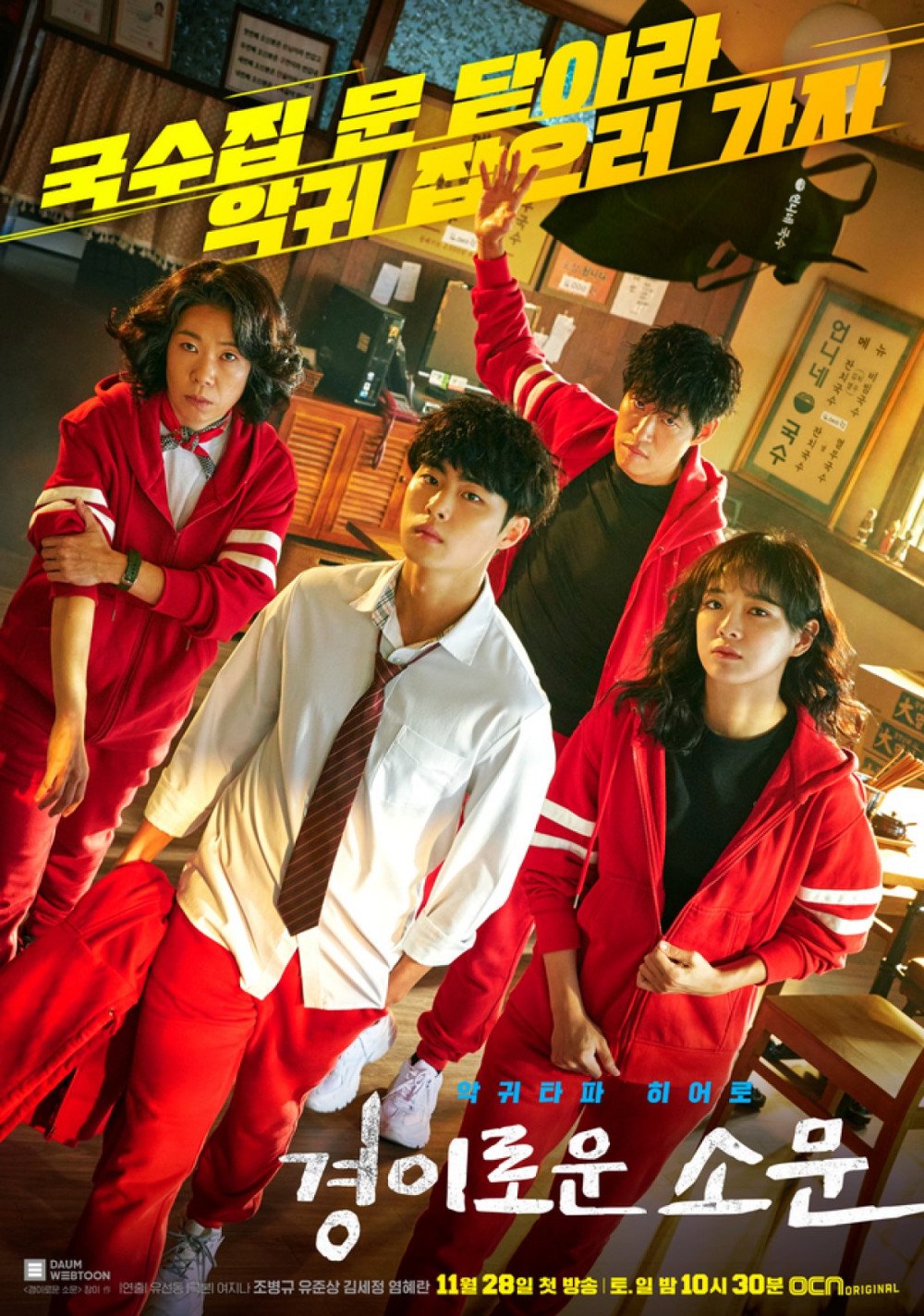 The original writer of OCN's popular drama series 'The Uncanny Counter' suddenly stepped down from writing the show.
On January 17th, SPOTV News reported that screenwriter Yeoh Ji Na has officially stepped down from the show in the midst of the ongoing series. It was reported that there was a disagreement between the production team and her regarding how the later episodes of the show should pan out.
According to an insider, there was no serious clash but they have mutually agreed to part ways for a better ending of the drama series after a lengthy discussion. The January 16th episode of the show was written by Yoo Seon Dong who is in charge of directing the show, and the team plans to find a new writer in place of Yeoh Ji Na to finish the show.

'The Uncanny Counter' recently became OCN's first drama series to surpass 10% viewer ratings. Meanwhile, the drama series was the first work product of Yeoh Ji Na in 11 years since 'The Man Who Can't Get Married'.