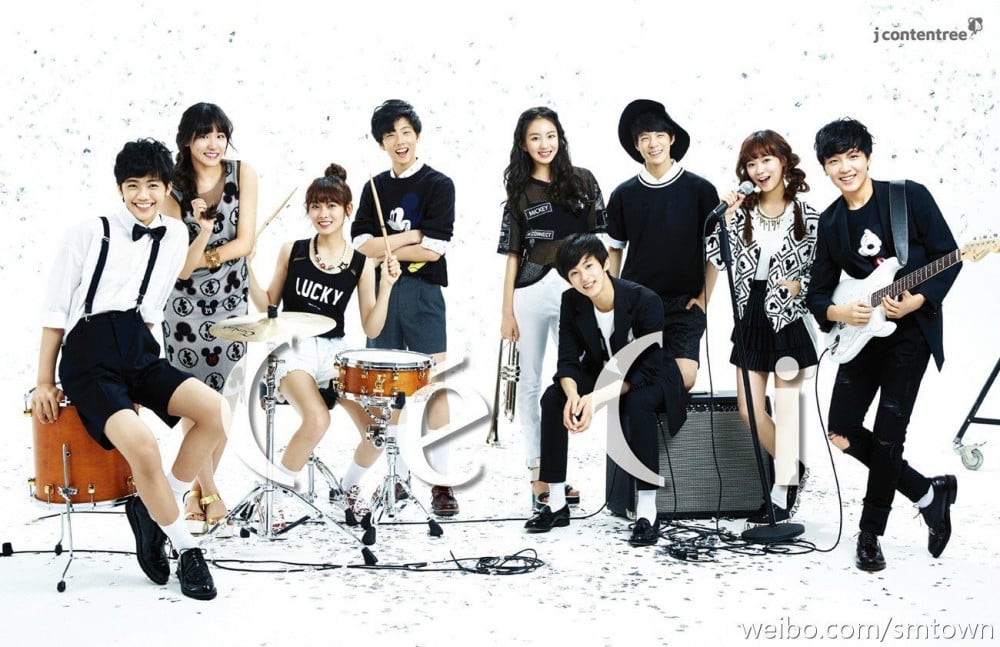 On December 3, 2013 SM Entertainment released their pre-debut project SM ROOKIES with promising individuals including the members ofRed Velvet, NCT, and SM Entertainment recent Girl Group aespa, and meanwhile some SM Rookies did not make it to debut. Here are 6 SM rookies that did not make it to debut under SM Entertainment.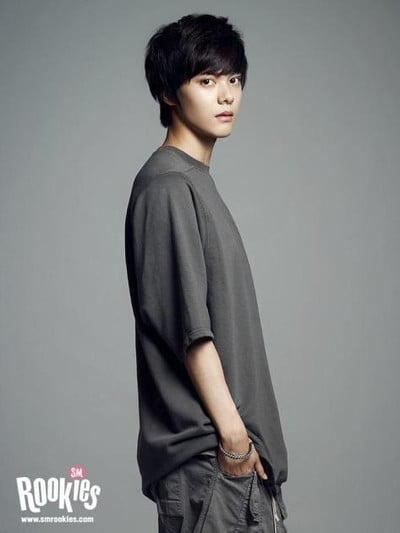 Hansol was introduced along with the first batch of SM Rookies but he left in 2014 to attend the show "The Unit" and ranked 6th and debuted in April 25, 2019 as a member of the group Newkidd, he is also featured in the song "Switch" along with the NCT members.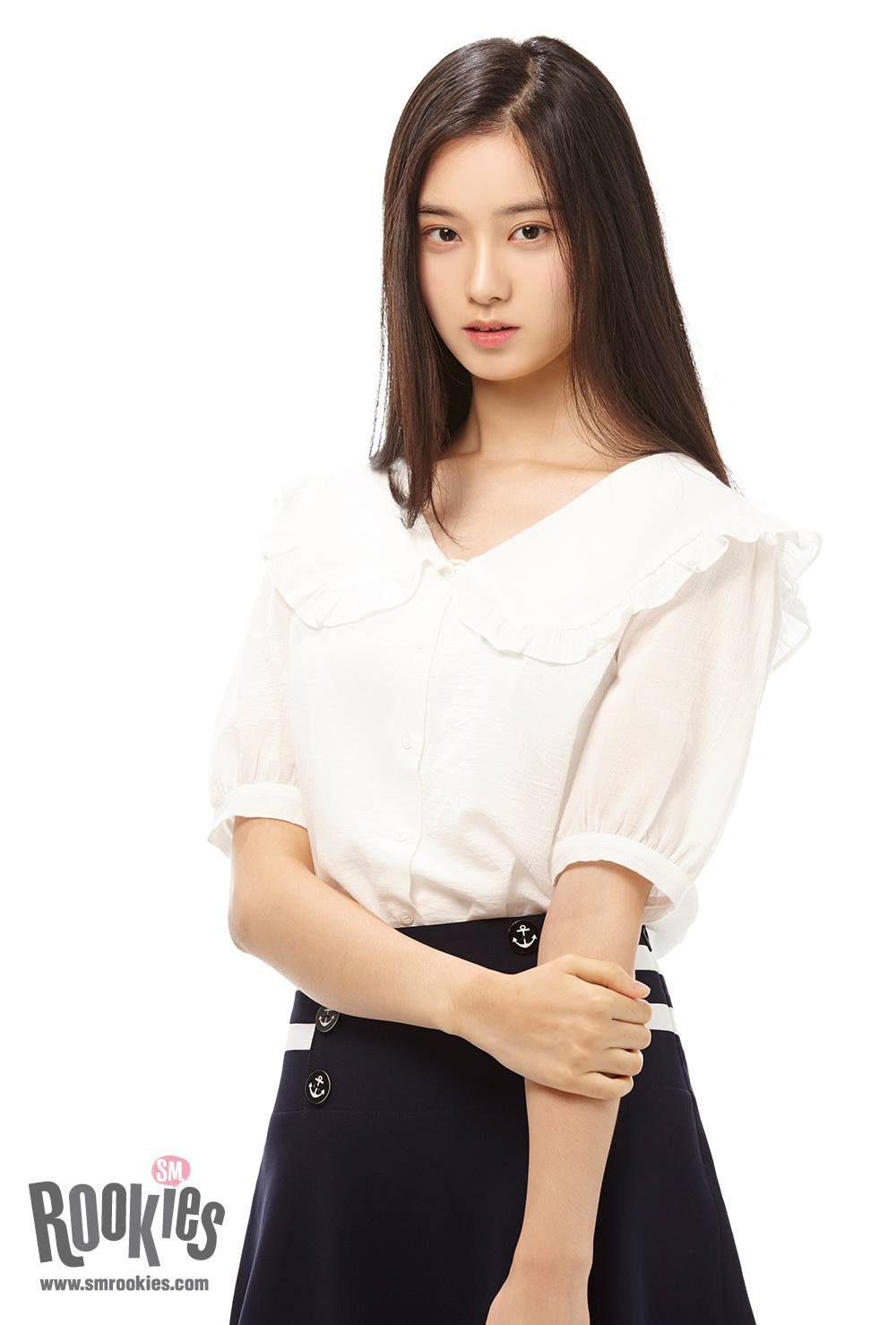 Yiyang was introduced as a SM Rookies on September 14, 2016 along aespa's Ning Ning, she was born in Sichuan, China and left SM Entertainment in August 2018 and signed in L. TAO Entertainment.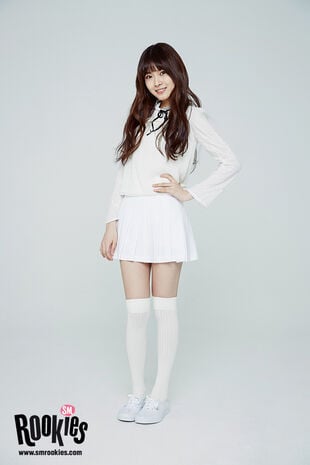 Koeun was introduced as SM Rookies on July 8, 2015 and it was reported that she is a trainee for 8 years and 9 months and was rumored that she left SM Entertainment in February 2020, she was among the best vocalist in SM Rookies.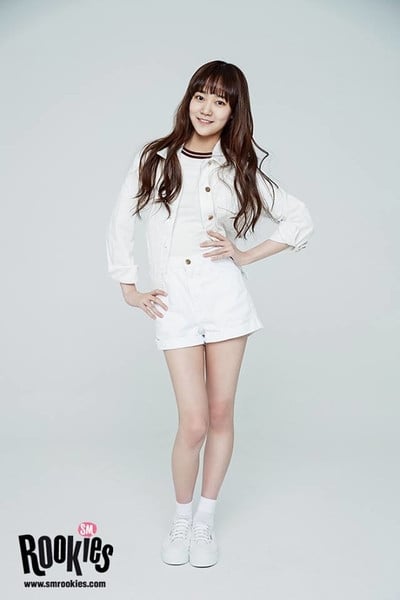 Hina she was introduced in SMROOKIES on July 8, 2015 as one of the Japanese member of SM Rookies along the Japanese member of NCT's Yuta. Hina left SM Entertainment in October 16, 2020.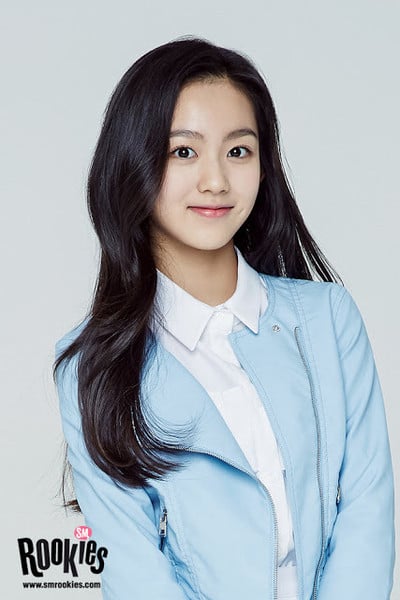 Kim Sung-kyung, better known as Lami, is a former trainee in SM Entertainment, born on March 3, 2003 in Busan, South Korea, and was member of a pre-debut training team SMROOKIES, introduced on December 10, 2013.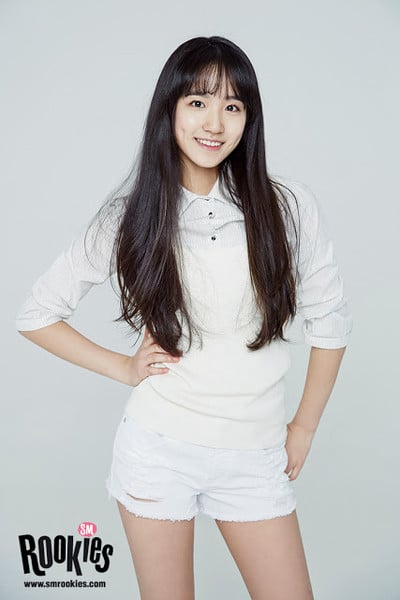 Herin was a trainee in SM Entertainment born on February 26, 2002 in Manchester, England, United Kingdom. She was member of a pre-debut training team SMROOKIES, she was introduced on July 8, 2015. In July 2017, Herin left SM Entertainment and joined the survival show Idol School, however, the company has yet to make an official statement about her leaving.