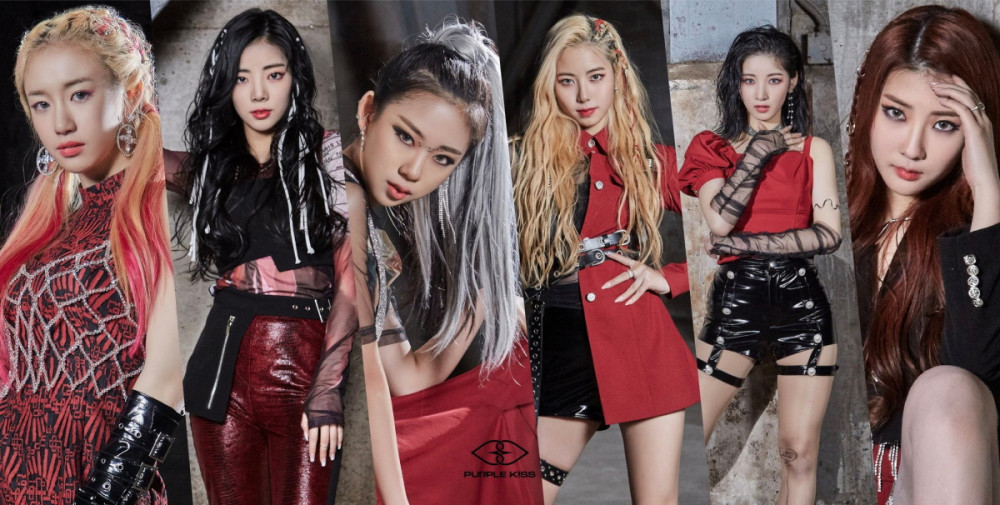 PURPLE K!SS have revealed the schedule for their upcoming digital single 'Can We Talk Again'.

The RBW Entertainment girl group dropped their first pre-debut single "My Heart Skip a Beat" in November of last year, and they're ready to return with their second pre-debut single "Can We Talk Again". According to the schedule below, fans can expect concept photos starting January 29, while the single drops on February 3 KST.

Are you excited for PURPLE K!SS' return?