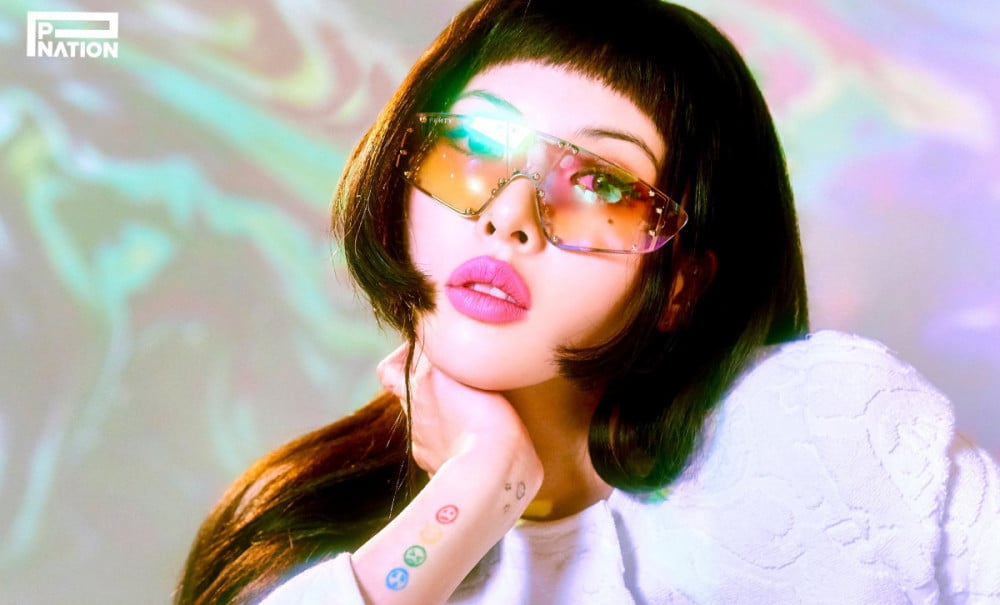 HyunA revealed the reasons behind her weight loss.

On the January 28th episode of 'Cultwo Show', HyunA expressed, "I lost a lot of weight because I was sick. I have to put out a lot of energy on stage, but people see that side of me and say that I'm really tough. I melted this image into the lyrics," referring to her latest track "I'm Not Cool".

She continued, "A lot of people around me give me a perfect image. The song has the message that I try to look cool because of that, but it comes off as not cool."

Have you seen HyunA's "I'm Not Cool" MV?