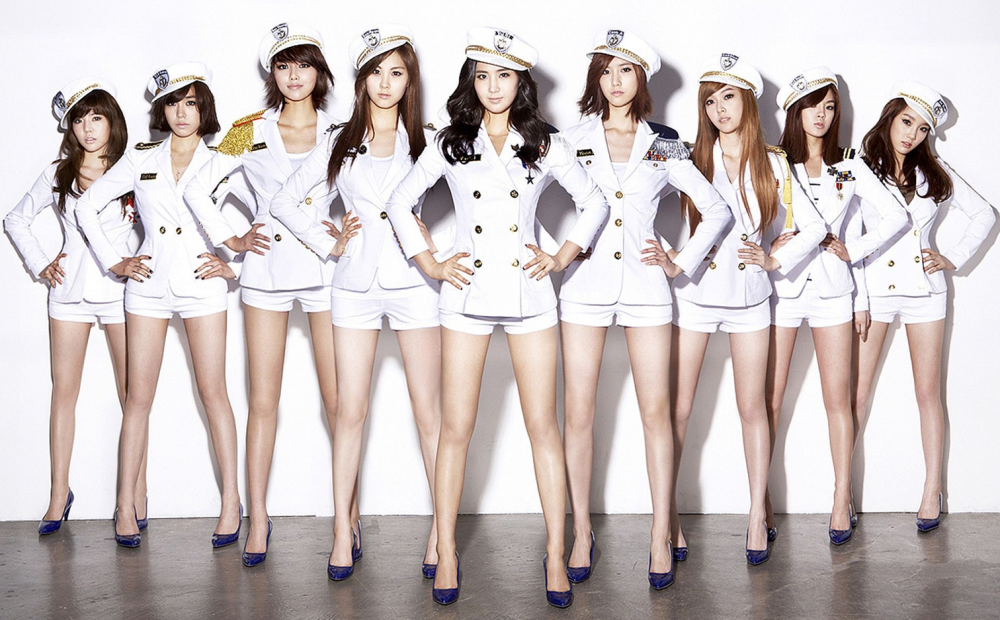 Idol group concept is essential when it comes to promoting in the K-Pop industry. The perfect concept leaves a deep impression on fans and is left in history as the most iconic promotions through the vast success.
Recently, netizens revisited the most legendary girl group concepts in K-Pop: Girls' Generation's "Genie." The nine girls of the Girls' Generation all dressed in the Navy uniform as they performed in perfect synchronization.
One netizen started a discussion in an online community as they created a post with the title "The idol group concept that no other group surpassed yet," praising the girl group. The netizen who created the post included various Girls' Generation photos when they promoted the song "Genie" back in 2009.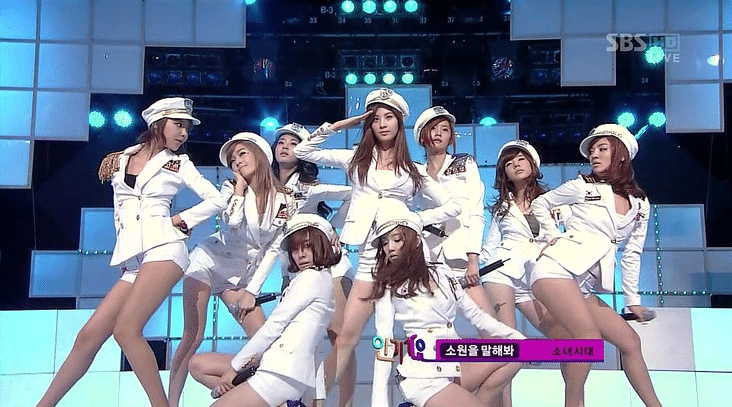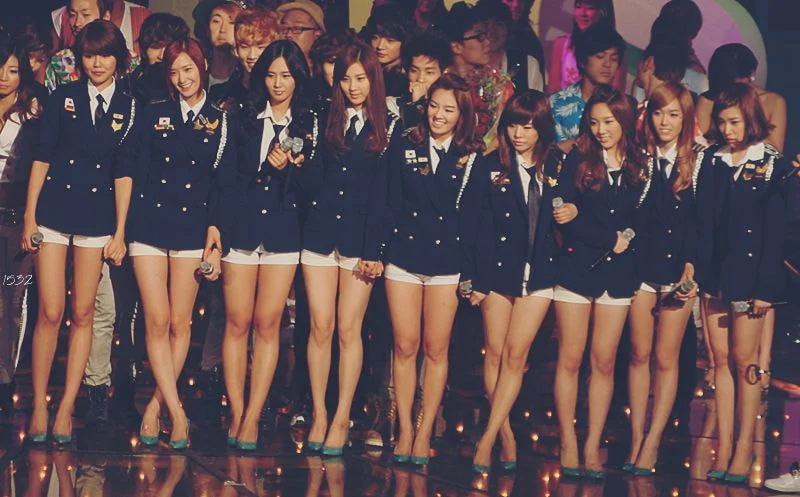 As soon as Girls' Generation began promoting under this concept, they received immense love and support as their fandom grew quickly. This concept is still loved to this day, even though the concept was from more than ten years ago.
Netizens commented, "I totally agree that this concept is legendary," "I clicked on this post thinking about Girls' Generation's 'Genie' concept," "I really can't argue about this one," "I really loved this concept," and "It was pretty awesome."