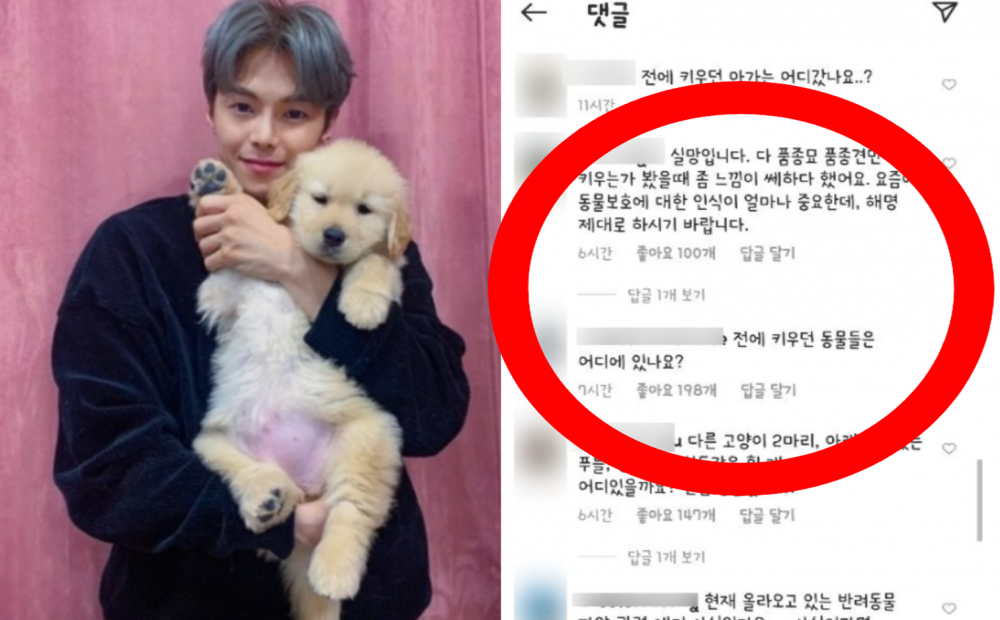 Recently, the phrase "That's what dissolution of adoption is" and "animal hoarder" has been trending on Twitter in South Korea amid the allegations against 'Penthouse' actor Park Eun Seok.
Earlier, actor Park Eun Seok appeared on the entertainment show 'I Live Alone' and revealed his daily life living with his pet. Since then, allegations that he had switched out his pets because his fans couldn't find his previous pets they saw in photos on the show. There have been even testimonies that Park Eun Seok had changed pets during college, raising the suspicion that he might habitually change out his old pets with new ones.

His agency explained that the pets that the actor raised in the past were given to his relatives and acquaintances due to unavoidable situations. The agency's dorm apartment does not allow pets. The agency explained that he still interacts with the pets and visits them now and then. Park Eun Seok also wrote on his official fan website, saying, "I'm very flustered about this situation in which I have to explain myself because someone I do not know posted lies about me."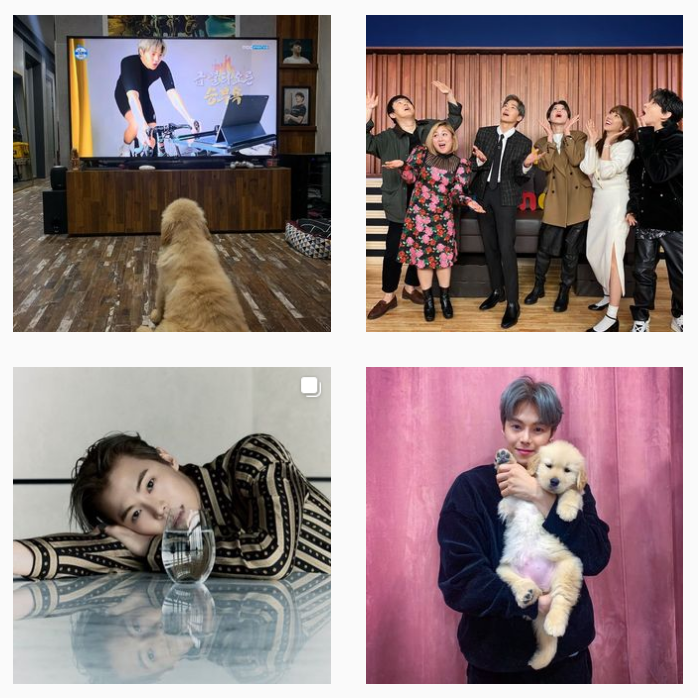 Still, the phrase "That's what dissolution of adoption is" has been trending in South Korea as the actor's explanation angered more netizens. Netizens commented, "I'm more angered that he said his acquaintances are raising his old pets," "If you had to give them away because of unavoidable reasons such as living conditions, shouldn't you bring back your old pets once you have better conditions? it seems that his new apartment allows pets," "That's what dissolving adoption is," and "He got a new dog it seems."

The word "animal hoarder" has also trended on the real-time search ranking. Animal hoarder refers to a person who is negligent in the duties and responsibilities of raising and caring for animals but continues to collect them.

Netizens are alleging that the actor continues to adopt new pets and has a tendency for hoarding animals.