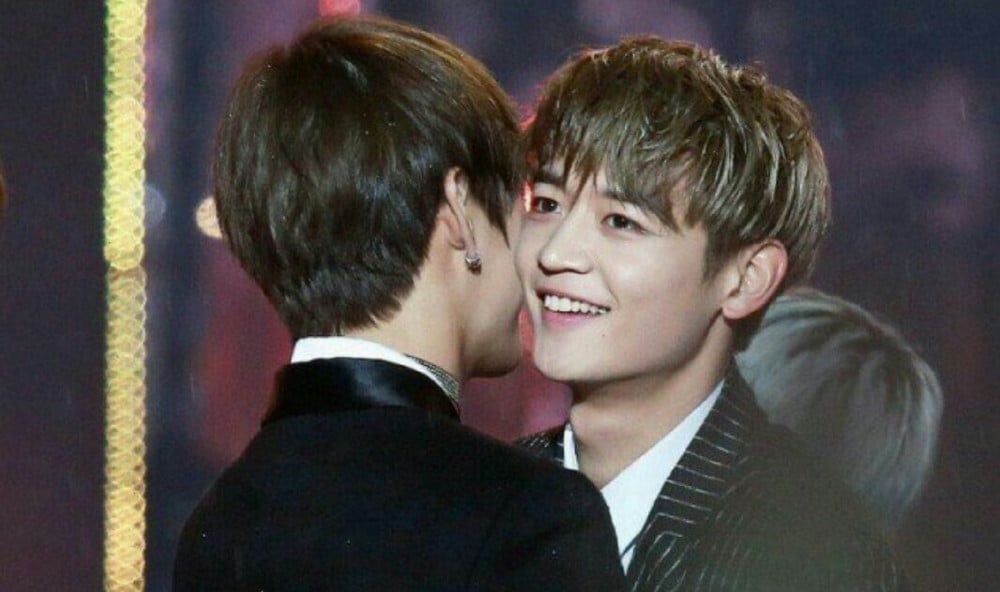 A netizen has made other netizens chuckle with a particular post containing a photo of V and Minho.
On an online community forum, a netizen made a post titled "V and Minho were in a friendly embrace", and, in the post, they wrote: "I thought, 'Oh~ So good to see these handsome people getting along~', so I clicked on the image but..."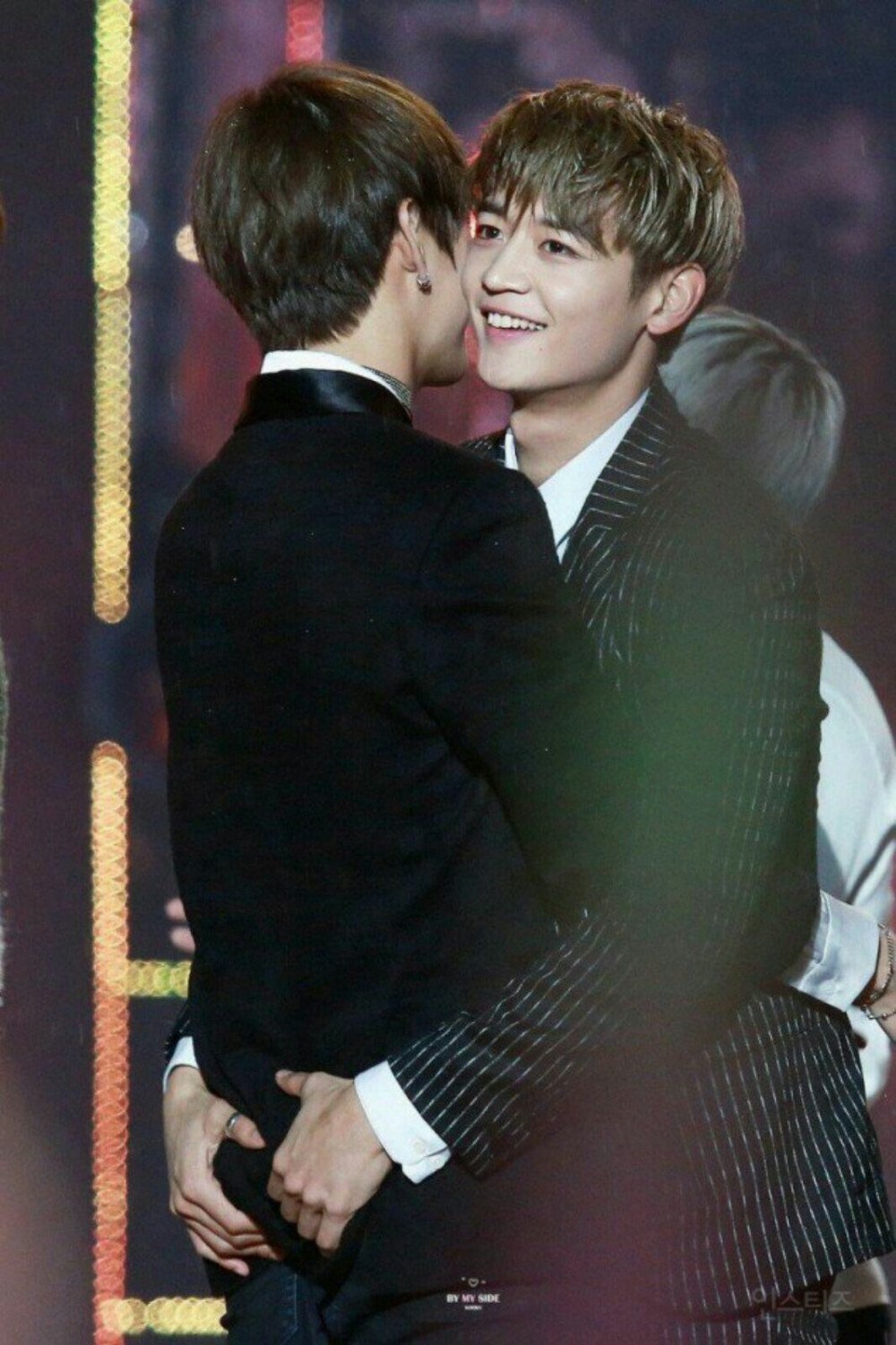 "...?"

Only once you scroll all the way down will you get the full image! Fans and netizens who saw this post left reactions such as:
"Lol.....Minho....an innocent face but not-so-innocent hands..."
"LOL, my laughter mine Minho.....makes me laugh so much"
"I can't, this is too funny"
"Look at this GIF tho....I can't"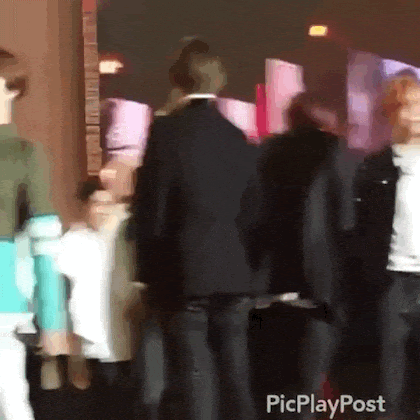 "They must be so close after the drama"
"I always laugh whenever I see this pic -- I'm sure people who aren't familiar with this are dying of laughter"
"I can't believe this is not a fan edit LOL"
BTS's V and SHINee's Minho have gotten close since 2017 after co-starring in the KBS drama 'Hwarang'.
What was your initial reaction to this photo, after scrolling down?