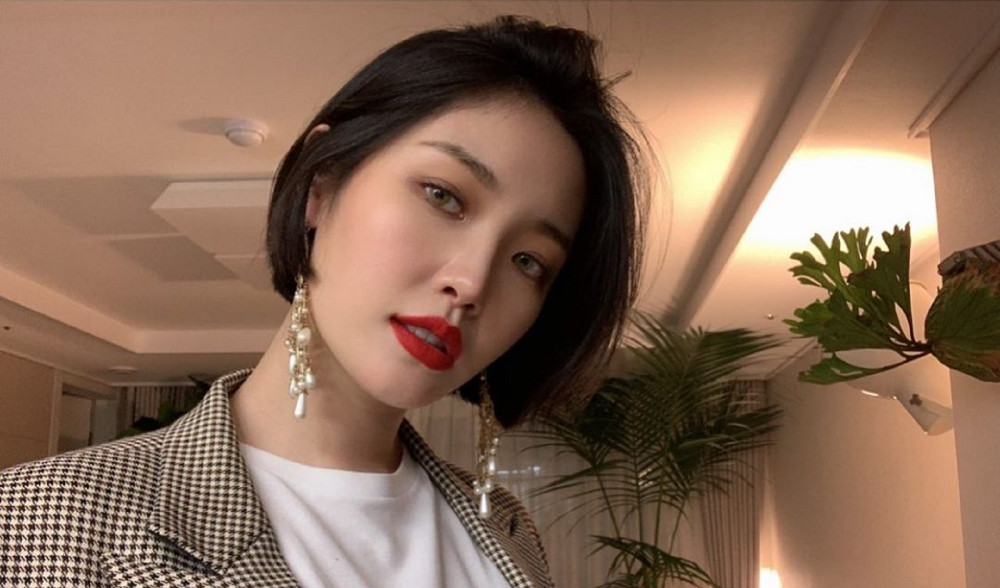 Entertainer Kim Sae Rom is under fire for mentioning 'Unanswered Questions' during a home shopping program.
On January 23 KST, Kim Sae Rom hosted 'Show Me The Trend', a live 'GS' home shopping segment, to promote a particular product. The program, however, was sharing the same air time with SBS's 'Unanswered Questions', which was covering the story of Jung In.
Knowing that the two programs were overlapping, Kim Sae Rom mentioned towards the end of the show: "Is 'Unanswered Questions' over now? That's not what's important right now. What's important is this [product]".
Viewers soon criticized the entertainer for her comment, taking to her Instagram and leaving reactions such as: "I understand how you want to work hard, but please seek discretion regarding the things you can and cannot say in public", "It was a very rude comment...", "You said it too quickly without thinking".
Thinking that Kim Sae Rom was attempting to pull audiences away from the 'Jung In' episode', netizens and media outlets bombarded the entertainer and the 'GS' home shopping company demanding feedback.

Eventually, 'GS' responded with an official apology statement:"We have disappointed viewers and customers with an inappropriate comment made by a cast member during our show. GS understands the gravity of the situation and feels very much responsible for it."
The program 'Show Me The Trend' also received temporary suspension due to this incident.
What do you think of the issue?