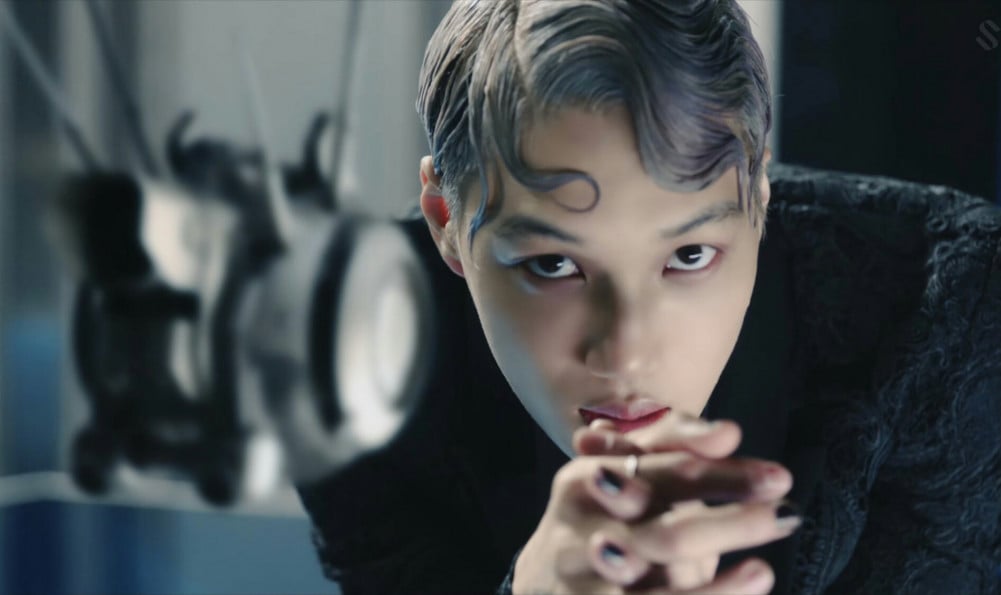 "Mmmh," the title track from Kai's Mini Album, has charted in 70 countries on the iTunes Song Chart and made it to #1 in 42 countries. Kai's "Mmmh" becomes the 1st SM Entertainment song to top the chart in 42 countries on the Worldwide iTunes Song Chart.
'KAI - The 1st Mini Album' charted in 79 countries on the iTunes Album Chart and reached number 1 in a total of 66 countries on the same chart. Additionally, Kai's Mini Album reached #2 in the US, Spain, Italy, and #3 in Japan. KAI (开) is 3rd place overall for the SM Entertainment Album with the most number 1's on iTunes Album Chart after Baekhyun's Delight and City Lights.
Furthermore, after debuting and staying at the top of the Worldwide and Europe iTunes Album Chart, Kai (开) has remained on this chart for more than 10 days.