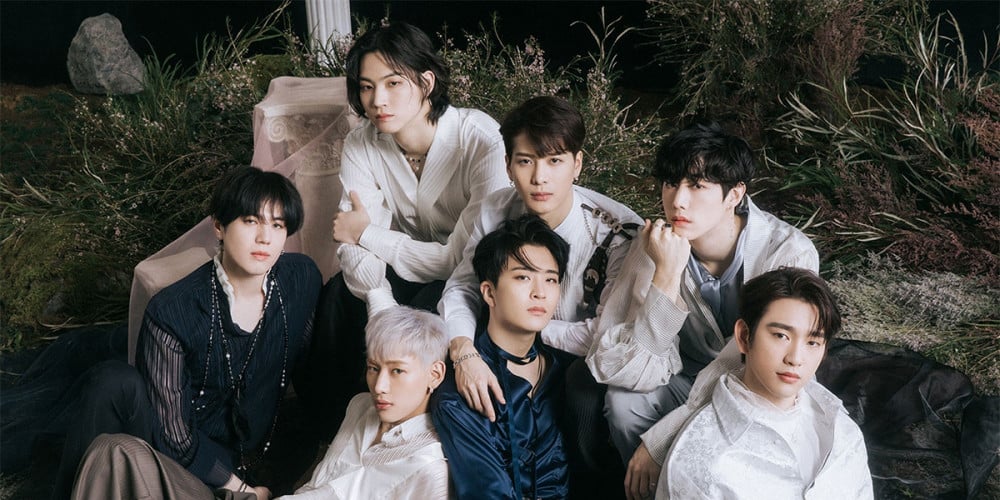 Mark reassured fans that GOT7 was still a group.
News that all the members were going to separate labels was met with mixed reactions - while fans were happy that the boys were no longer going to be mistreated by JYPE, many were worried about the reality of being in different labels as one group. Mark reassured fans by tweeting,
Additionally, insiders had mentioned that all the GOT7 members were incredibly close and had a lot of love for the group, so there is a big possibly that GOT7 will continue to have group promotions.