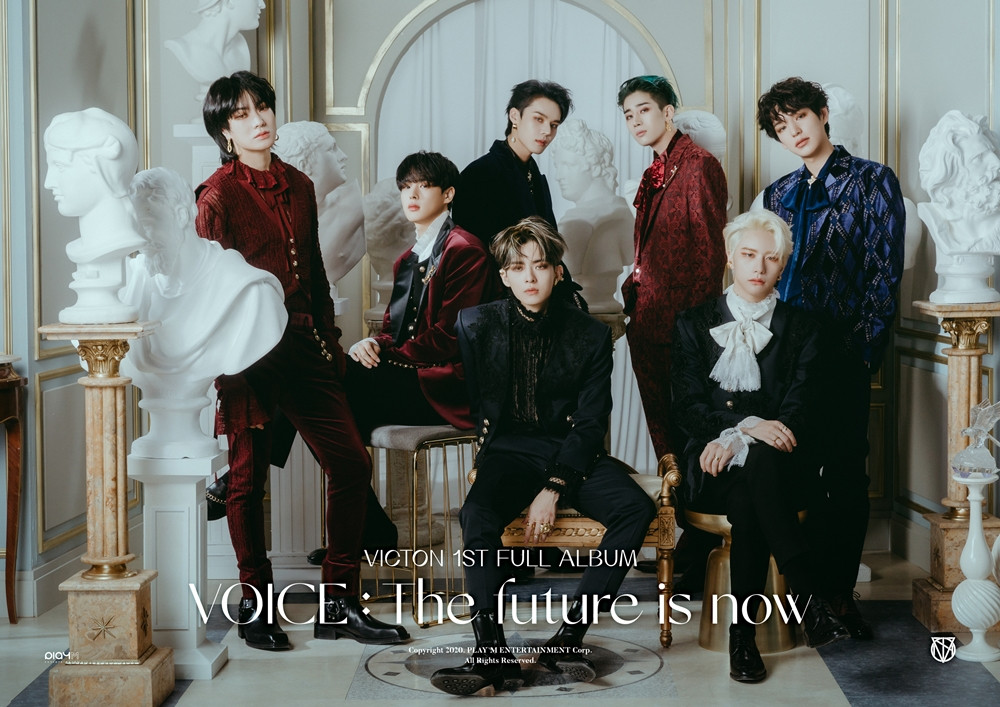 VICTON has dropped amazing B-cuts for their comeback teasers.
The B-cuts look just as great as the A-cuts that were released officially. The boys are coming back soon with their first full album 'VOICE: The Future is Now'. The album includes tracks "Into the Mirror", title song "What I Said", "Circle", "Chess", "Up to You", "All Day", "Carry On", "Eyes on You", "Utopia", "Where is Love?", "Unpredictable", "Flip a Coin", and "We Stay".
Stay tuned for their comeback on January 11th. Which one is your favorite?