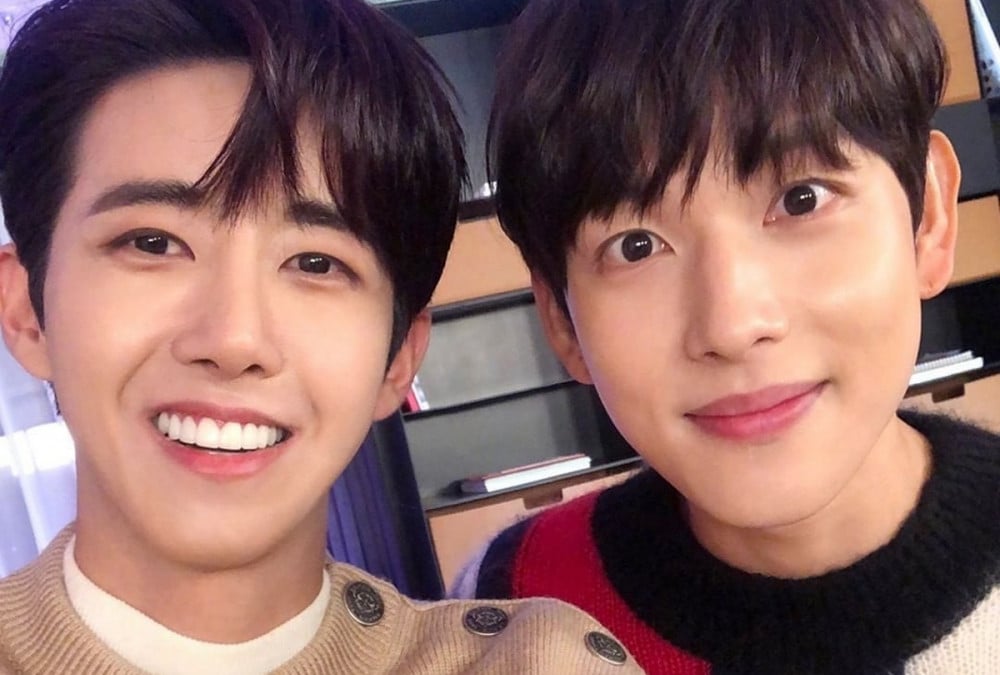 Kwanghee revealed his ZE:A groupmate Siwan makes way more money for advertisements.

On the January 30th episode of 'Hangout with Yoo', Kwanghee featured as a guest, and Yoo Jae Suk only had praise for him, saying, "It was Kwanghee who set the stage for idols on variety shows." The idol responded, "It wasn't easy coming all the way here. There's a lot of things you have to do like be amazing at rap or have funny moves."

Yoo Jae Suk then asked, "What is something people who do variety shows have to watch out for," and Kwanghee said, "Don't think about making a lot of money. There's a lot of difference in payment than what actors get. Even if I shoot a lot of commercials every day, it's the same amount."

Yoo Jae Suk called Kwanghee out, saying, "You're always talking about Siwan."

Stay tuned for updates on Kwanghee!