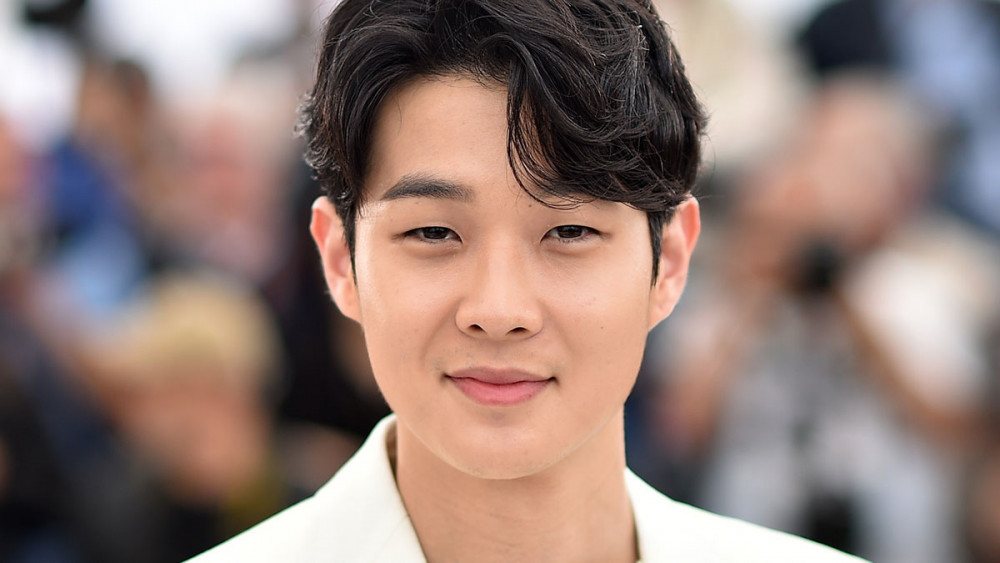 Choi Woo Sik revealed what he wanted to do before acting.

On the January 29th episode of 'Youn's Stay', the 'Parasite' actor was transporting international guests to the lodging, and he surprised viewers talking about his career goals. The guests, who were from the United Nations affiliated organization Green Climate Fund, asked him if he was an actor, and Choi Woo Sik responded, "Yes, but for a while, I'm just a bell boy." When asked which job he prefers, the actor said, "Both are good. I like this right now because I can meet a lot of people."

The international guests were unable to recognize the star, and he explained, "Have you seen 'Parasite'? I'm the first son in the family," surprising them. Choi Woo Sik continued, "I decided to become an actor when I came to South Korea. Before that, I wanted to be a stage director. I thought I should try acting before directing. I went to a global audition that turned out well, and I was grateful for that."

In related news, Choi Woo Sik has been making a good impression on viewers of 'Youn's Stay'.