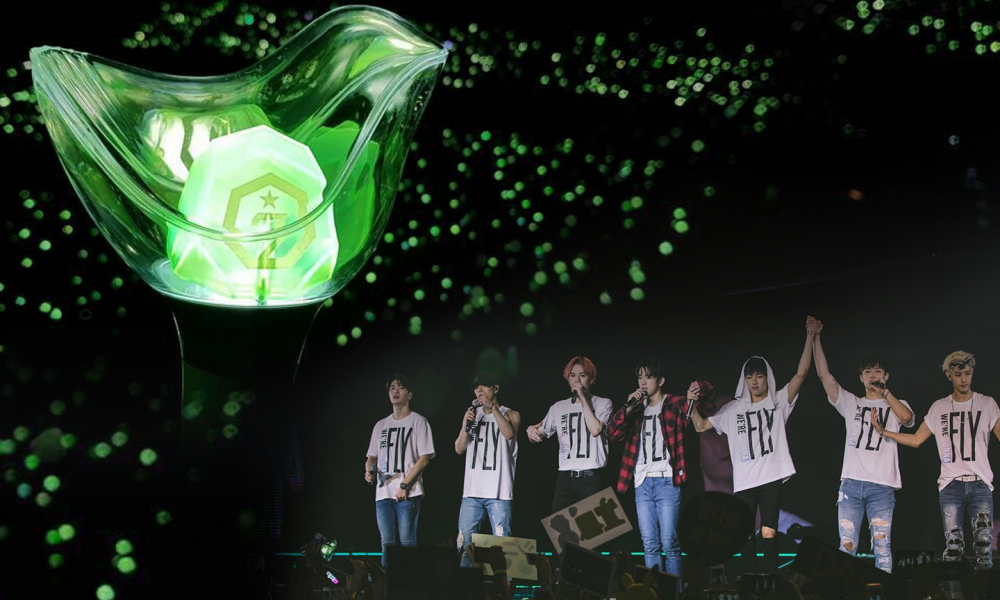 Making their debut on January 16th, 2014, GOT7 climbed to the spot of being one of the most popular boy groups in K-pop.
With their outstanding performance skills and their love for each other and their fans, the boy group quickly gained support and love from numerous fans worldwide.
GOT7 now celebrates seven years together with fans as some of the members send messages of thanks on social media with fans sending them messages of support to the members.

#7YearsWithGOT7 and #7YearsWithIGOT7 quickly trended worldwide as Twitter became filled with their messages.

Translation: "We were able to meet Agases after debuting seven years ago. Thank you for being with us for a long time. There were so many moments we were sad, happy, angry, and joyful, but they will all remain as a good memory. Let's make more memories with us seven! Thank you, Agase~."