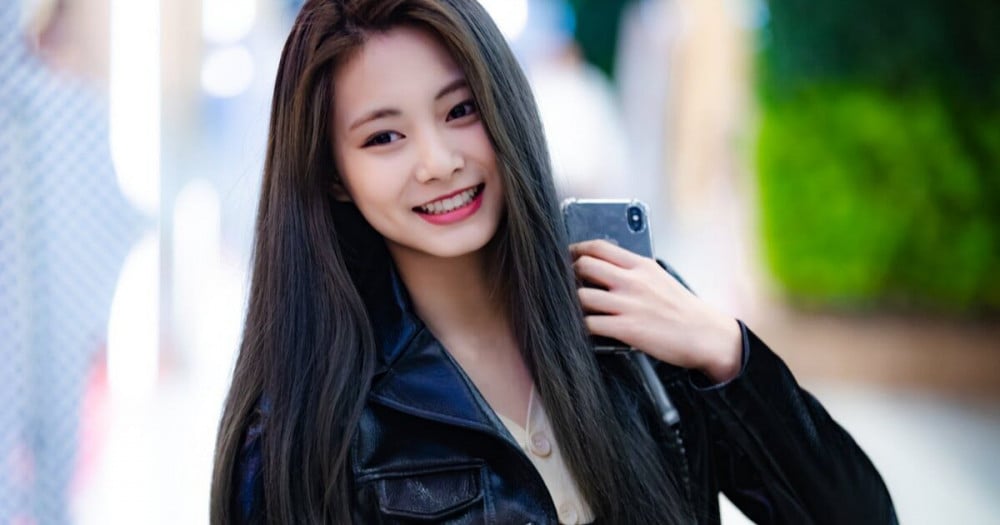 Mr. Takaya Mikiya, director of the Takasu Clinic, who is the most famous plastic surgeon in the Tokai area of Japan, was asked what kind of face that his clients wanted. He listed all the female celebrities that his clients say "I want to be" in a ranking format. Extremely popular Japanese actresses and celebrities dominate the list. However, TWICE's visual goddess Chou Tzuyu was the only K-pop idol to be listed at 7th place.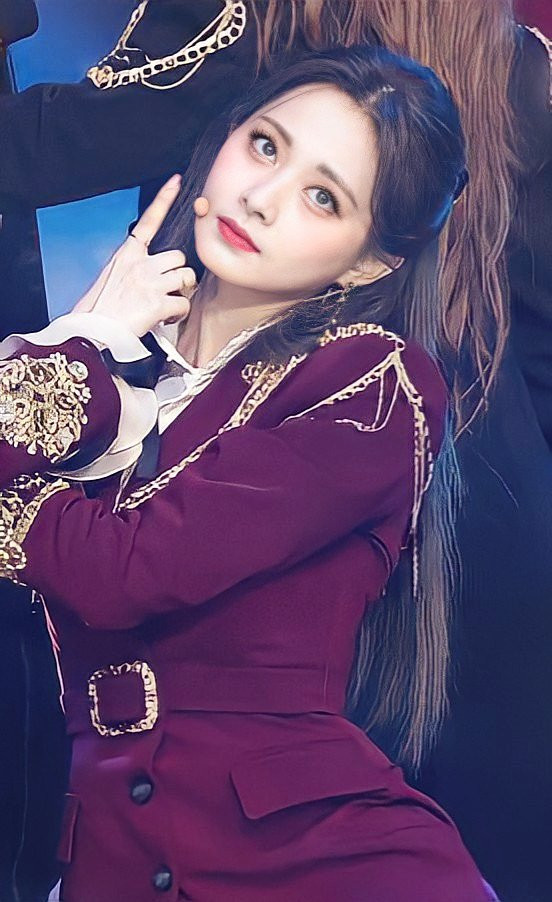 It's no wonder that many females want Tzuyu's face as she has topped the list of most beautiful faces of 2019.
Mr. Miyaka says that she has a naturally beautiful face with no defects. Her face is just beautiful.
She also made the plastic surgeon's list last year as he stated:

"Tzuyu is perfect everywhere and was born a beautiful woman. You may think you can look like a kpop idol like Tzuyu, but that's a big mistake. It's hard to be beautiful."
Tzuyu was also the #1 most searched female kpop idol in Japan, a queen that sells out everything she touches and is almost always a hot topic in South Korean sites for her beauty! These are the most recent articles.
Tzuyu's truly an irreplaceable visual legend!