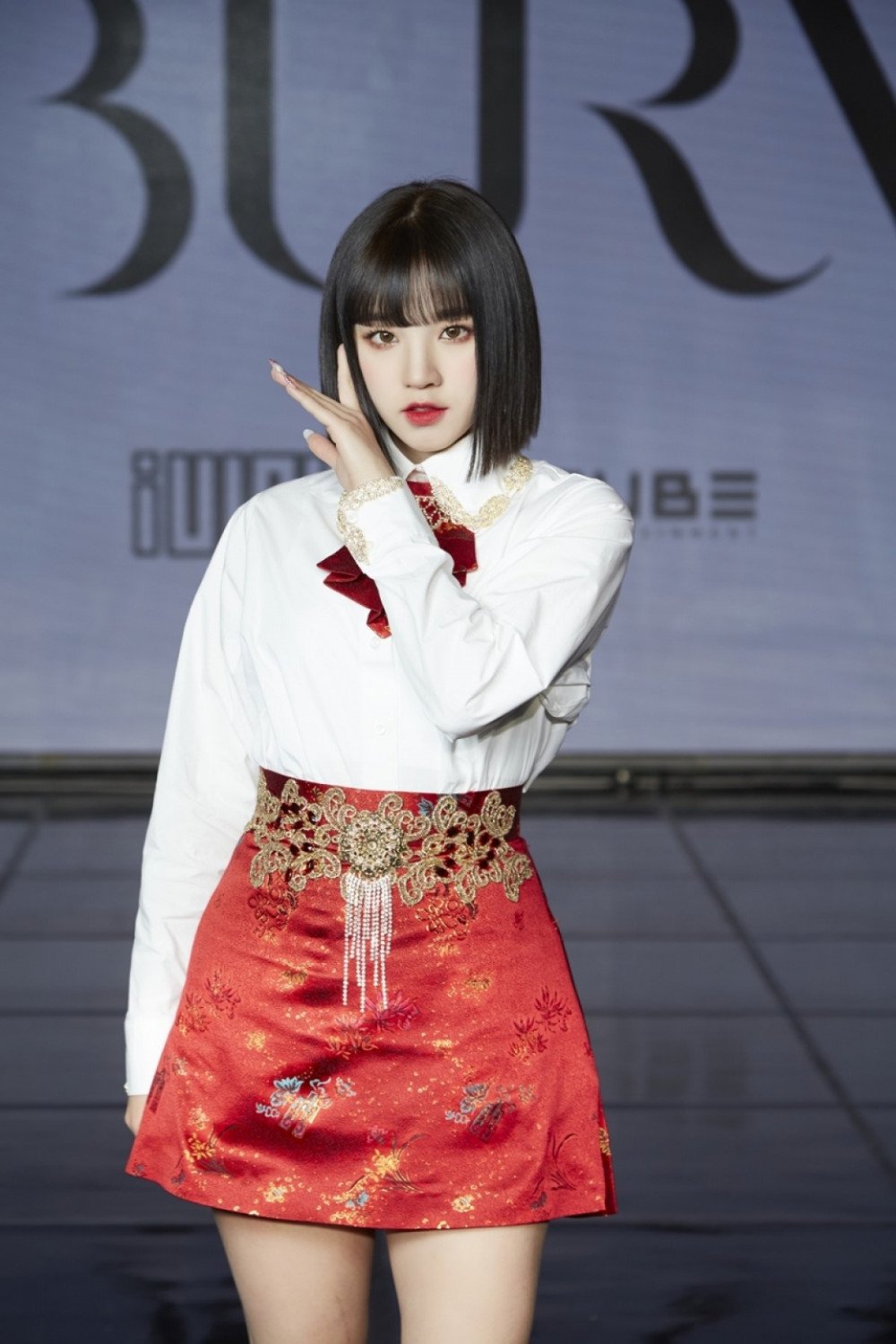 (G)I-DLE's Yuqi recently debuted a short hairstyle for their latest comeback and the group's hairstylist confirmed her haircut was inspired by Haku from the animated Studio Ghibli film, 'Spirited Away.'
Yuqi has been showing off her stunning visual in a new angled bob cut. Fans have been thinking they have seen her hairstyle somewhere, and recently on January 14th, (G)I-DLE's hairstylist took to her personal Instagram to confirm the speculation. She posted a picture of Yuqi with a caption, "Yes you guys are correct...#Haku was Yuqi's hairstyle reference haha" and added cute hashtags such as #SongHaku and #SongYuqithedoll.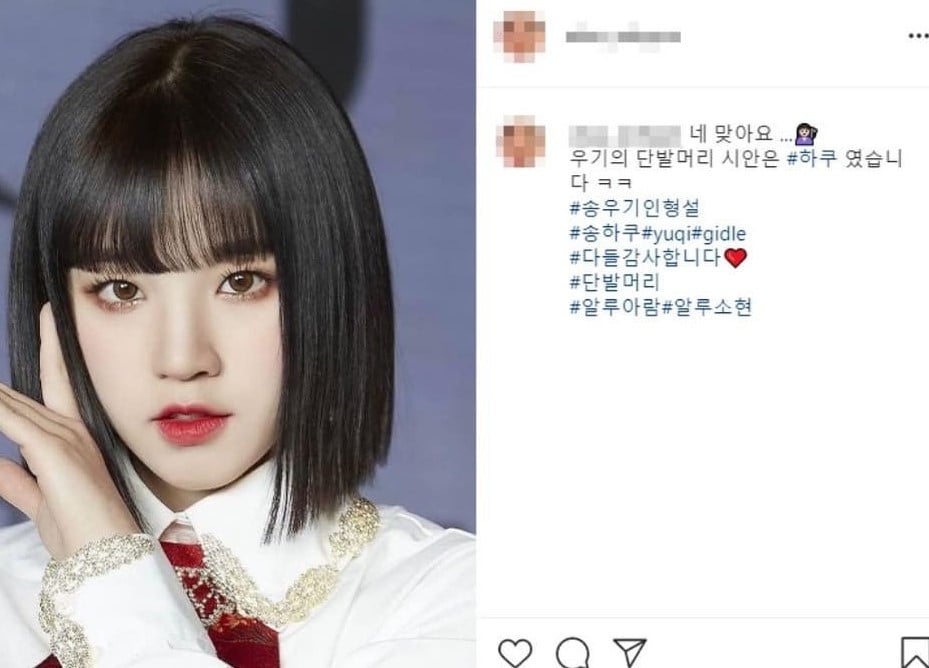 What do you think? Do you also see the resemblance?