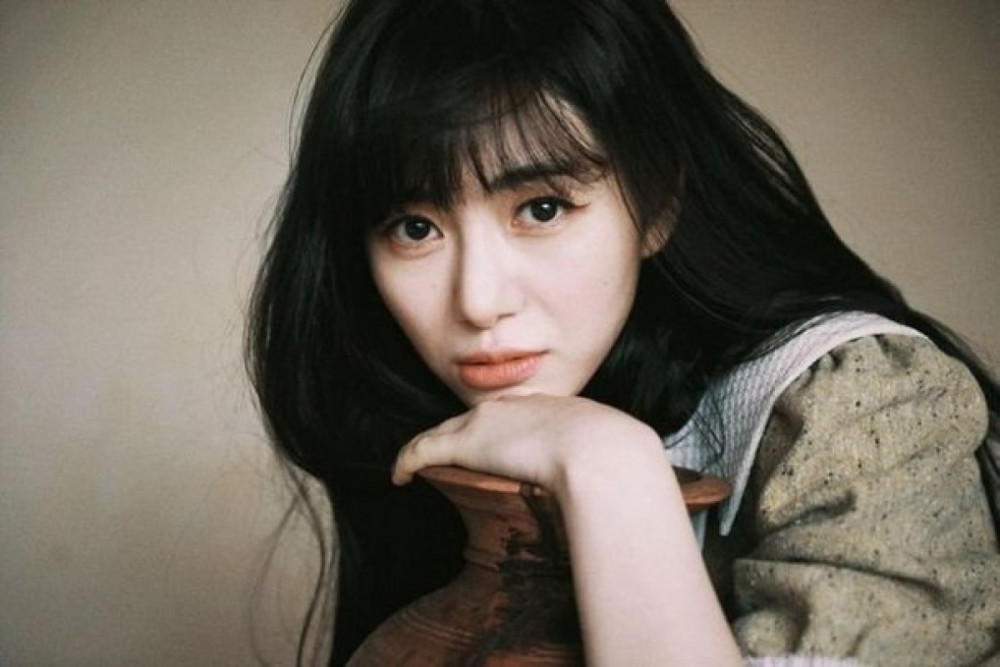 Former AOA member Mina revealed her thoughts on resuming acting.

On January 16th, Mina updated her Instagram with a longer post than usual. In a caption, she wrote, "I really want to perform with you! A famous actress said to me. I don't know if she, who has much more experience as an actress, said it without any significant meaning as grateful words of encouragement. But I am very happy and sad at the same time because that resonates with me. Will I be able to act? Well, I'd say it would be fine as long as I'm happy. What I'm hoping for is just me continuously working on something (neither a celebrity, singer, actress, model nor a writer) and staying as a happy person. I guess that would be the best job in the world? As a fan of the actress who is beautiful inside and out, I'm always on your side. "
Meanwhile, Mina debuted with the girl group AOA and made a career change turning into an actress.