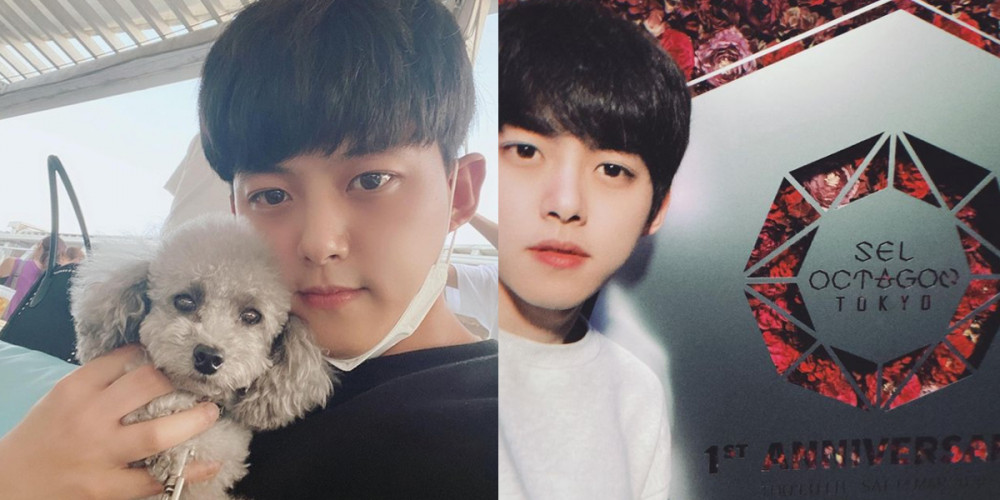 On January 7, former U-KISS member Dongho announced that he has returned to Korea in order to begin his mandatory military service duties.
On this day, Dongho relayed vis his Instagram, "I've temporarily halted my life in Japan and returned to Korea, in order to carry out my mandatory military service at the end of this month. It's been over 3 years since I've started living in Japan, and I am very thankful to all those who helped me start anew in Japan. I would be lying if I said that I wasn't sad to leave, but I will fulfill my duties safely so I would very much appreciate your encouragements until I can go back to Japan. Everyone, please be careful of COVID19 and I hope that your new year will be filled with happiness."
Meanwhile, U-KISS member Soohyun recently updated viewers on what some of his former colleagues are now up to during a guest appearance on MBC's 'Radio Star', including Dongho. Soohyun explained that Dongho was living in Japan while working as a DJ and as a board member of a Japanese company.