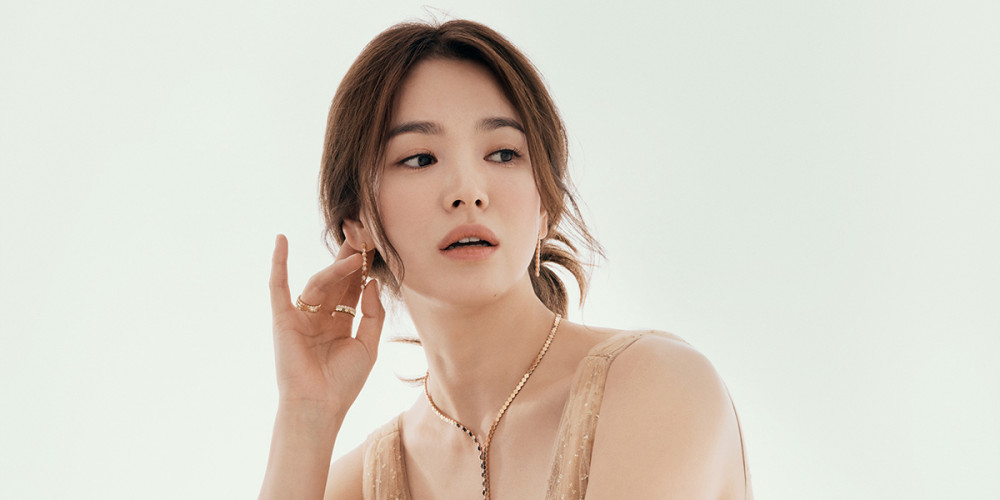 Production company Hwa & Dam Pictures has revealed more details regarding scriptwriter Kim Eun Sook's newest drama series, 'The Glory'.
Marking the scriptwriter's first new project approximately a year after SBS's 'The King: Eternal Monarch', 'The Glory' will be a series consist of multiple seasons, with actress Song Hye Kyo starring as the female lead of the complete storyline.
The story of 'The Glory' begins with a high school student who dreamed of becoming an architect. However, after suffering as the victim of severe school violence, the student drops out of high school. Years later, the perpetrator of the school violence incident has married and had children, the oldest of whom is ready to enter elementary school. Having waited for this moment to begin a long and complex revenge, the former victim becomes the young child's teacher, targeting not only the main perpetrator but also all those students who looked on as the violence went on during those high school days.
The first season of 'The Glory' will consist of 8-episodes, with filming beginning some time in the second half of 2021. The production will be headed by director Ahn Gil Ho, alongside Song Hye Kyo and scriptwriter Kim Eun Sook.