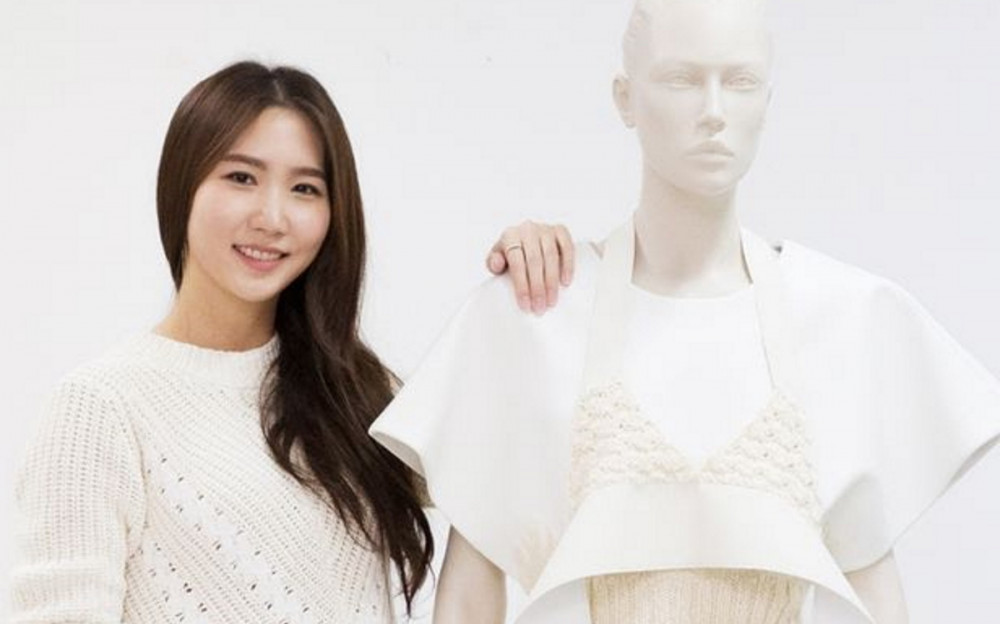 Former A Pink member Yookyung is set to make a debut as a fashion designer.

On January 7, Yookyung revealed on Instagram that she's been attending a fashion school in Seoul for the past 2 years, and she won the school's grand award for design with her graduation project. She also shared that she was featured in the newspaper Chosun Ilbo after winning the award.

Along with her Instagram post, Yookyung wrote, "It's a real honor to have received such a huge award recently and be featured on the main page of the Chosun Ilbo newspaper today. To tell you the truth, I've actually been attending a fashion school called ESmode while struggling. I prepared for my graduation work all through last year, and thankfully, I was able to receive the daesang. I want to say I'm grateful for those around me that have been cheering me on and helping me as well as to those that have been waiting for me. I will become the kind of person who always works to do her best. I will make the effort to start off 2021 with strength and show you guys a good side of me. Thank you."

Yookyung officially left A Pink in April of 2013.

Congratulations to Yookyung!