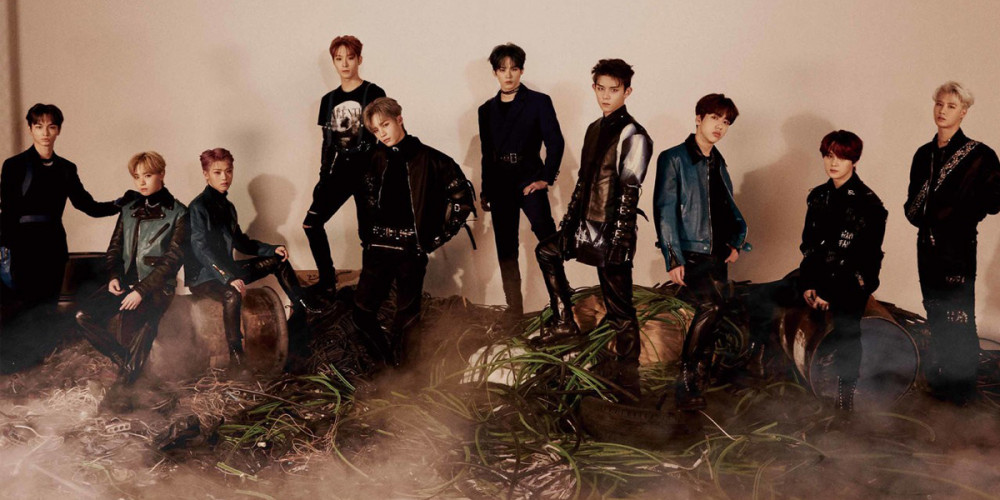 Back on January 13, controversy arose as the large entertainment corporation CJ ENM was accused of abusing their power against n.CH Entertainment, an agency designated as a co-managing party of the rookie boy group TOO.
It was reported that CJ ENM has ordered n.CH Entertainment to abruptly halt all management related to TOO, pulling out from the group's activities entirely. Originally, since as early as October of 2018, CJ ENM and n.CH Entertainment were involved in a large-scale project which began with the Mnet survival program 'World Klass'. n.CH Entertainment was primarily the side involved in the auditioning of contestants during 'World Klass', the contestants' skill training and development, as well as in meeting the necessary requirements to launch the survival program.
On n.CH Entertainment's part, it was assumed that they would continue a co-management business partnership with CJ ENM and TOO for the duration of the full 7-years of the group's initial promotion period. However, CJ ENM has suddenly decided to cut all ties with n.CH Entertainment, providing little explanation or room for negotiation.

Furthermore, when contacted about n.CH Entertainment's claims, CJ ENM simply argued that there were no illegalities involved.

On January 14, n.CH Entertainment has decided to release an official statement to provide a detailed position regarding the ongoing issue. Here are the violations which n.CH Entertainment is accusing CJ ENM of partaking:

1. Details toward a 7-year partnership contract between CJ ENM and n.CH Entertainment were already fixed on May 7, 2020.
CJ ENM sent over a draft containing the specified clauses of the business contract on this day (May 7, 2020), promising that the final contract would be mailed to n.CH Entertainment soon. However, the contract did not arrive for months. (Evidence provided by n.CH below.)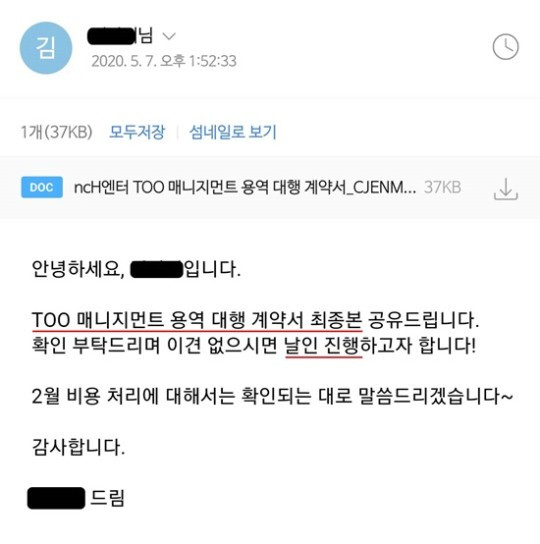 2. There was never any contract established between CJ ENM and n.CH Entertainment regarding the management of TOO.
In August of 2020, CJ ENM abruptly sent over a file resembling an invoice, demanding that n.CH Entertainment must pay for the costs concurred in the management activities of TOO from December of 2019 through August of 2020. n.CH Entertainment conceded that they would sign this file in the case that CJ ENM included a clause which stated, 'A management contract will be established within the next 3 months'. This file only indicated a settlement regarding past management costs and also promised that CJ ENM would fulfill their duty to provide n.CH Entertainment with an official management contract for TOO's promotions, and did not include any content which indicated that n.CH Entertainment would manage TOO until August of 2020. (Evidence file provided by n.CH below.)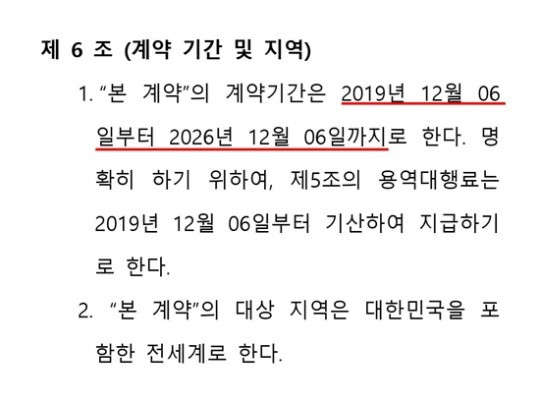 3. In the "next 3 months" that followed after August of 2020, CJ ENM suddenly changed the details of the co-management contract from 7-years to 1-year and suggested a severe downsizing in project size and funding.
n.CH Entertainment attempted to accept this offer, but CJ ENM then decided to change the contract details once again, before ultimately ordering that n.CH Entertainment halt all activities related to TOO. CJ ENM claimed that due to internal restructuring of corporate officers and policies, CJ has decided to manage TOO's activities personally without co-management.
4. CH ENM has delayed any form of payment regarding TOO's management costs since August of 2020.
n.CH Entertainment has been involved in TOO's activities since then until January of 2021, using 100% of their own funding. Some n.CH Entertainment trainees who participated in the project were also convinced to sign with 'One Fact Entertainment' in March of 2020 along with their debut.
5. n.CH Entertainment wishes to continue the promised business partnership and continue managing TOO's activities.