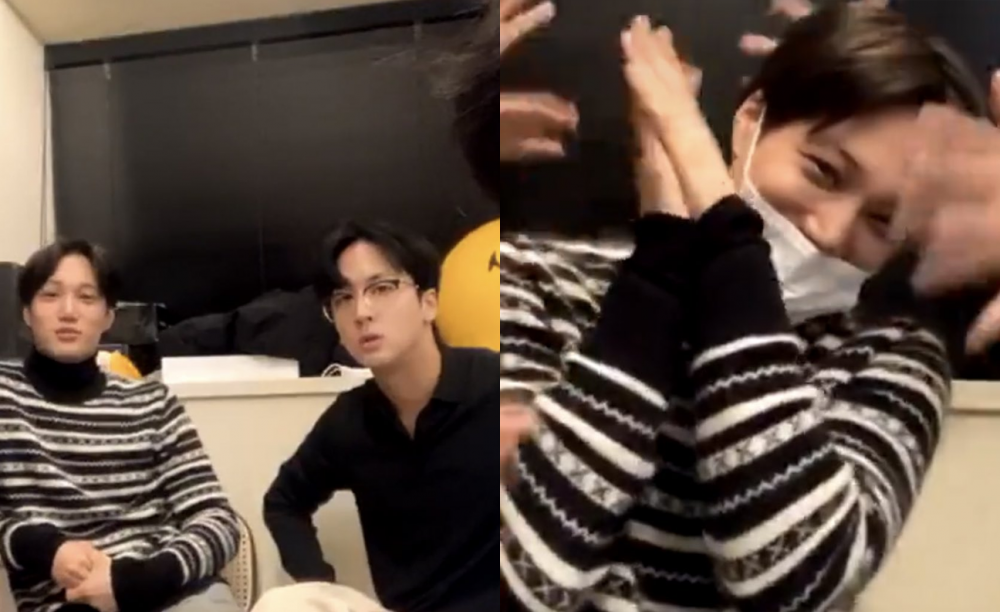 EXO member Kai is celebrating his birthday. On January 14th, Kai celebrated his 26th birthday as he spent time with some of his close friends.
Kai, along with VIXX's Ravi and two other friends, celebrated his birthday. Of course, Kai didn't forget to celebrate with the most important people in his life - his fans. Kai logged in for a live broadcast to share the moment with EXO-Ls.
Fans worldwide also celebrated by sharing congratulatory messages on various social media platforms such as Twitter. Many fans were glad to see Kai enjoy this special day with his friends and his fans.