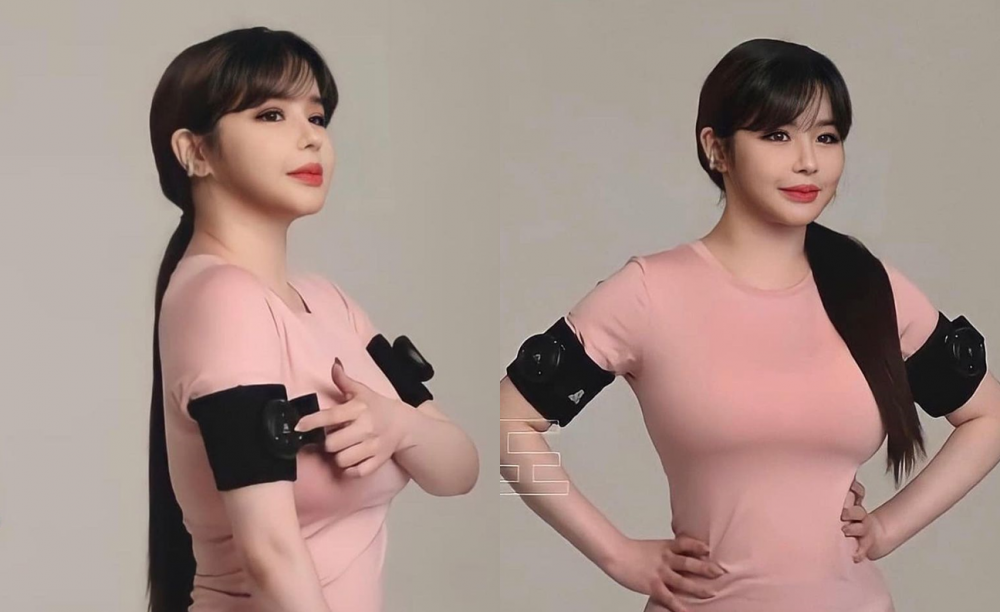 Last week, Park Bom surprised fans as she shared a photo showing her weight loss progress.
Park Bom revealed that she had lost 11 kg (24 lbs) and regained her health after the weight loss. She explained that she had become shocked after seeing a photo of herself from last year and decided to go on a diet. She started her diet with Juvis diet, which is the company famous for celebrity diets such as Shindong, Huh Gak, and Sam Hammington.
She also asked fans to look forward to her comeback as she is preparing to return healthy. Since then, Park Bom shared more photos of herself on her Instagram.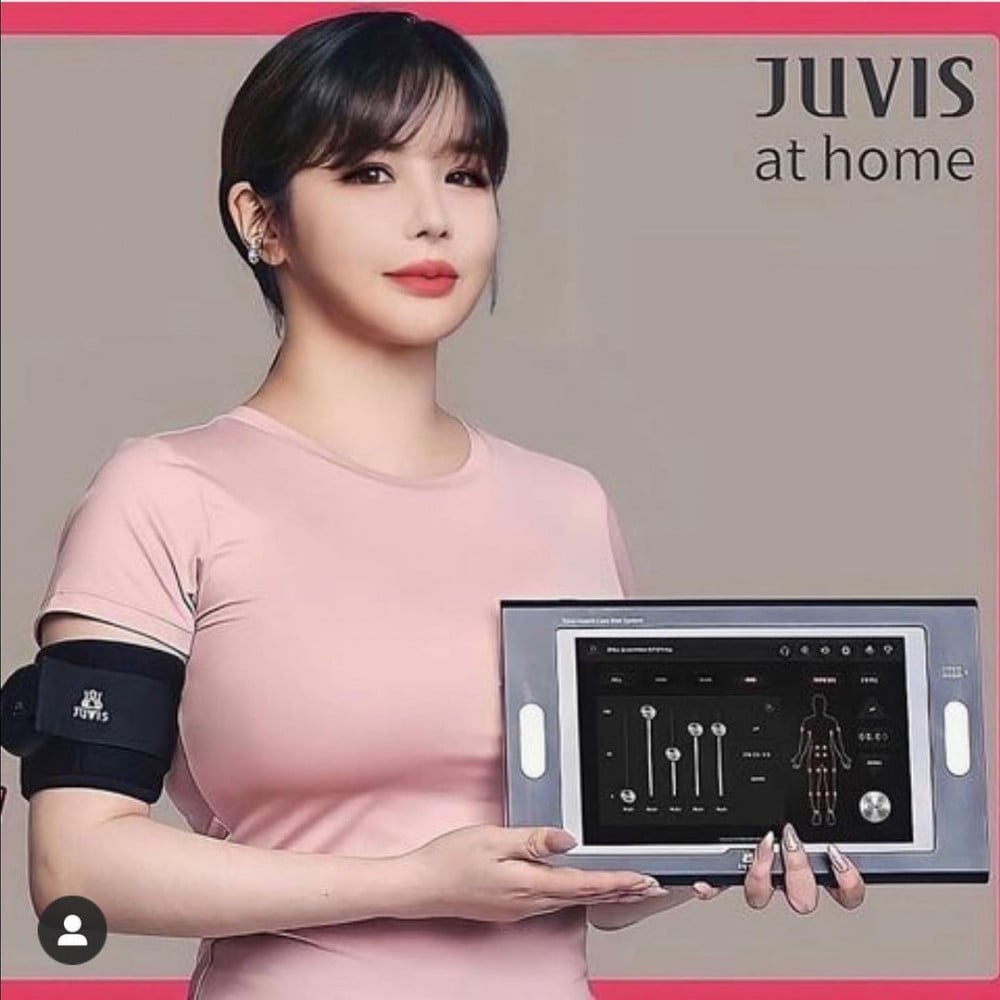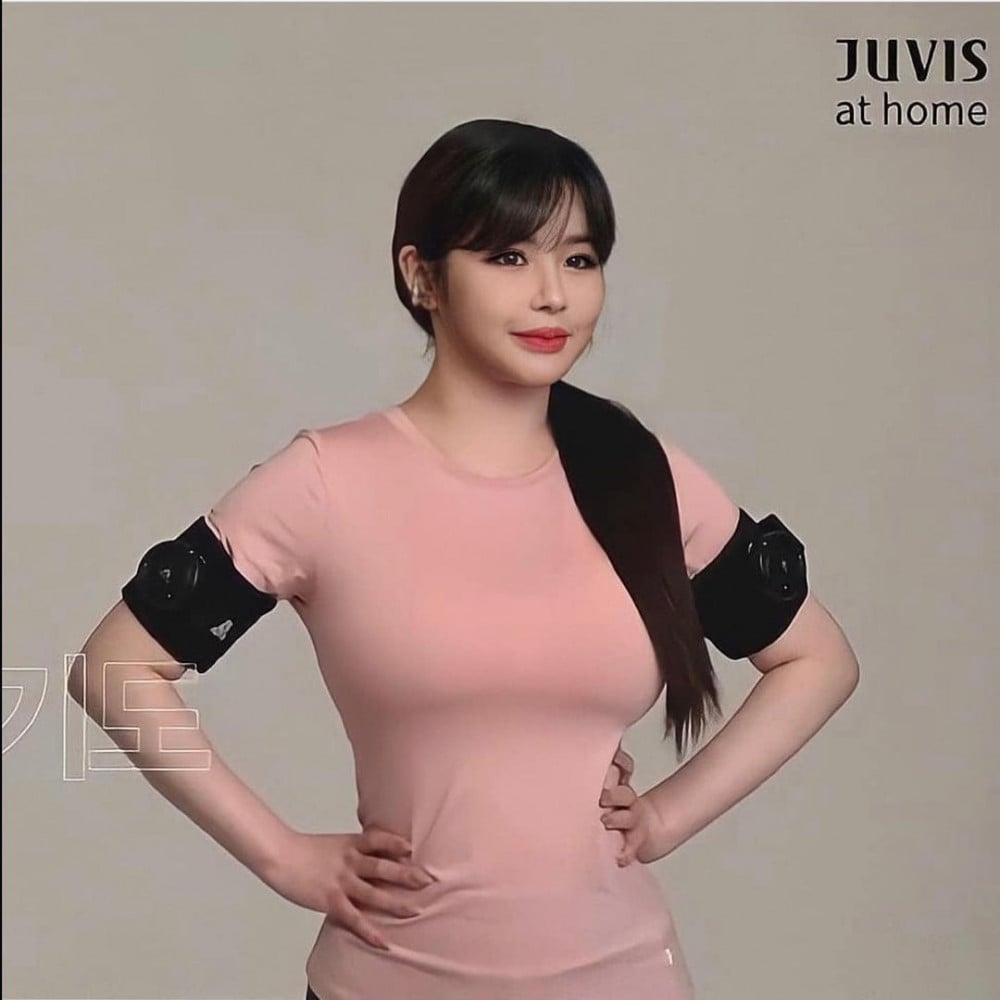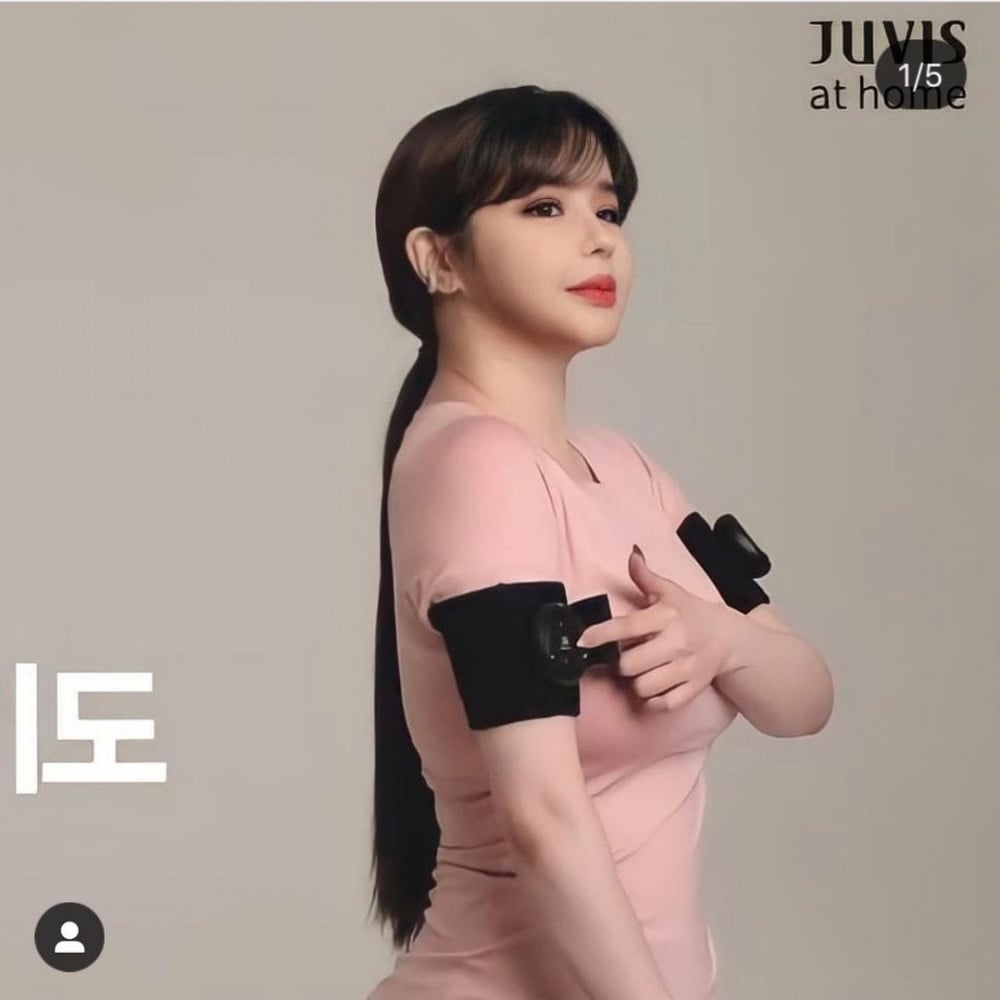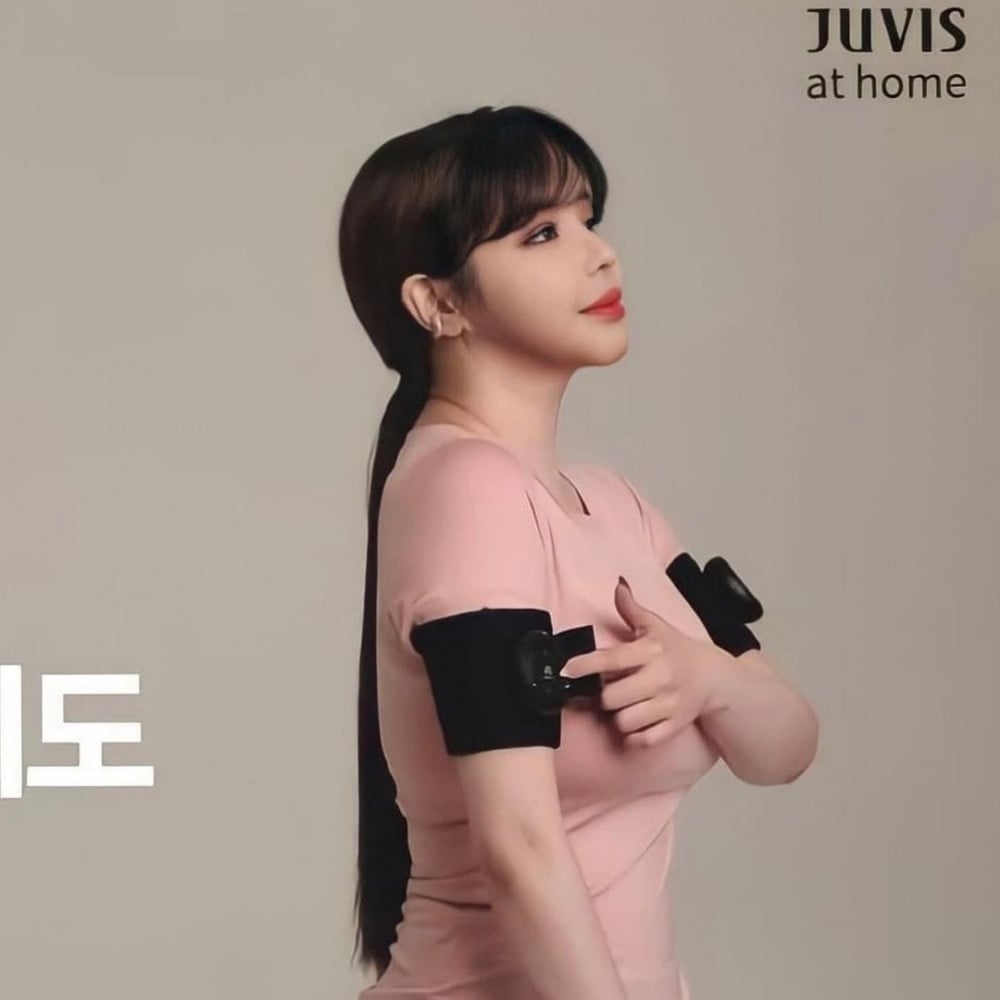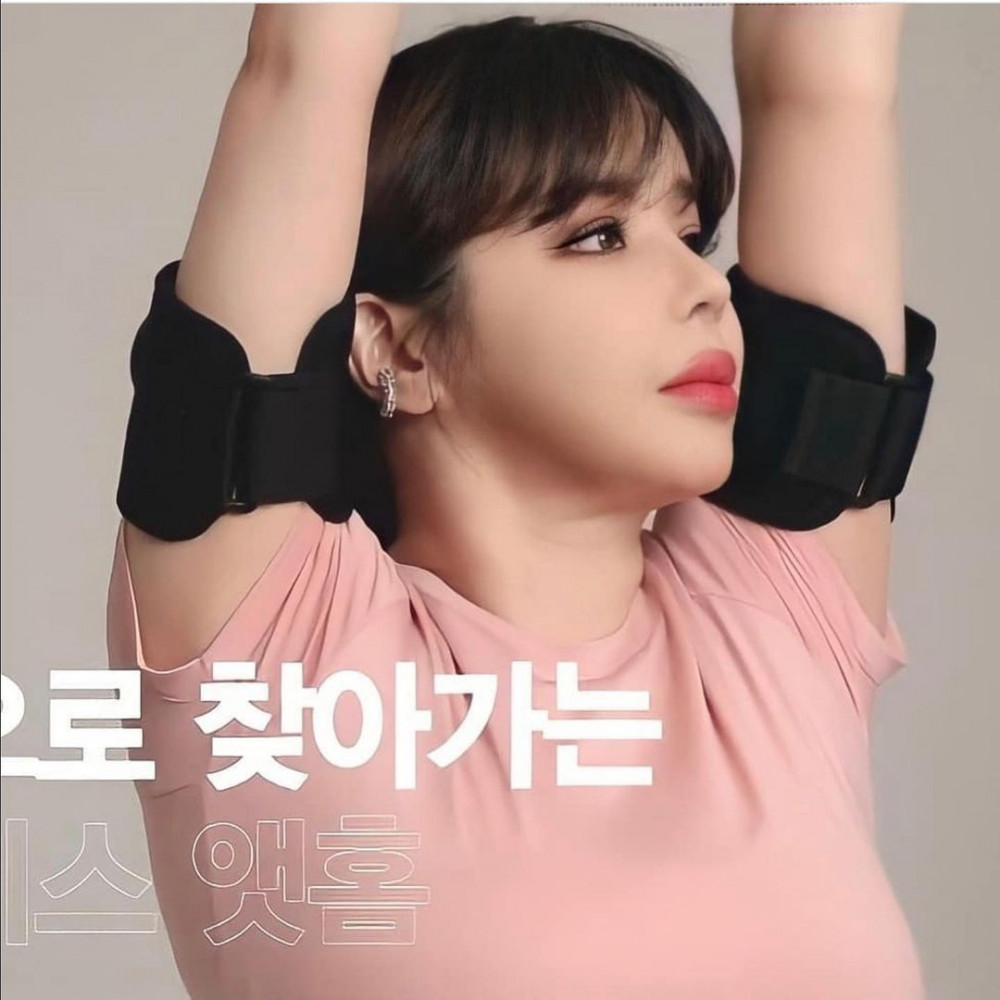 In the photos, she looked much healthier and happier as she posed for the photoshoot for the Juvis diet at home.
Fans are cheering for her and are excited about her comeback.