Since the last comeback, BLACKPINK had with Lovesick Girls, Blinks believe and hope that Rosé dyed her hair black for her solo debut.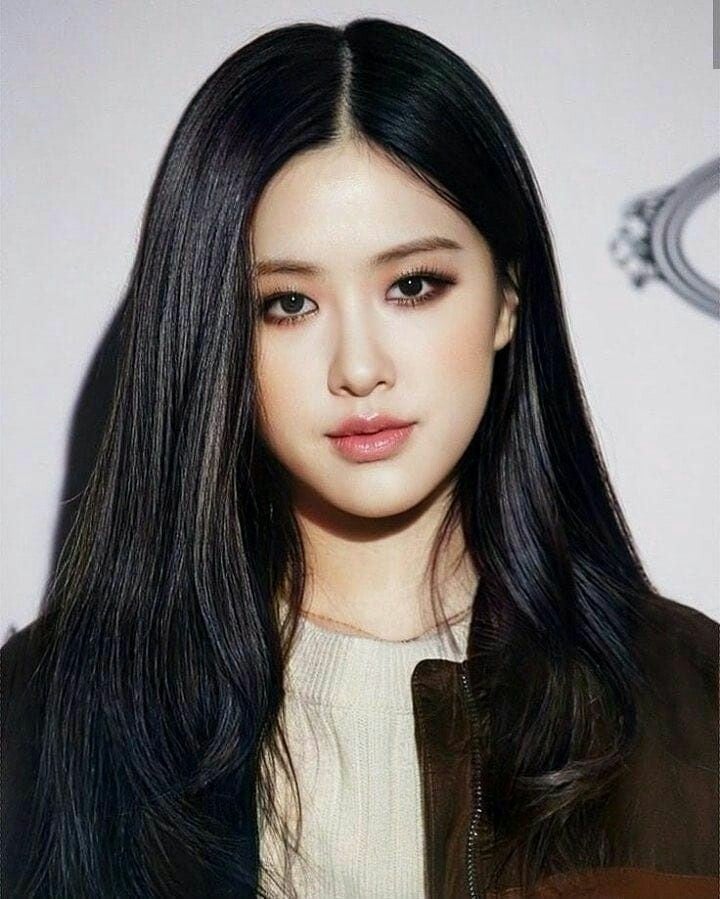 Fans are already creating fan-made pictures of Rosé with black hair, and are not hiding their excitement.
The last and only time Blinks saw Rosé with black hair was around Blackpink's debut time. But now also her pre-debut pictures with black hair, are appearing.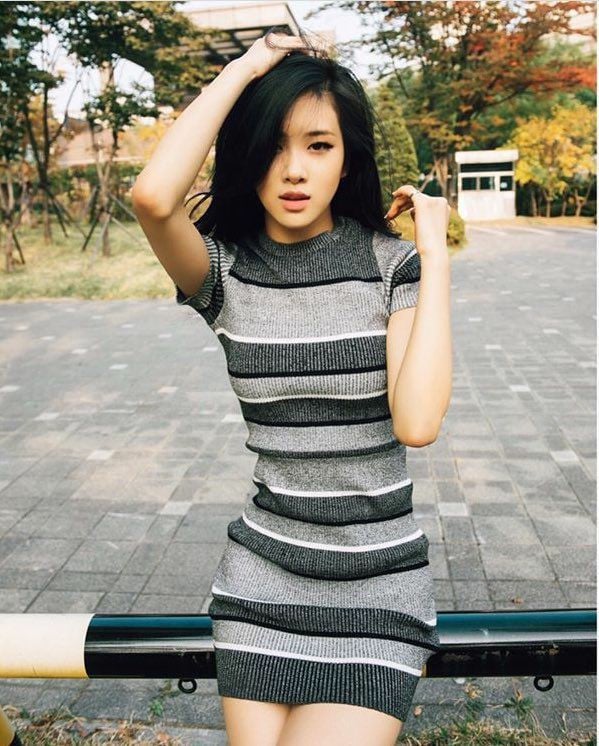 Fans cant get over Rosé's flawless looks with black hair and are waiting desperately for this wonderful look.