CRAVITY is a rookie boy group that made their debut last year in April, making it less than a year since their debut.
Despite their short time in the music industry, they have already been embroiled in speculation of various plagiarism. Previously, netizens pointed out CRAVITY's music video copied EXO's music video. In addition, netizens criticized that the group's "Break All the Rules" choreography was very similar to NCT 127's "Cherry Bomb" choreography.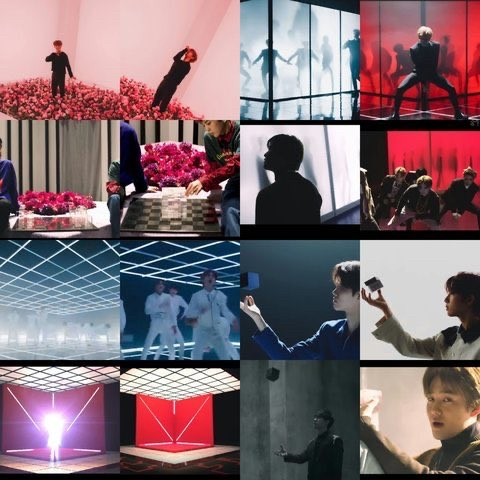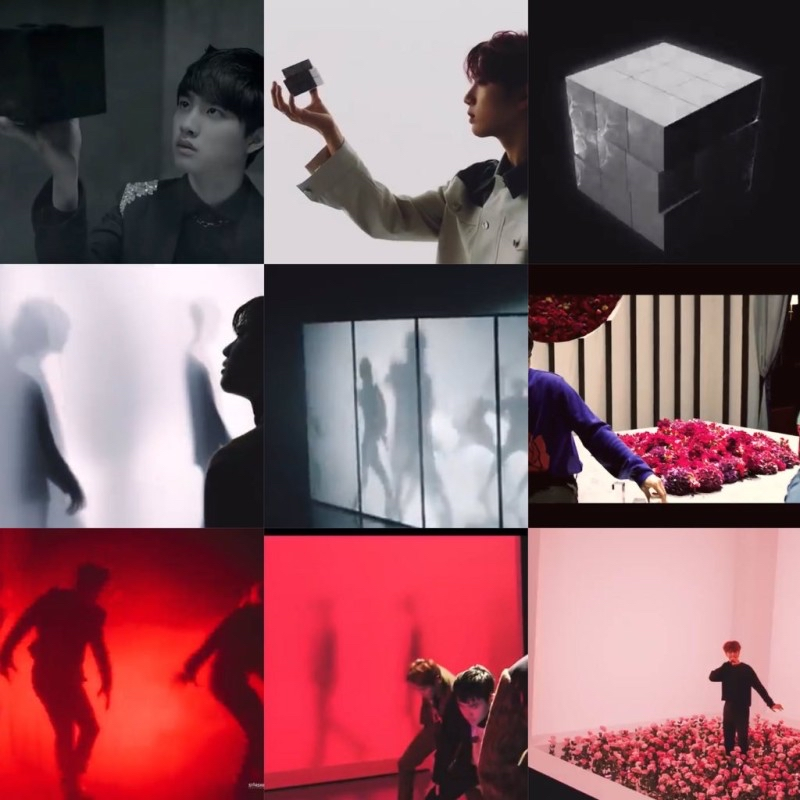 Once again, netizens speculated that the rookie group had plagiarized another group as their music video was similar to each other.
One netizen shared various captured photos in an online community showing the similarities in the backgrounds between CRAVITY's "My Turn" MV to TREASURE's "Boy" MV.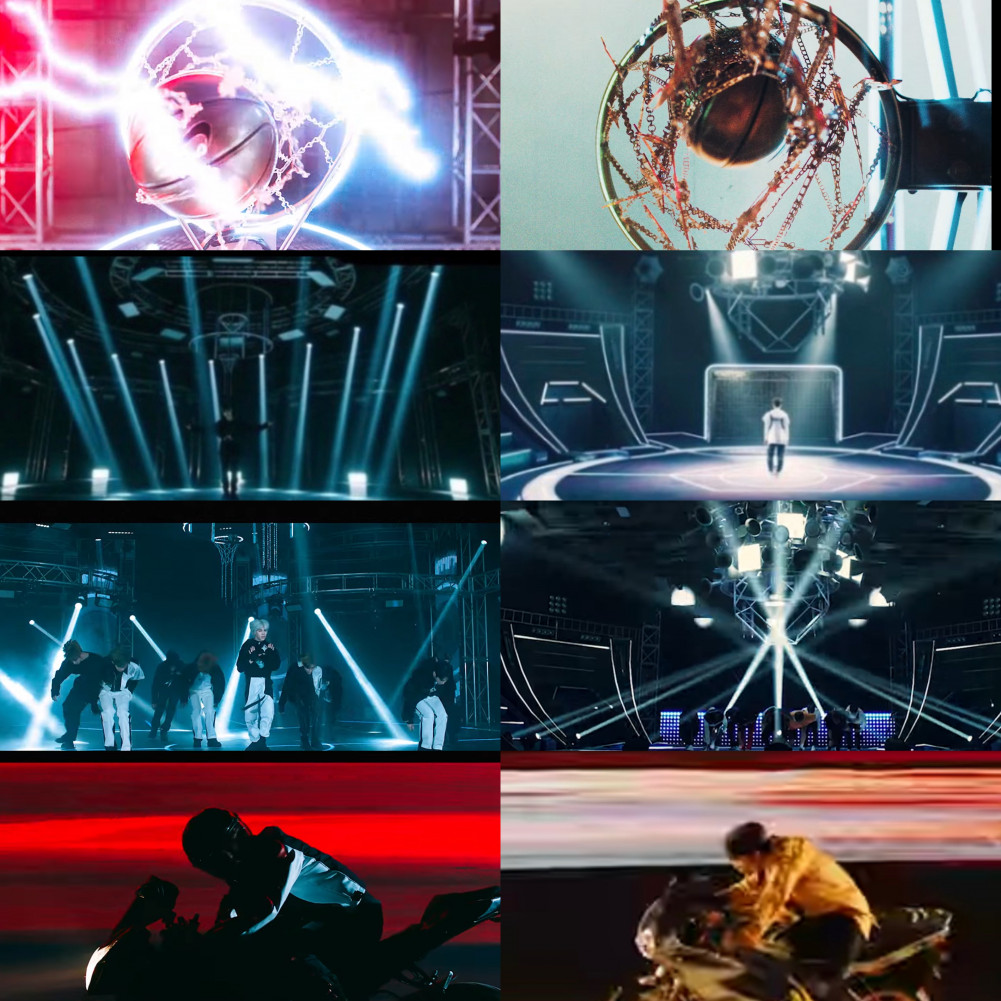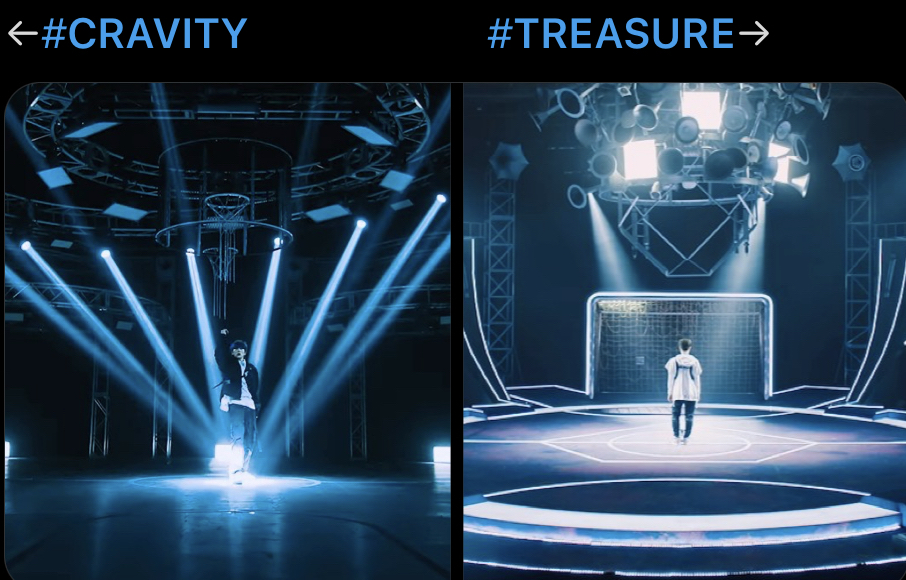 Netizens began a fervent discussion as to how similar the videos were by commenting, "They're being blamed for plagiarism again? The company needs to do a better job," "I can't believe they are copying again," "I think the fans need to put in a request to the company and complain to them," "There are definitely similarities," and "I'm getting tired of Starship entertainment, this is too much."