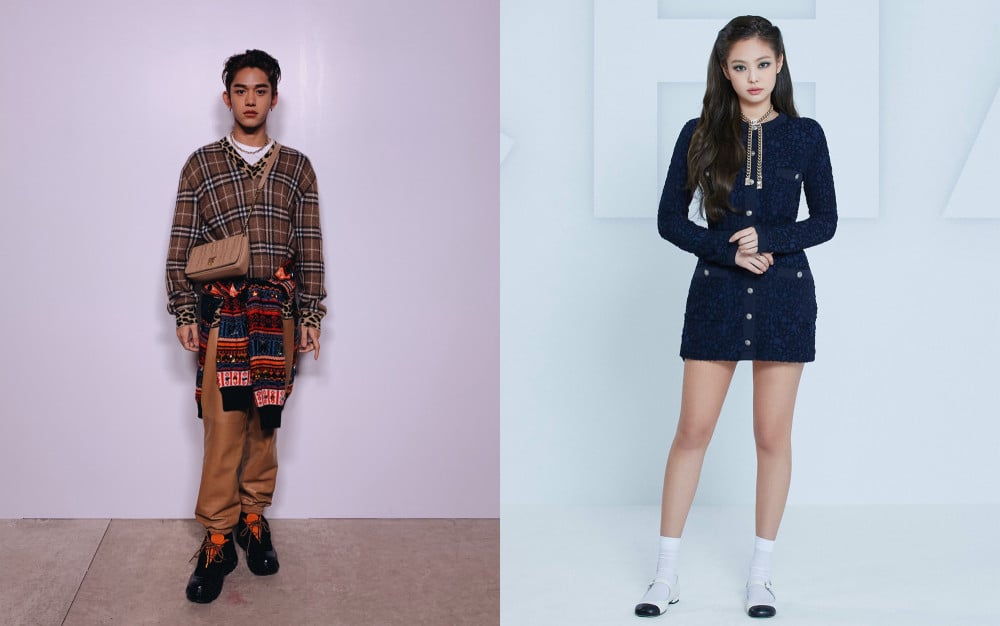 K-pop idols may be known for their captivating stage presence, but walking the runway and performing on stage are two completely different things. Here are eight of the many K-pop idols who have captured global attention as they have a passion for fashion and attend high-end fashion shows worldwide!
1. EXO Sehun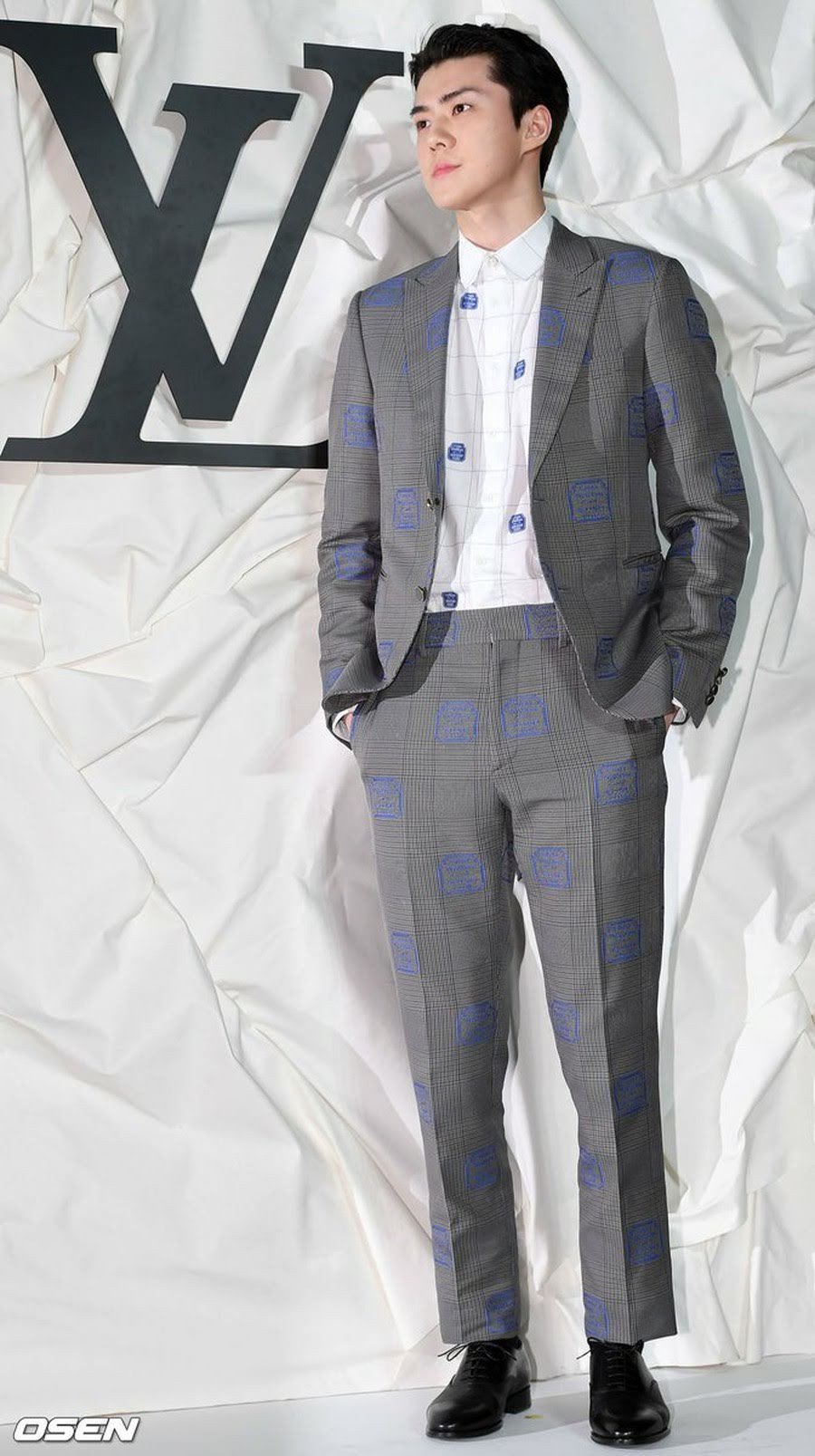 Many EXO members are known as ambassadors for several different luxury brands — Kai, who works with Gucci, Chanyeol, who works with Prada, and Lay, who works with Valentino — and Sehun is no exception. Sehun has been working with Louis Vuitton for several years already, after making the whole world wonder who he was during the 2017 and 2018 Paris shows.
2. WINNER Mino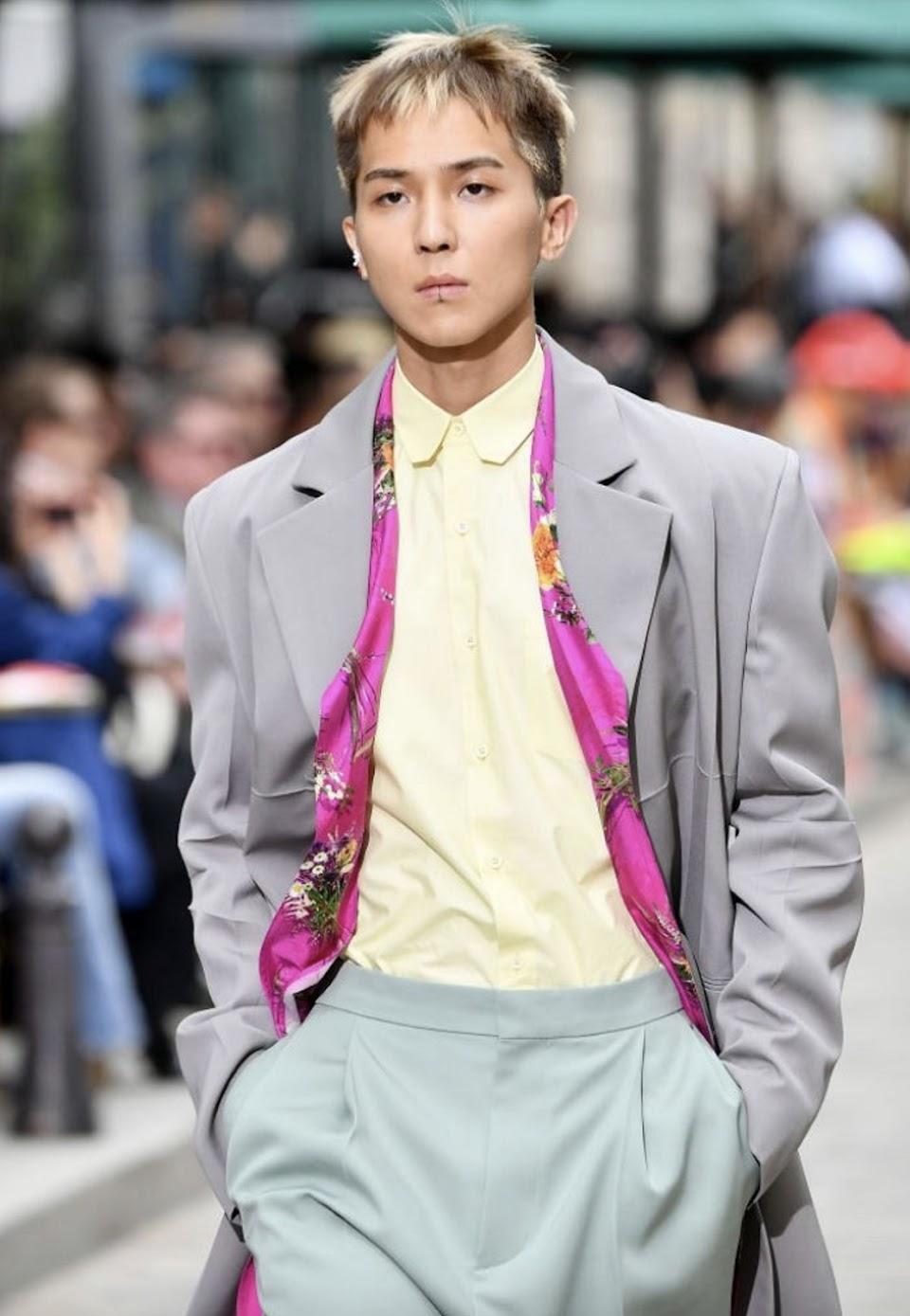 In 2019, WINNER's Mino became the first-ever K-pop idol to walk the runway with the brand, Louis Vuitton. Mino was hand-picked by the artistic directors of Louis Vuitton himself, who said he appreciated both his music as an artist as well as his unique, eclectic style.
3. Big Bang G-Dragon
Though Big Bang has been maintaining a low profile lately, G-Dragon has been taking the opportunity to delve deeper into his passion for fashion. He appeared at Chanel's SS20 Couture Show, featuring designs from his own fashion brand, PEACEMINUSONE.
4. NCT Lucas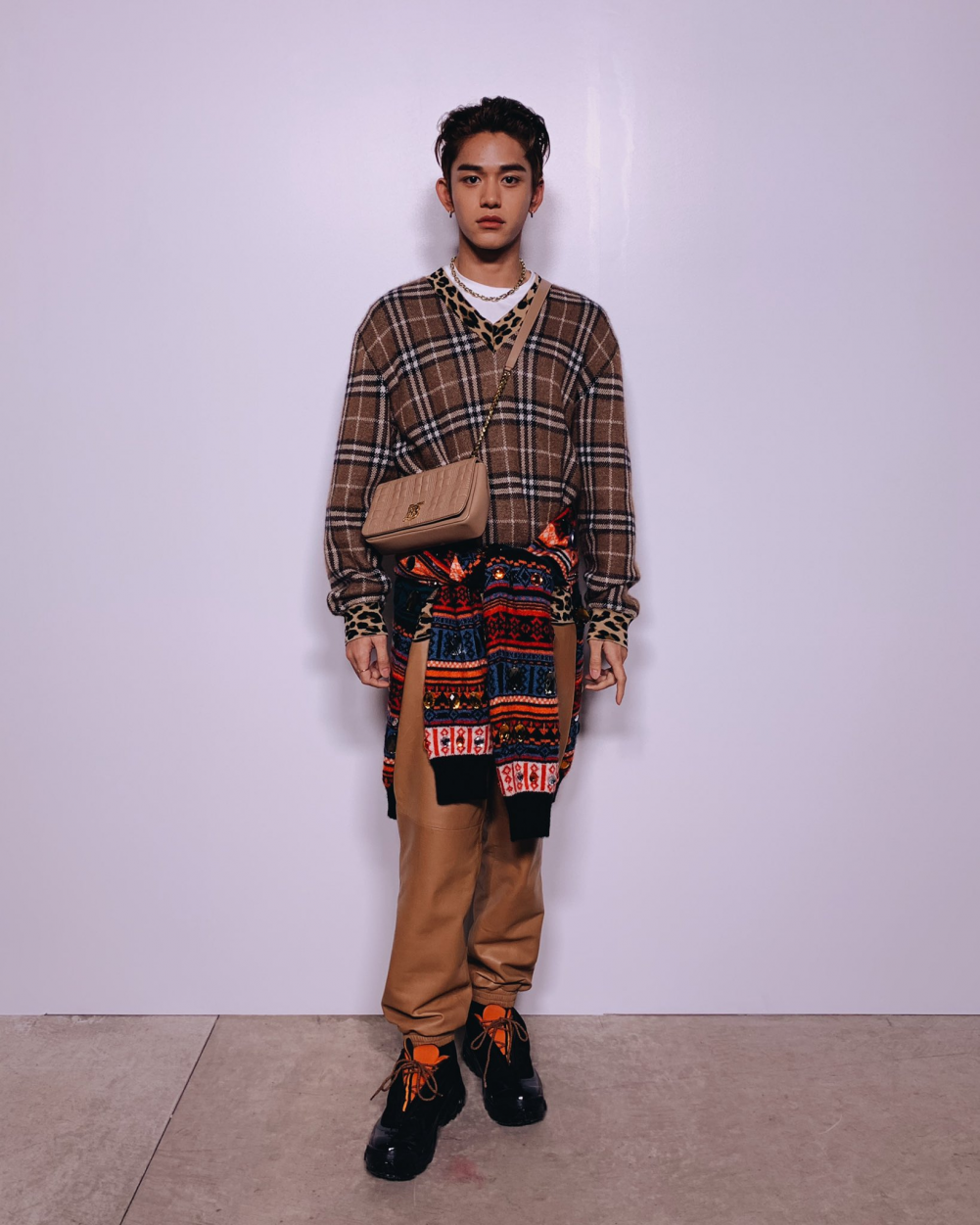 Lucas is known fondly by NCTzens and Wayshenmi's for his ability to turn any situation into a modelling opportunity. He's no stranger to the modeling world, having appeared at Burberry events in Beijing and Chengdu, as well as attending the British brand's SS20 show in London.
5. Red Velvet Irene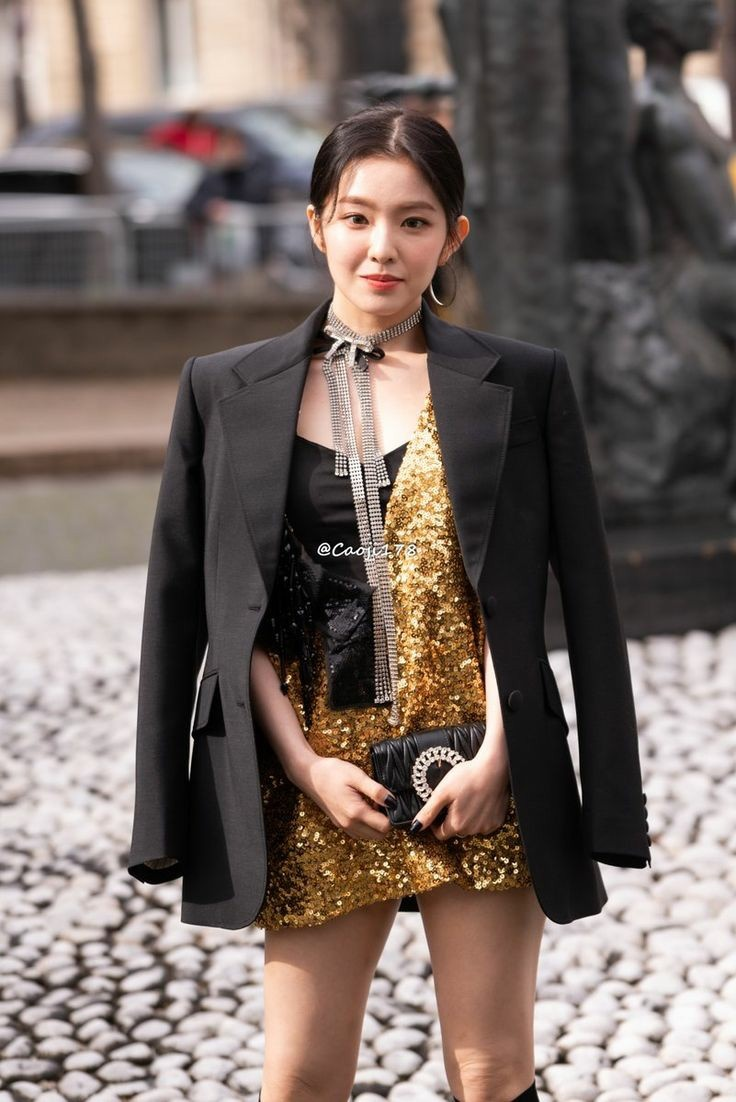 Irene is not only the leader of Red Velvet, but also the leader of the fashion world! She was mesmerizing at Miu Miu's AW19 show in Paris, and the house went on to appoint her a brand ambassador in the summer of 2019.
6. ITZY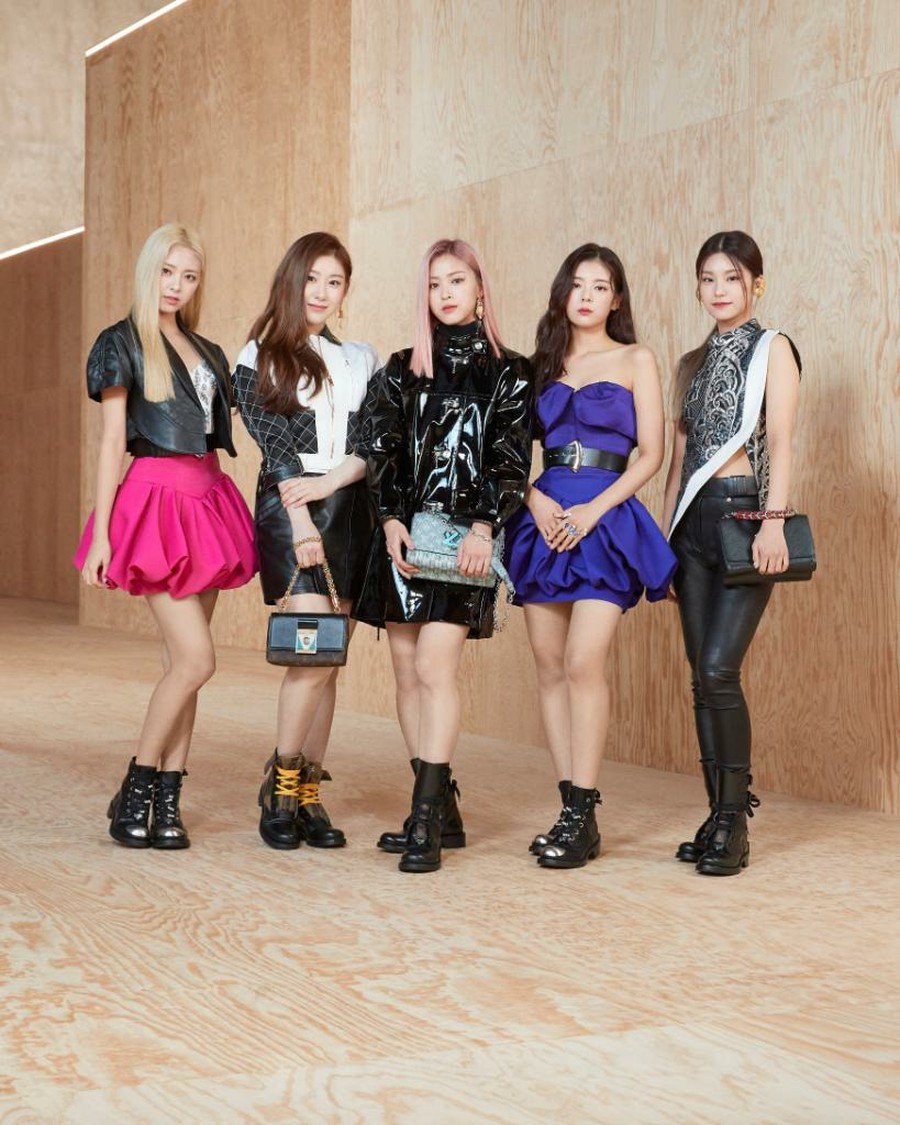 Why choose one when you can have them all? Louis Vuitton fell in love with ITZY just as quickly as MIDZY's, and all five members attended the Cruise 2020 show in New York as well as SS20 in Paris.
7. GOT7 Jackson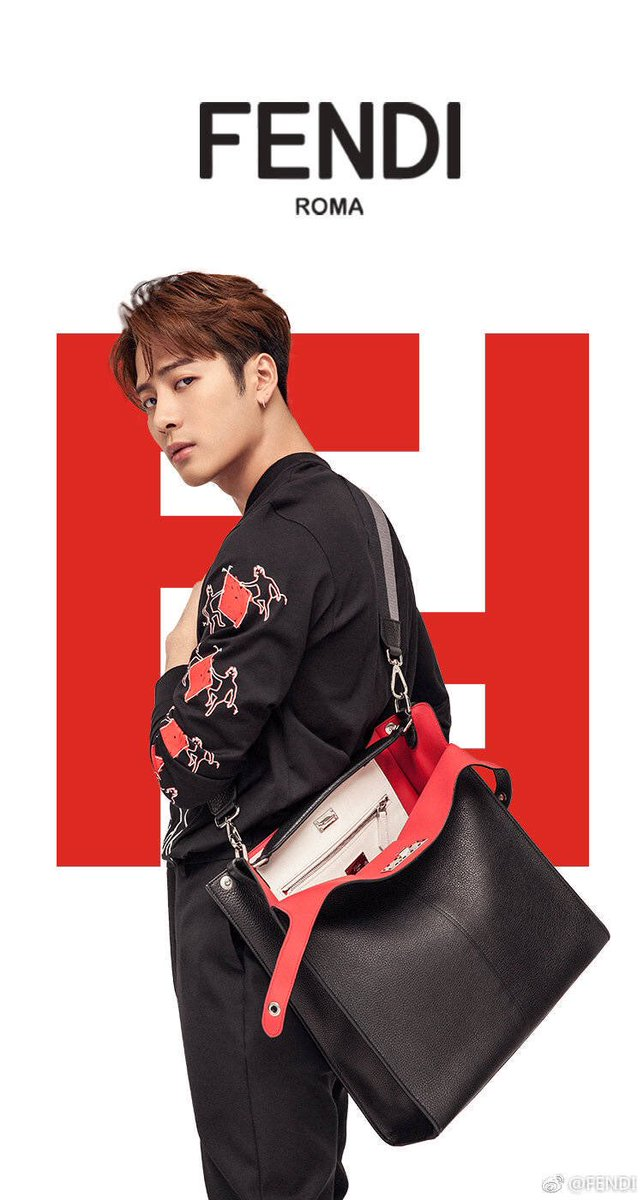 Jackson became an ambassador for Fendi in 2018 and even released a capsule collection with the brand. He also showed his love for the brand by performing his single, Fendiman, at its AW19 show in Milan.
8. BLACKPINK Jennie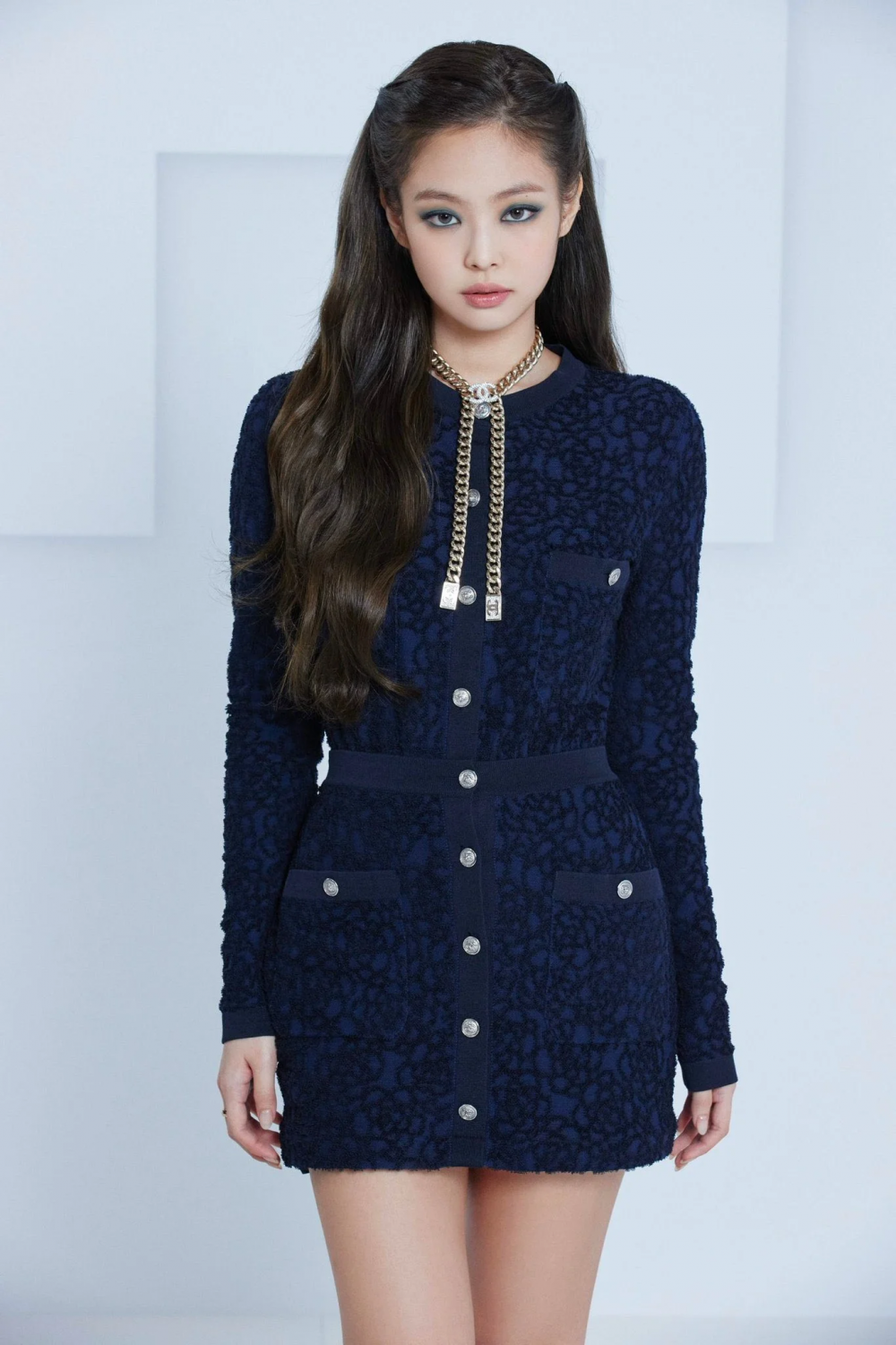 Jennie has been a global brand ambassador for luxury brand Chanel, since 2018. When she appeared with Cardi B at Paris Fashion Week in 2019, the two female rappers nearly broke the internet.