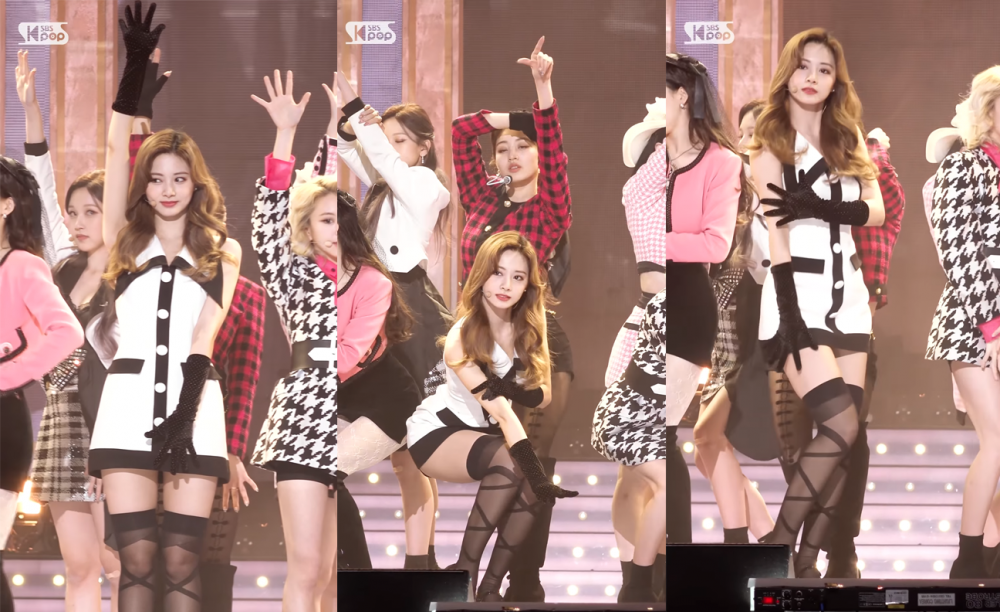 The direct fan cam of TWICE's Tzuyu at the '2020 SBS Music Awards' has been released recently as fans can't get over how stunning the girl group member looks in the video.
TWICE performed at the '2020 SBS Music Awards' on December 25th, has fans were lovestruck by Tzuyu's visuals that made her look like she popped out from a classic movie. Since the girl group's performance aired on broadcast, many netizens have been praising Tzuyu for her beauty.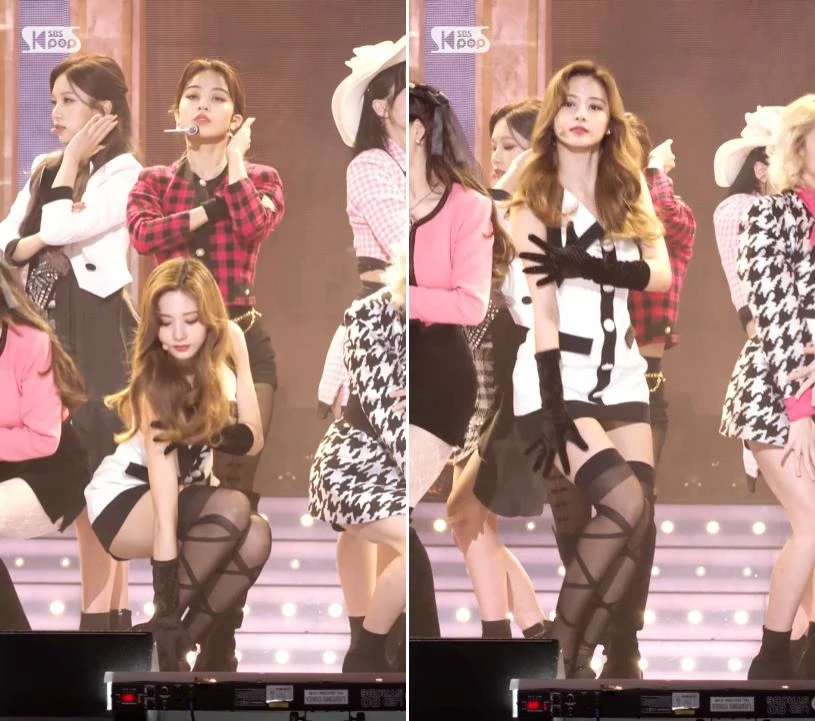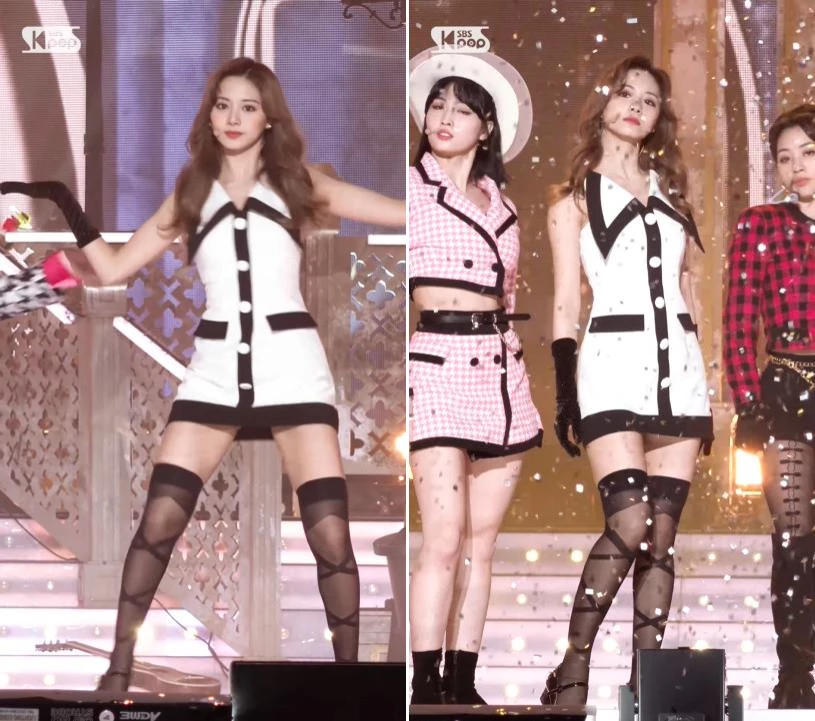 On December 30th, SBS KPOP released the direct fan cam of Tzuyu as fans were not able to get over how stunning Tzuyu looked at the ceremony.
She grabbed the attention of netizens previously when the '2020 SBS Music Awards' aired but just a few days after. She became the center of attention once again. Netizens commented, "Can she be more perfect than that?" "I was so shocked when I saw her face. She's so pretty," "Is she a person or a doll?" "She looks like an actress from a classic film," and "the visual is so crazy."