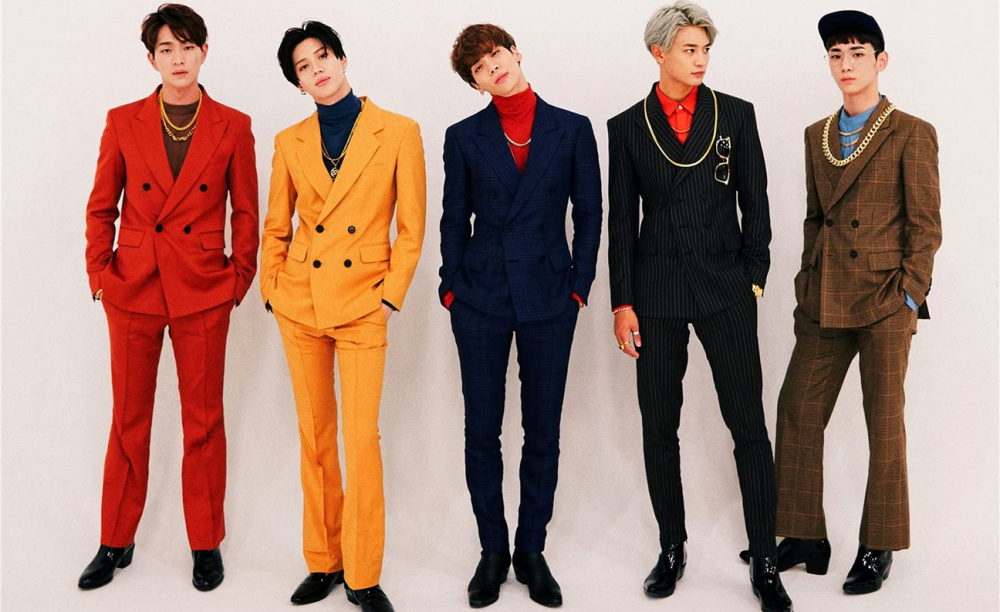 With all the year-end performances by idol groups, fans are bound to miss the groups who adorned the same stages a few years back.
One netizen made a post on an online community talking about the boy group SHINee how they were the boy group with the best skills. The netizen pointed out that the team was composed of the best performers and singers. She stated, "I think it's crazy how these five guys were put into one group. With Onew and Jonghyun as the vocal team, the skills of this group are already good. The team was also able to sing live while dancing the most difficult choreographies. They also had the best charms, and the five of them made perfect chemistry."
She continued to say she was very proud of the group and praised how they sharpened their skills as they promoted more.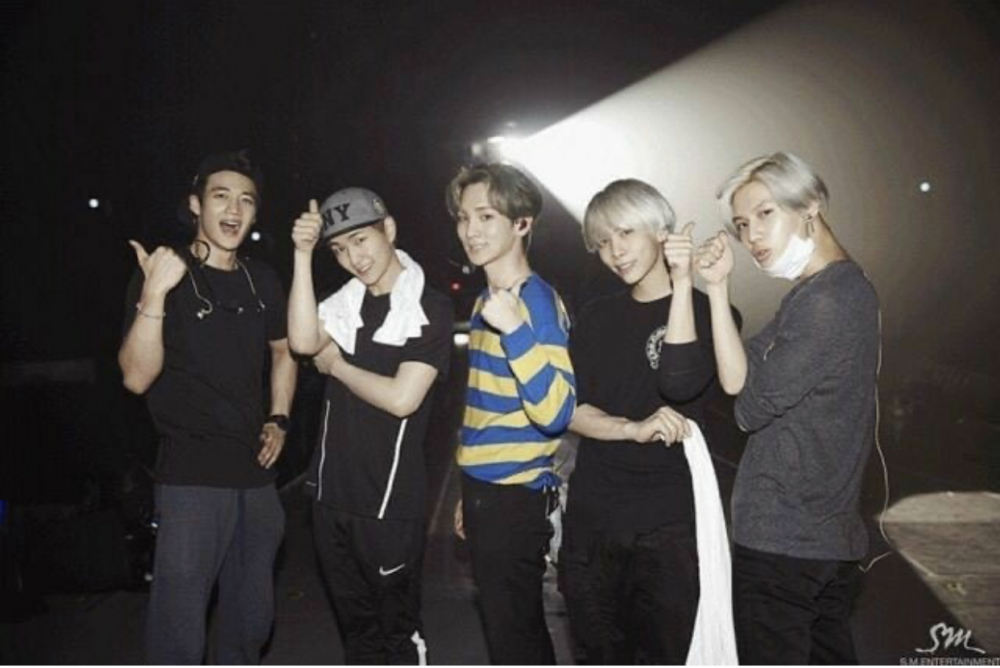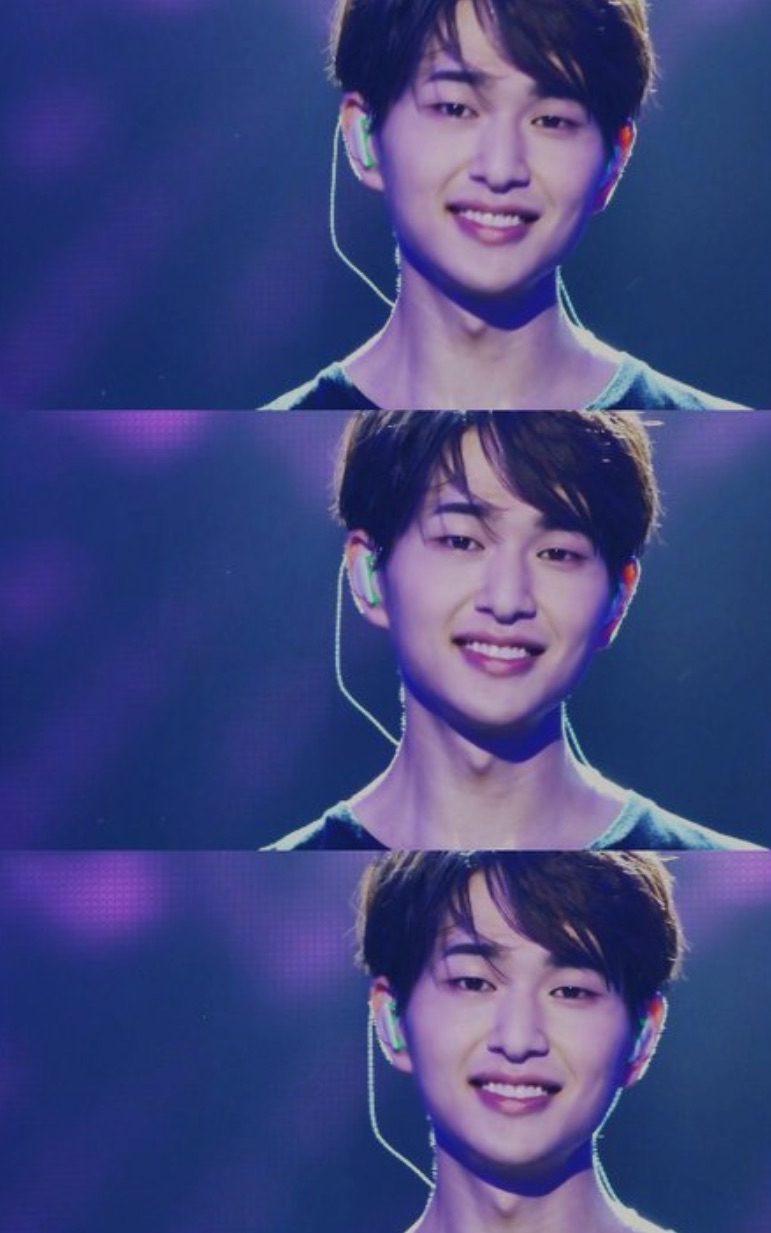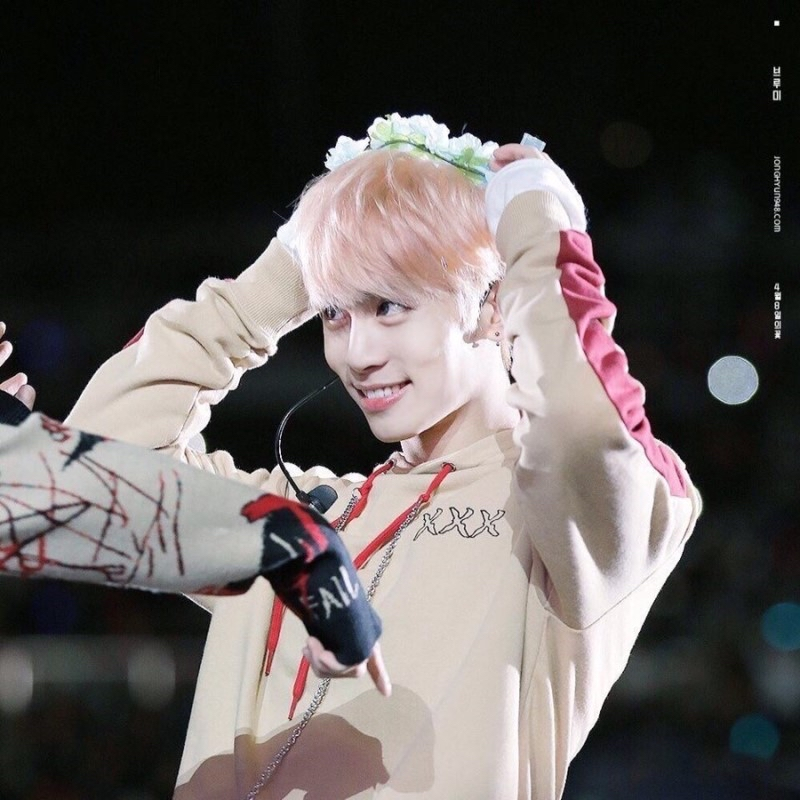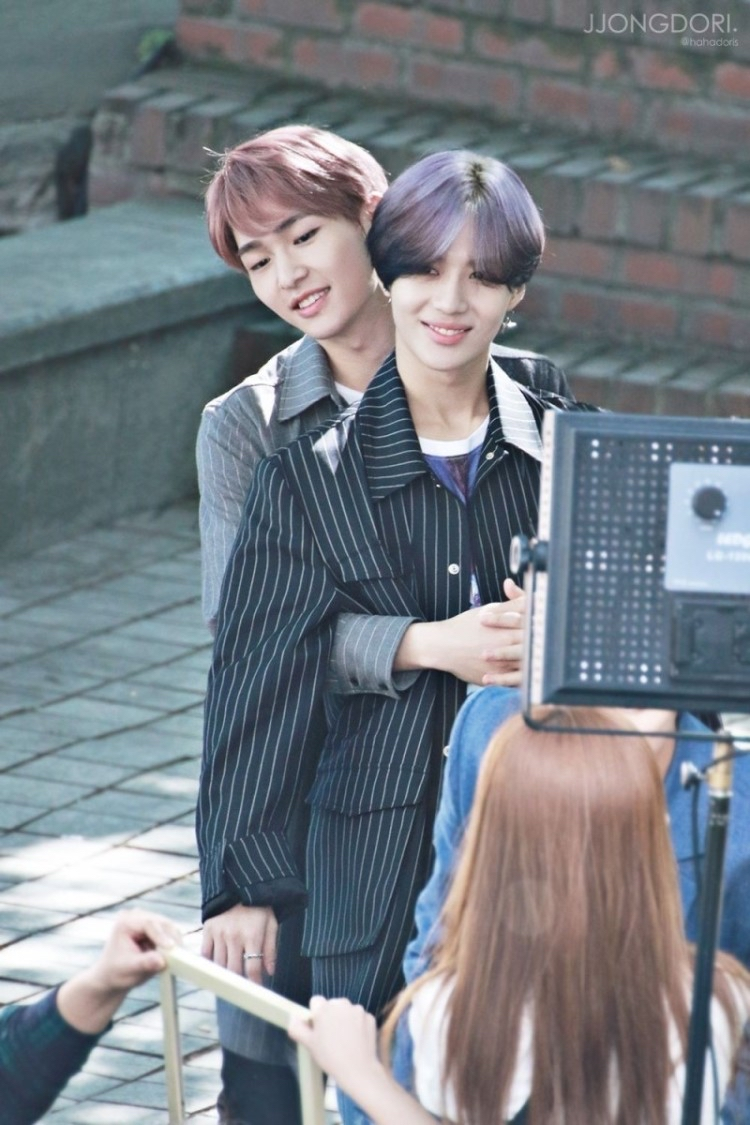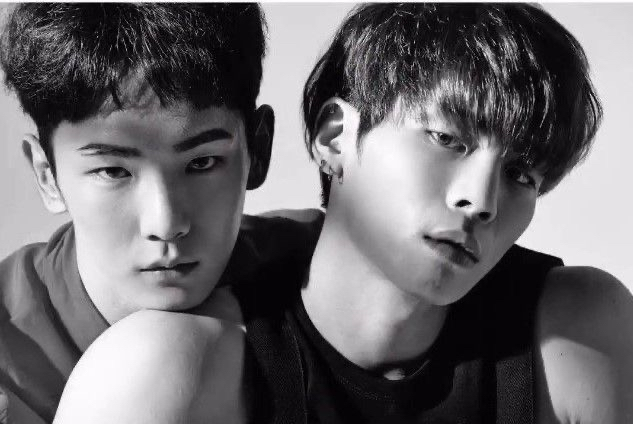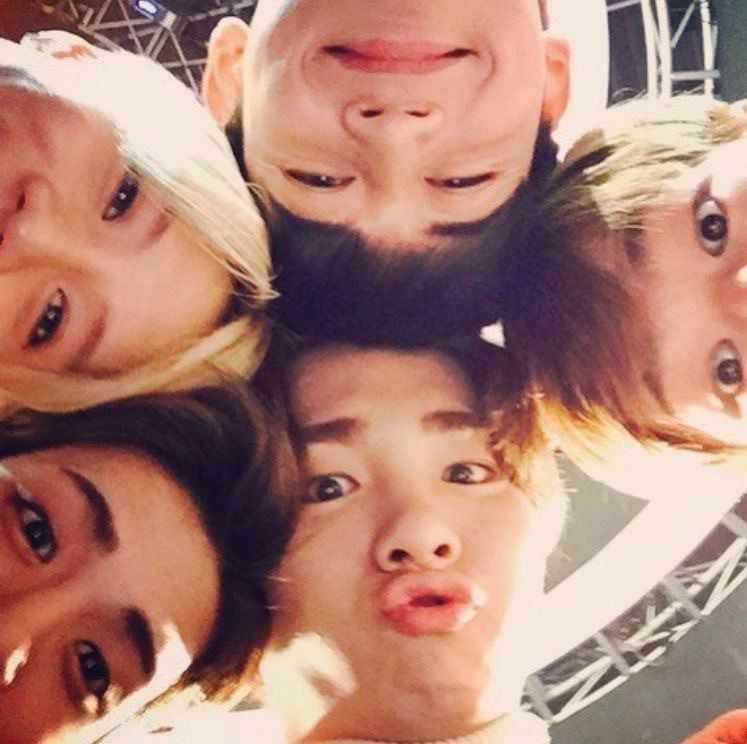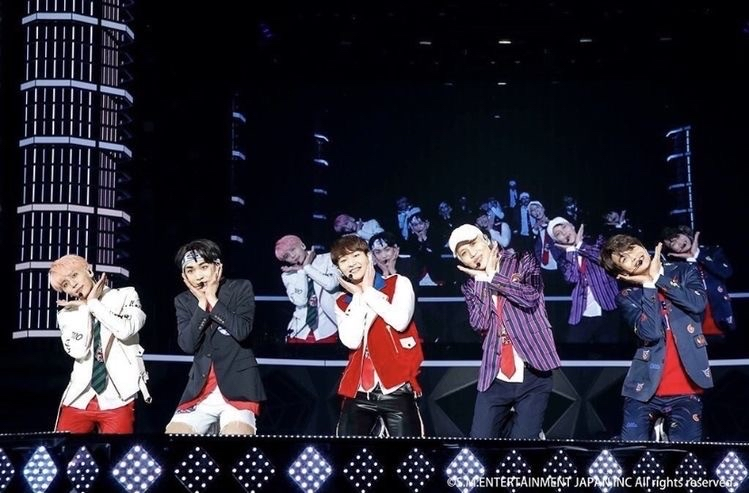 Other netizens joined in on the conversation and praised the group. Netizens commented, "I think Key was worried that his position in the group is not so clear, but I really think he has nothing to worry about. He's good at everything," "SHINee members all have a good personality, that's why I like them," "All the members are handsome," "I'm from another fandom, but I feel happy when I see SHINee for some reason, lol," "I wish they can make a comeback soon, I miss them a lot," and "SHINee is like a gem, really luxurious."