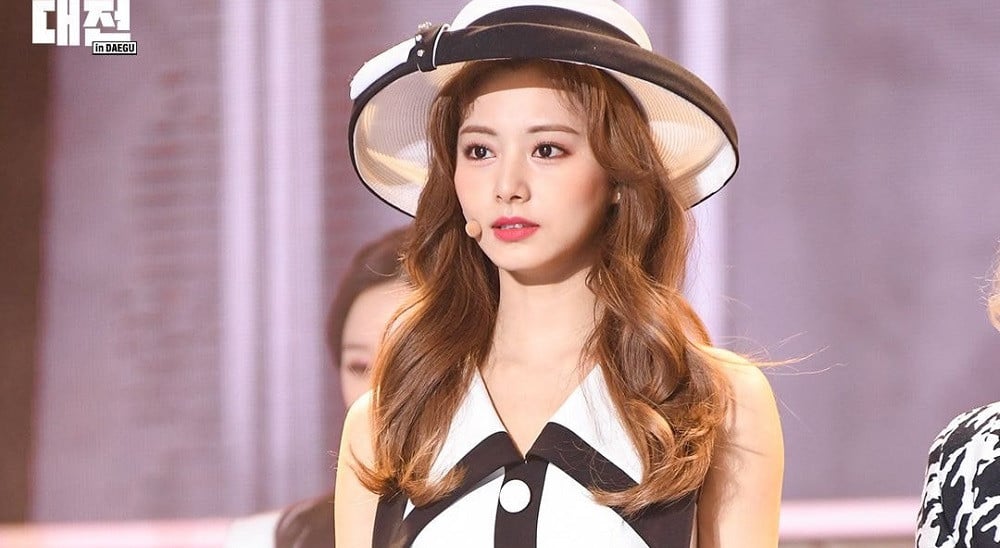 Netizens are convinced that Tzuyu is a character straight out of a classic film.
On December 25, TWICE performed at '2020 SBS Gayo Daejeon' where member Tzuyu was especially spotlighted for her perfect visuals. The girls delivered a special concept about retro films, which had Tzuyu appear on the screen in black-and-white.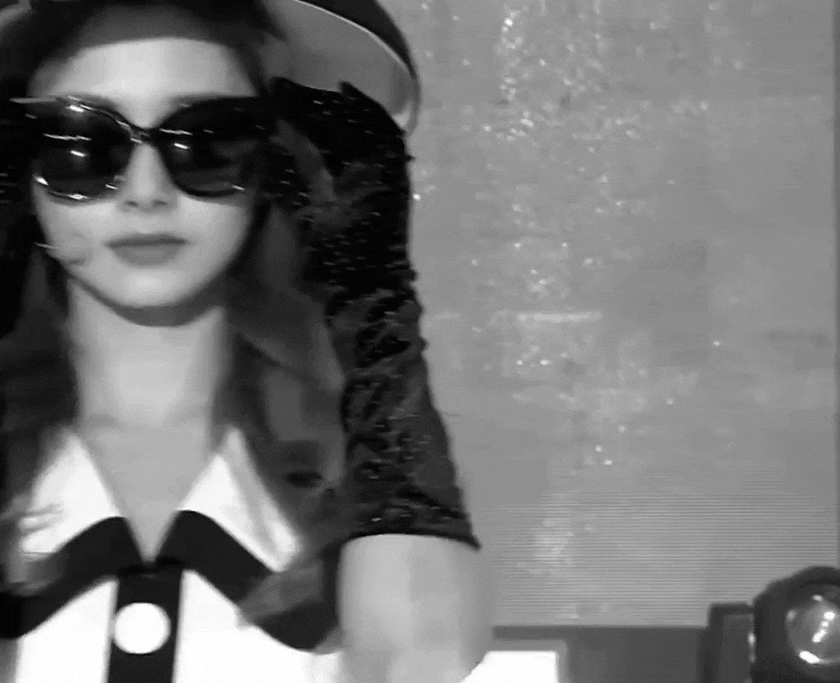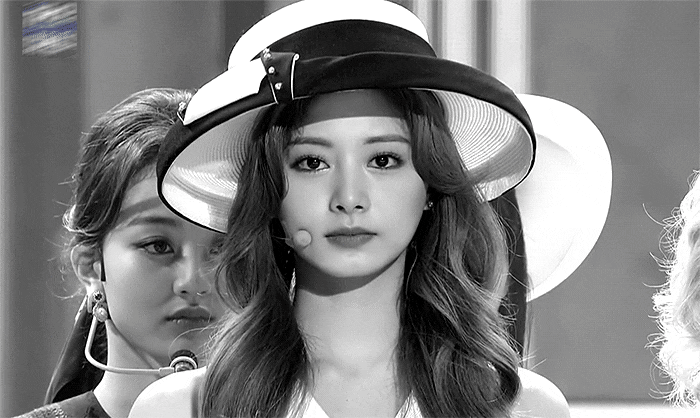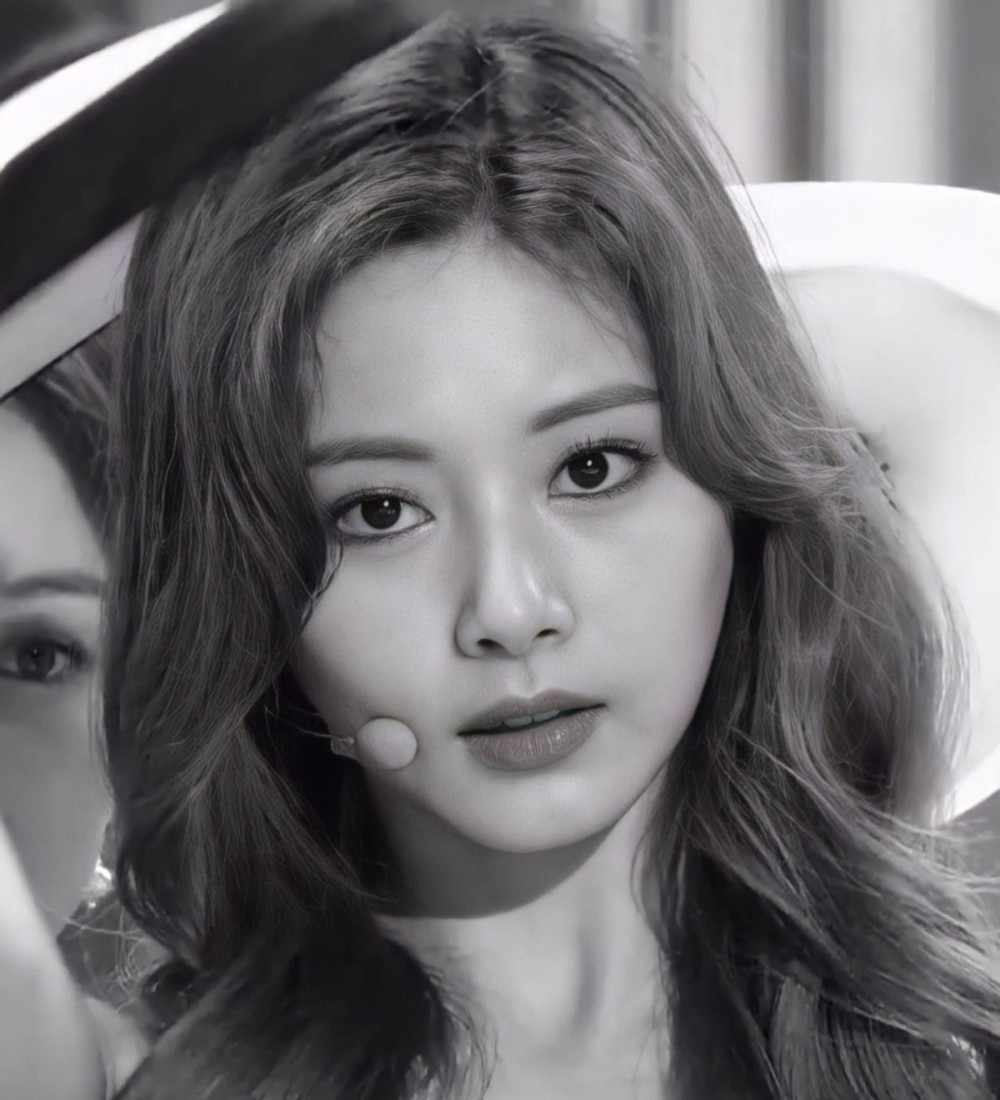 From her vintage outfit to the retro sunglasses, Tzuyu's styling and her beauty seemed to match perfectly with the concept! A netizen also pointed out a particular moment when she elegantly took up a wine glass.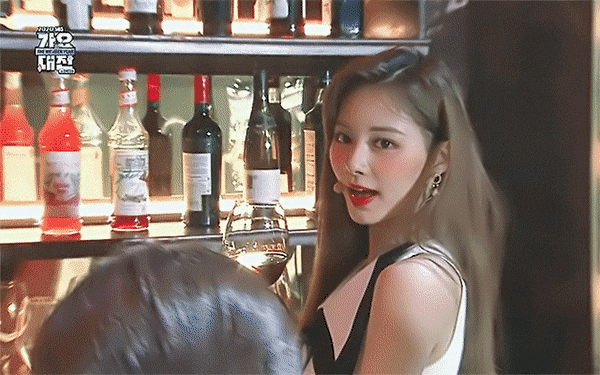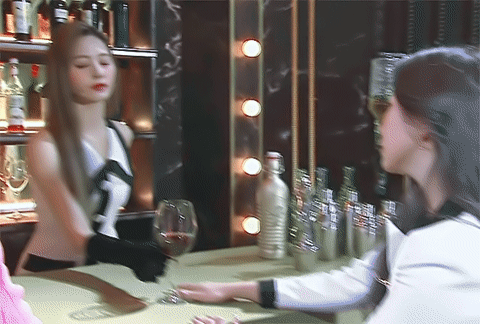 Some netizens commented:
"CRAZY TZUYUUUU...those are not human visuals"
"Perfect. Best. Awesome. Top."
"Her face is working extra diligently today..."
"Yes T___T a classic film....sooooo elegant"

"How can she look so luxurious and elegant"
"I watched the whole thing being simply amazed"
"It was really daebak today"
What was your reaction to TWICE's stage from '2020 SBS Gayo Daejeon'?