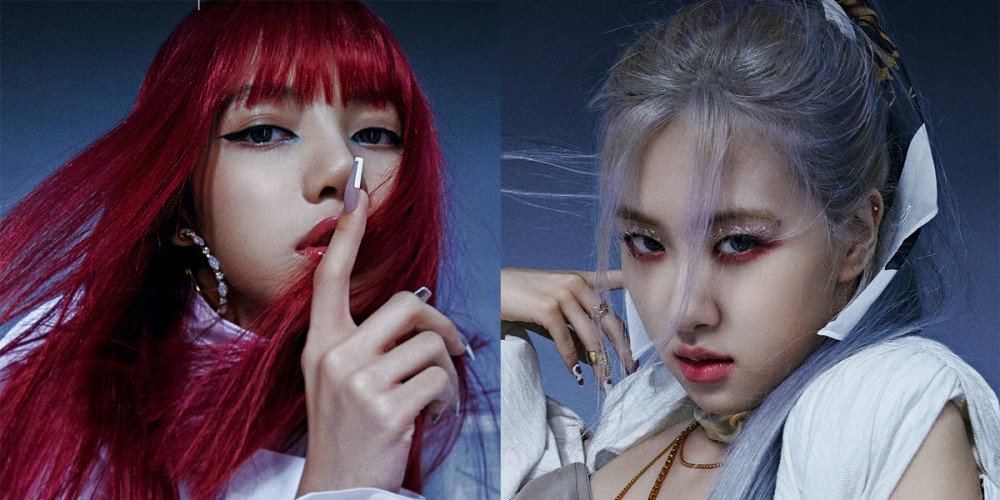 A representative of YG Entertainment has spoken up to address earlier reports involving BLACKPINK member Rosé's solo debut!
On December 30, one exclusive media outlet report claimed that BLACKPINK member Rosé would be filming her solo debut MV some time in mid-January of 2021. In response to this, YG Entertainment curtly gave the following statement: "Both Rosé and Lisa are currently carrying out the necessary steps for their solo music releases. It's true that there are plans for them to film MVs soon."
YGE also continued, "Because Jisoo is scheduled to film her debut drama series 'Snow Drop', [Lisa and Rosé] will release solo tracks first. We will release more specific details including time frames later on in an official announcement."