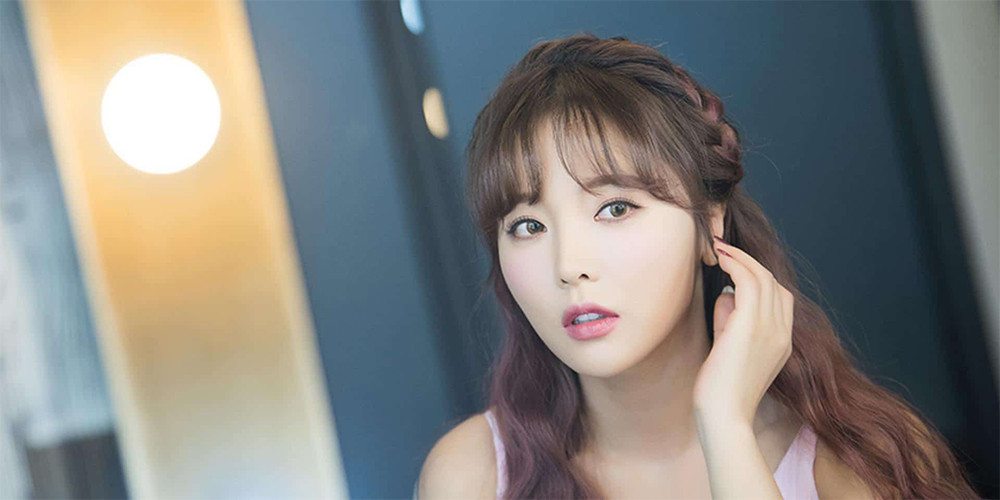 Hong Jin Young has donated 30 million Won to combat the spread of COVID-19.

According to the Hope Bridge National Disaster Relief Association on December 22, Hong Jin Young donated 30 million Won ($27,162.74 USD) to aid in COVID-19 relief efforts.

The trot singer previously donated 50 million Won ($45,241.71 USD) to relief aid after forest fires in Goseong and Sokcho, Gangwon Province, 100 million Won ($90,483.42 USD) to the Korea Scholarship Foundation in 2018 and 2019, and 50 million Won to the House of Sharing in 2018.

In other news, Hong Jin Young officially apologized for plagiarizing her master's thesis at Chosun University, and she pledged to "do meaningful and good things to repay the love" she received. Chosun University will make a final decision as to whether she is guilty of plagiarism on the 23rd.