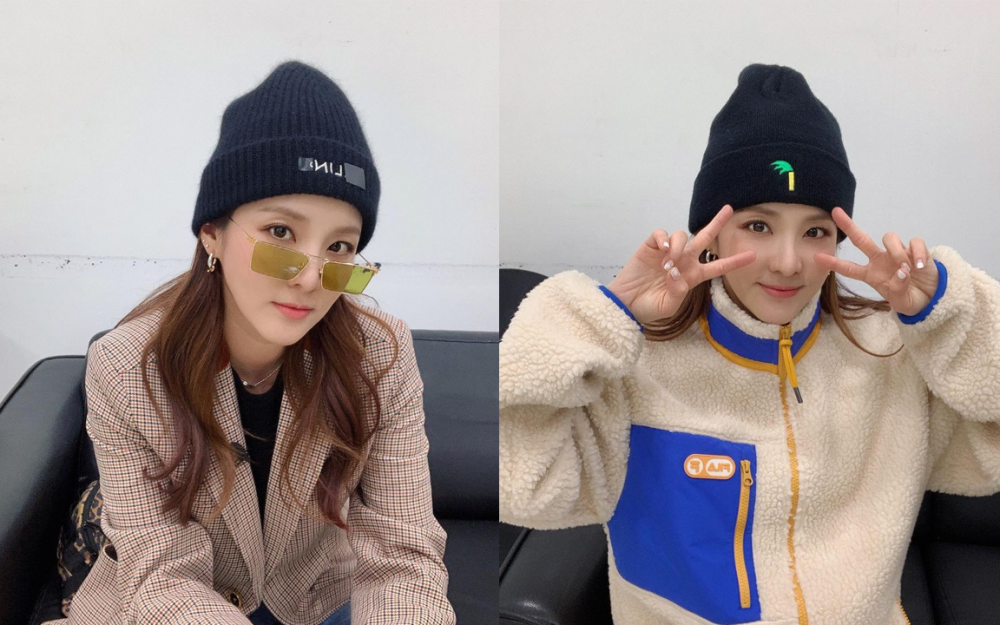 Dara continues to stay beautiful as she looks forward to the new year.
On December 22nd, Dara uploaded a series of photos showing off her unchanging beauty. She uploaded the photos to her Instagram without many captions except for the hashtags #2020 and #Randompics.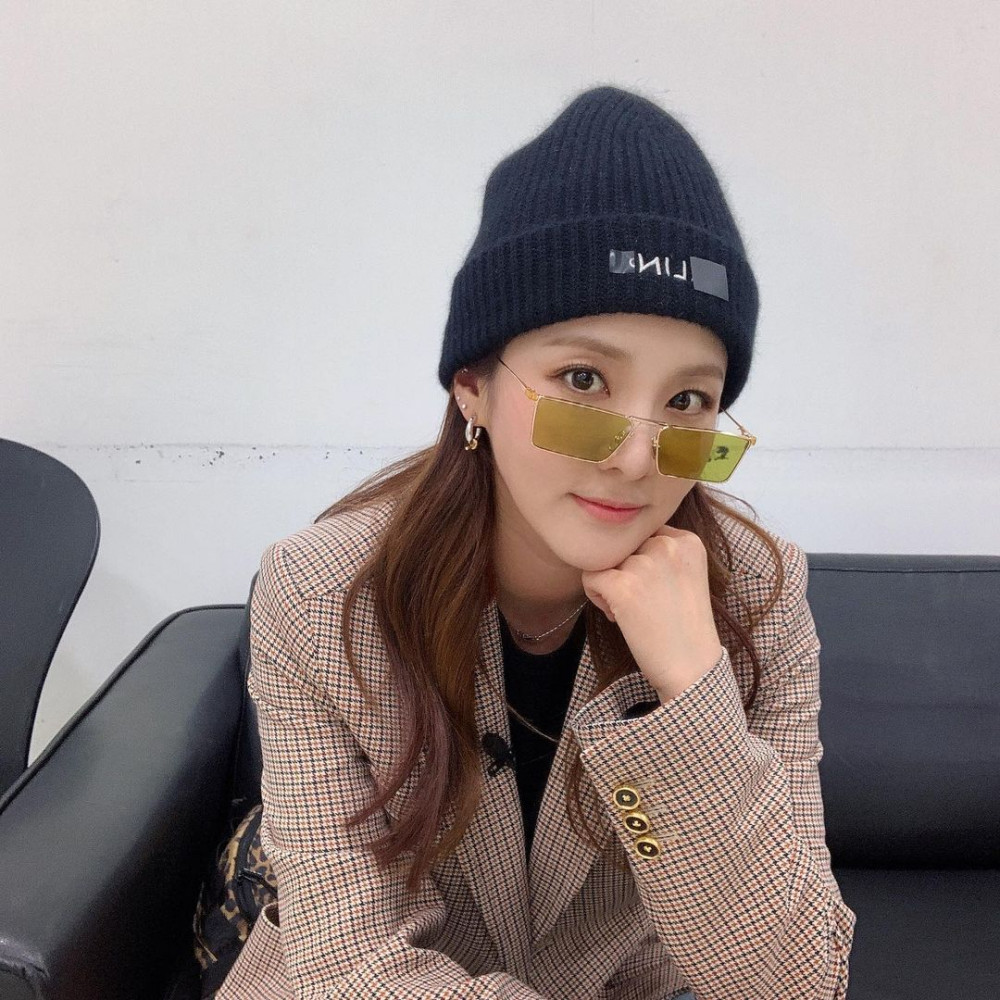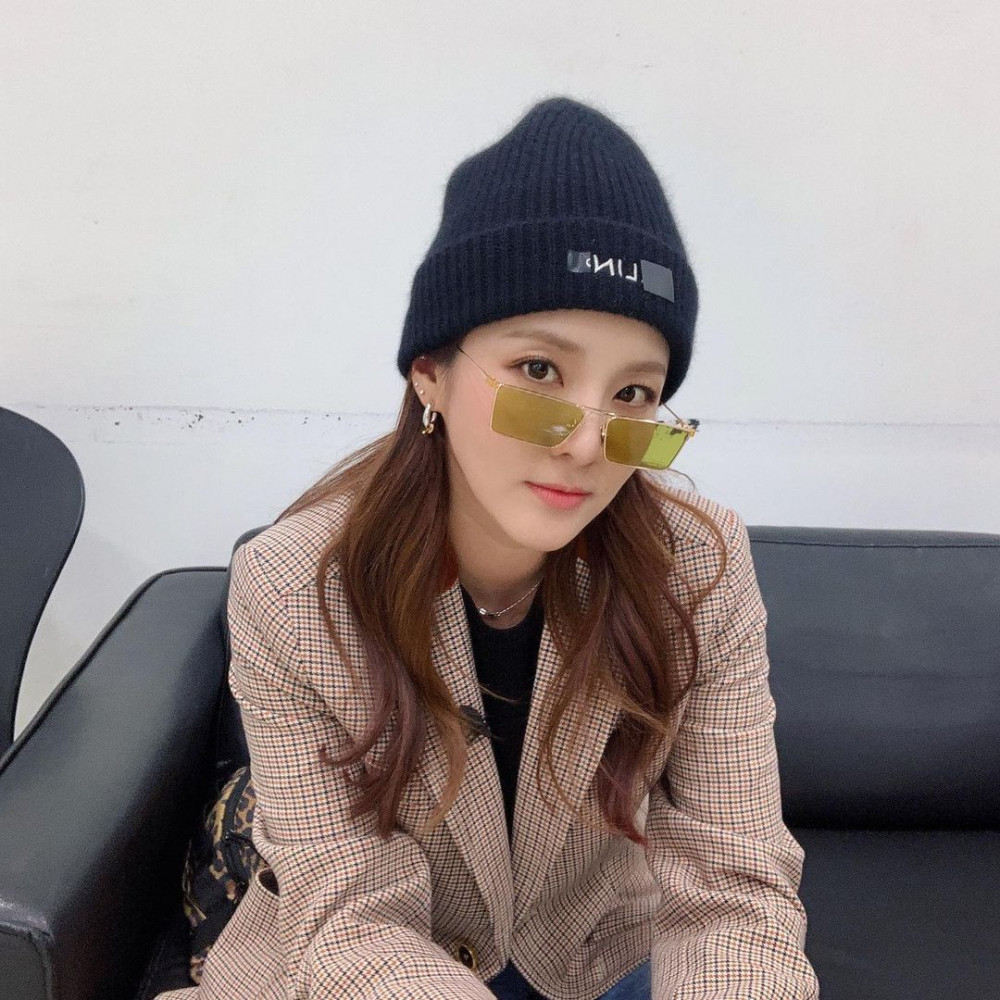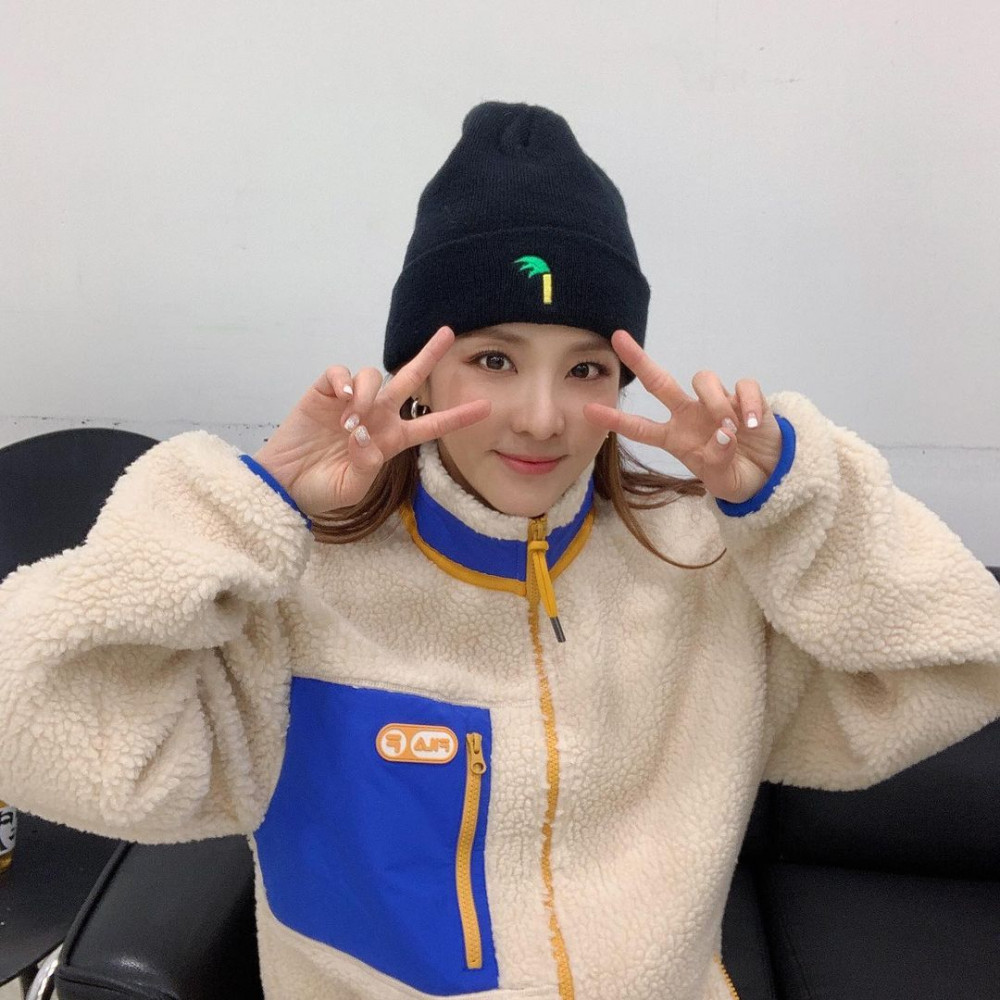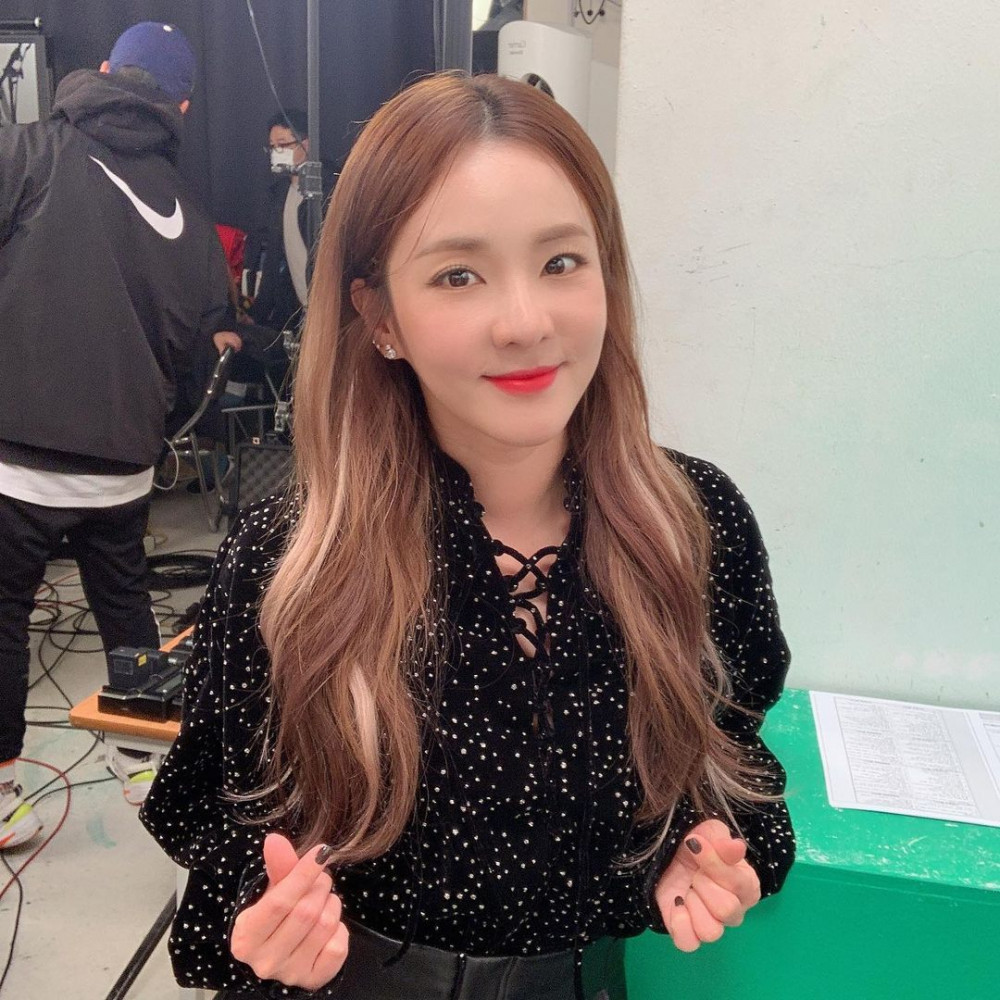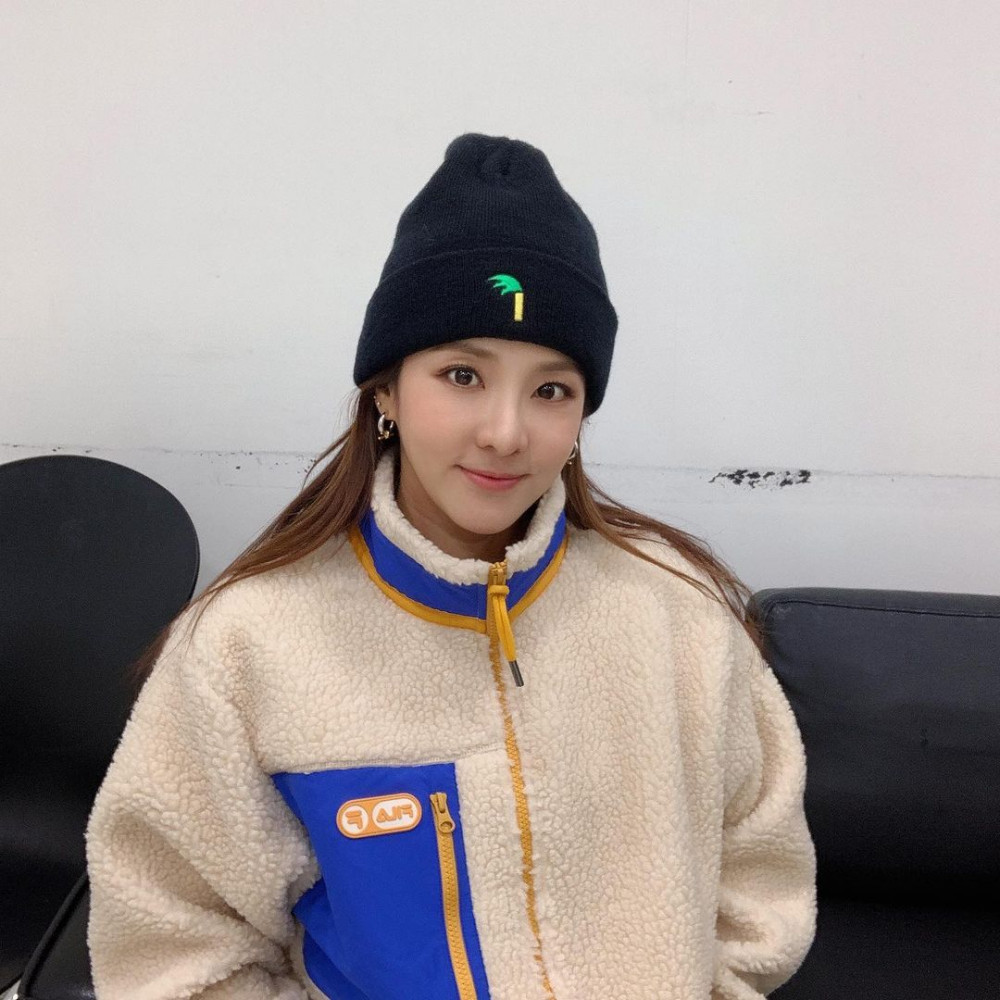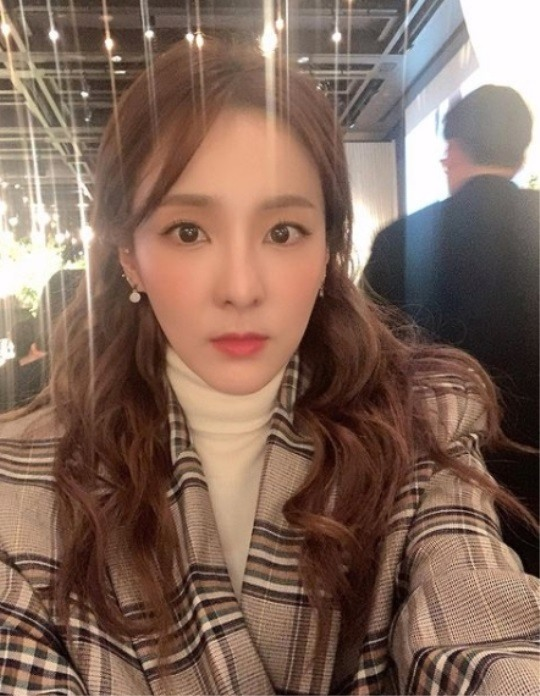 She continues to wrap up the year 2020 by posting the last few photos of the year and still gaining praise for her youthfulness and alluring charms.
Many fans left comments praising her saying "You look so pretty," "Still beautiful as ever," and "you're so cute,"
Meanwhile, Dara is currently one of the hosts of MBC Every1's entertainment program 'Video Star'.