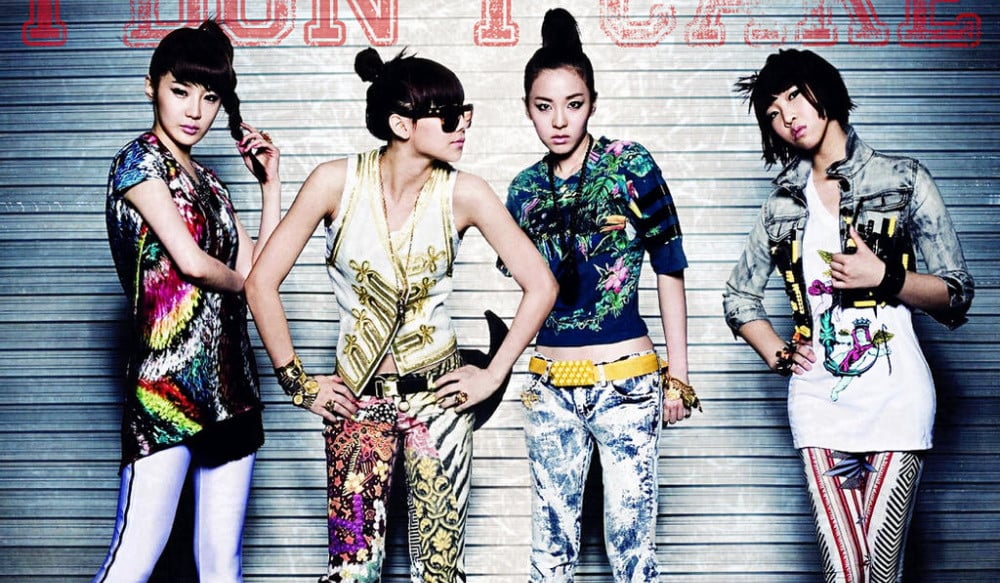 2NE1's "I Don't Care" is trending after a police officer in the Philippines killed a mother and son.

Twenty-five-year-old Frank Gregario was playing with an air cannon that created a loud noise when his neighbor, police officer Jonel Nuezca, confronted him. The conflict began when Jonel Nuezca attempted to arrest Frank Gregario, and his 52-year-old mother Sonya Gregorio tried to stop the officer by wrapping her arms around her son.

Mrs. Gregorio said Mr. Nuezca did not have a proper warrant of arrest, but he insisted on arresting him forcefully. When Jonel Nuezca's daughter, who is a minor, shouted, "My father is a policeman," Sonya responded by singing 2NE1's "I Don't Care." Officer Nuezca then shot her in the head before doing the same to Frank.

Witnesses stated Nuezca beat Frank before one witness began filming. It's reported that after shooting the pair at point-blank range, Mr. Nuezca walked off with his daughter. According to the chief of the Philippine National Police, Debold Sinas, Nuezca previously faced 5 administrative charges, including 2 for murder, but both previous charges were dismissed due to lack of evidence.

Since the news made headlines, "I Don't Care" is trending on social media, and many users are calling for justice.