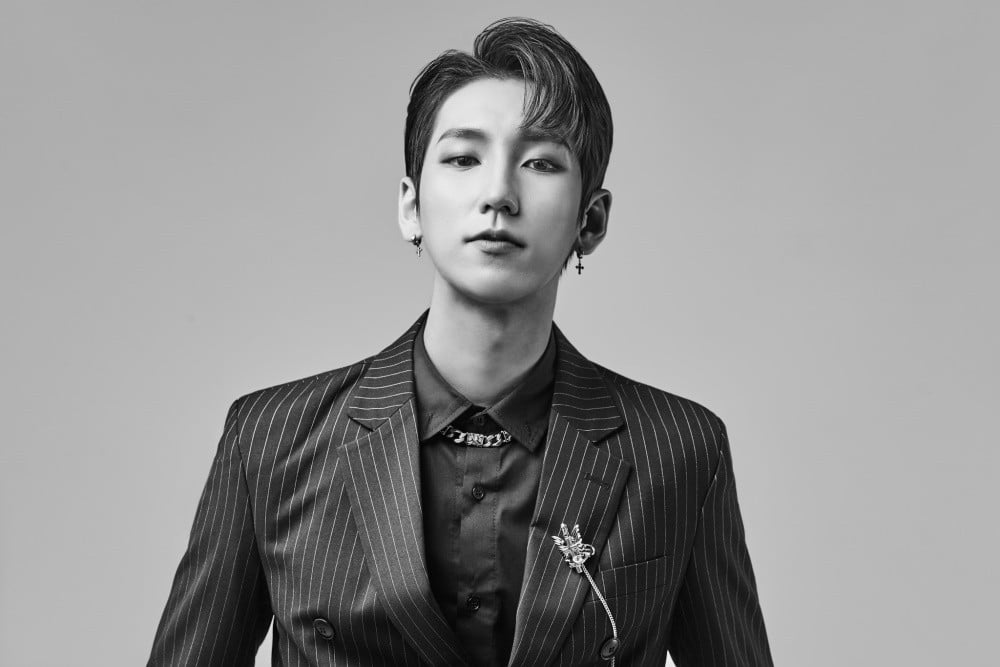 UNVS' Jen has officially announced his military enlistment.

On December 21, UNVS posted on their official Twitter, "UNVS' Kim Ye Hyun (Jen) has decided to join the military on December 22 KST. We ask for fans to show a lot of support and love for Jen, so he can come back healthy and more mature. Thank you."

Jen is the youngest member of the group, so fans are expressing surprise at his enlistment. Member Changgyu also enlisted this past November.

Stay tuned for updates on UNVS.