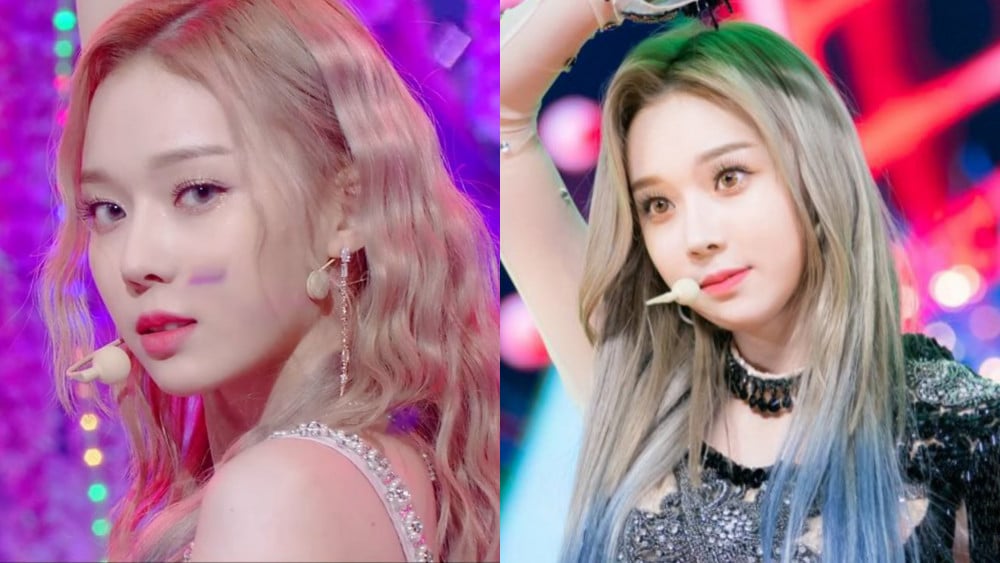 AESPA's member Winter proves to be the new generation fancam queen as all three of her fancams reached the milestone of 1 million views on YouTube in a very short duration, making a new record.
Winter's KBS fancam broke the record of the fastest debut fancam achieving 1 million views. Following the KBS fancam, another two of Winter's SBS fancams also reached 1 million views back to back within just 5 days.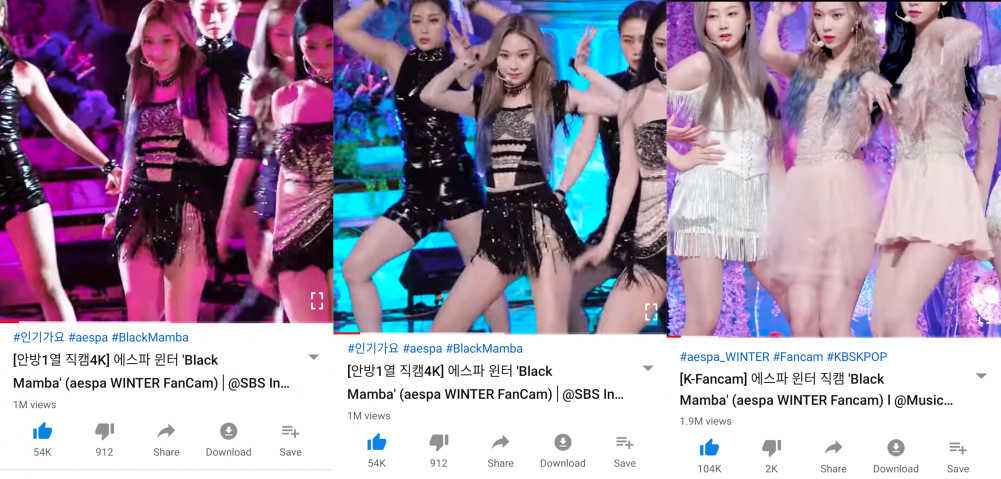 Congratulations Winter!!