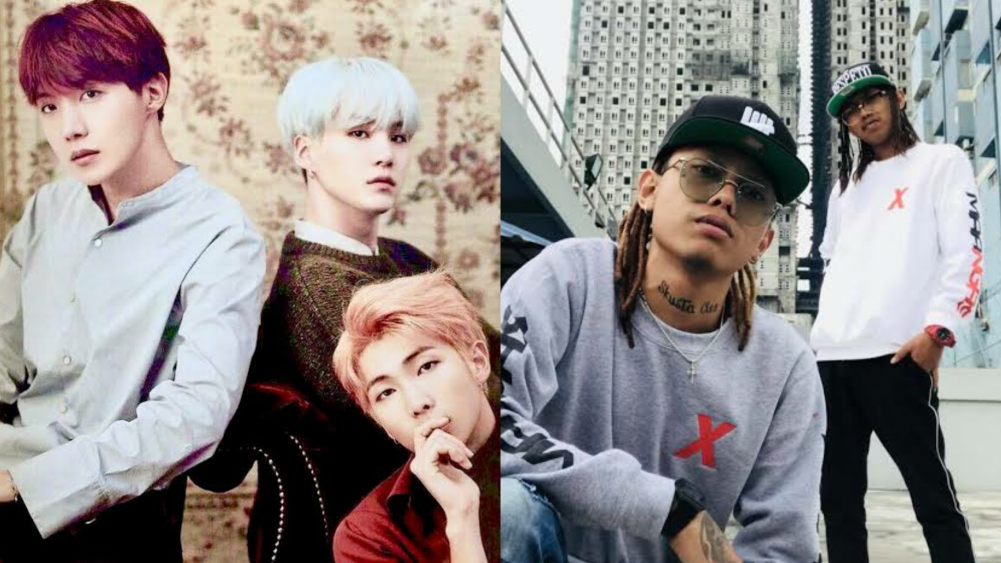 ARMYs are expressing outrage on social media towards Skusta Clee, a Filipino rapper who is under fire for plagiarism issue in relation to one BTS song.
Last September 22, Skusta Clee featuring Flow-G, launched their single for a clothing line promotion 'Deym - 90's Gang'. After a week, several ARMYs heard the song and noticed some close resemblance to BTS Suga, RM and J-Hope's song Ddaeng which was releasedduring the 2018 BTS Festa, ending up to a conclusion that the rapper had stolen the beat from BTS and have caused backlash from the fans.
On Sunday, the rapper defended himself on Twitter, clarifying that nothing was stolen, he just borrowed Ddaeng's beat and vibe. Soon after the statement, he changed the privacy of his Twitter account to private, as well as deactivating his official Facebook page.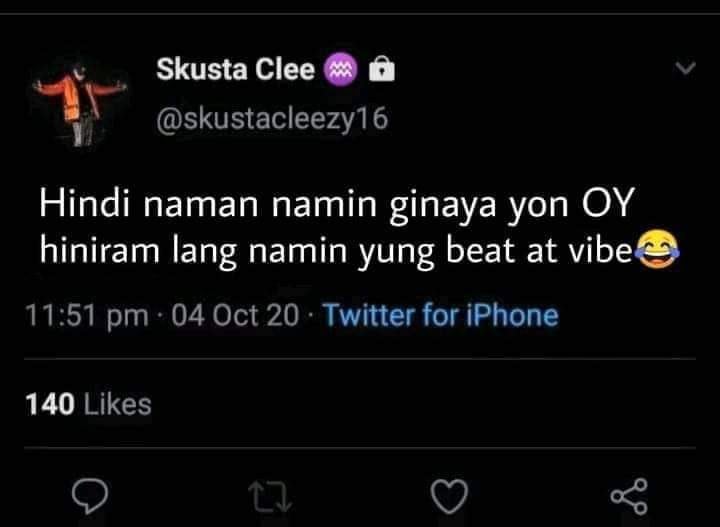 Compare the two songs below: