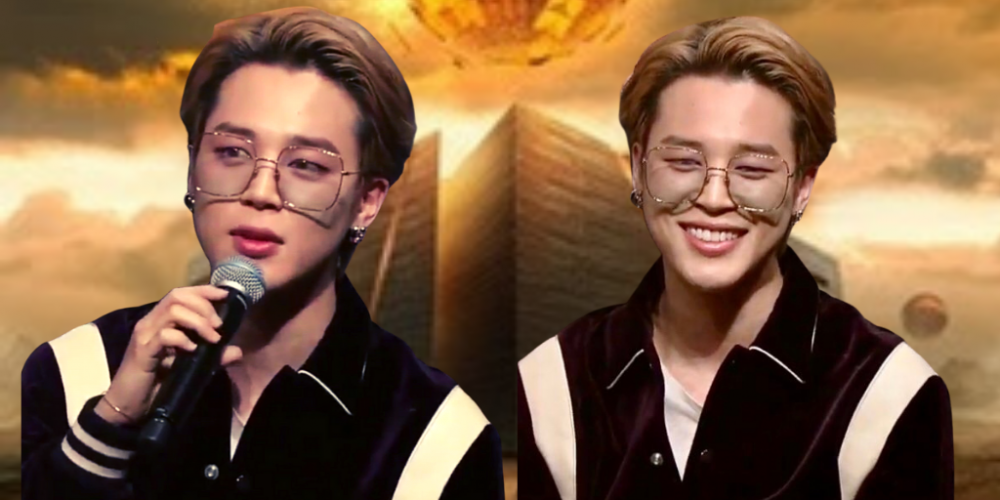 photo:CTTO, Jimin @ I-LandFinale

On September 18 (KST), during the final episode of the survival reality show I-Land, BTS Jimin, along with the other BTS members, was asked to give some advice to the finalists.
In response, Jimin humbly delivered his golden piece of advice, with all smiles and said, "I don't know if I'm in position to give advice but something to think on is never forget your fans and love your members and your job. I'm sure you'll have a good outcome. I'll cheer you on."
Immediately thereafter, Jimin trended through keyword "PARK JIMIN" in several countries including Malaysia, Indonesia, Philippines, Singapore and India, as netizens were blown away by his humility and kind words.

Jimin has always been a role model to junior idols. Jimin has been looked up to by every young idol because of his legendary performances, golden vocals, and unmatched charms. With Jimin's immense records of achievements and recognitions, there is not even a scintilla of doubt that Jimin is the perfect role model. Hence, Jimin's words of wisdom could truly inspire and guide the young and aspiring idols.
Jimin further gave some advice after the successful members of the debut group were announced and said "Congratulations. What I want to say is for those who debuted and those didn't, don't forget this moment and you'll do whatever you want to. Debut isn't everything. Don't forget today and you'll do anything in the future. I hope to see the day that you perform along with ENHYPEN. Congratulations."