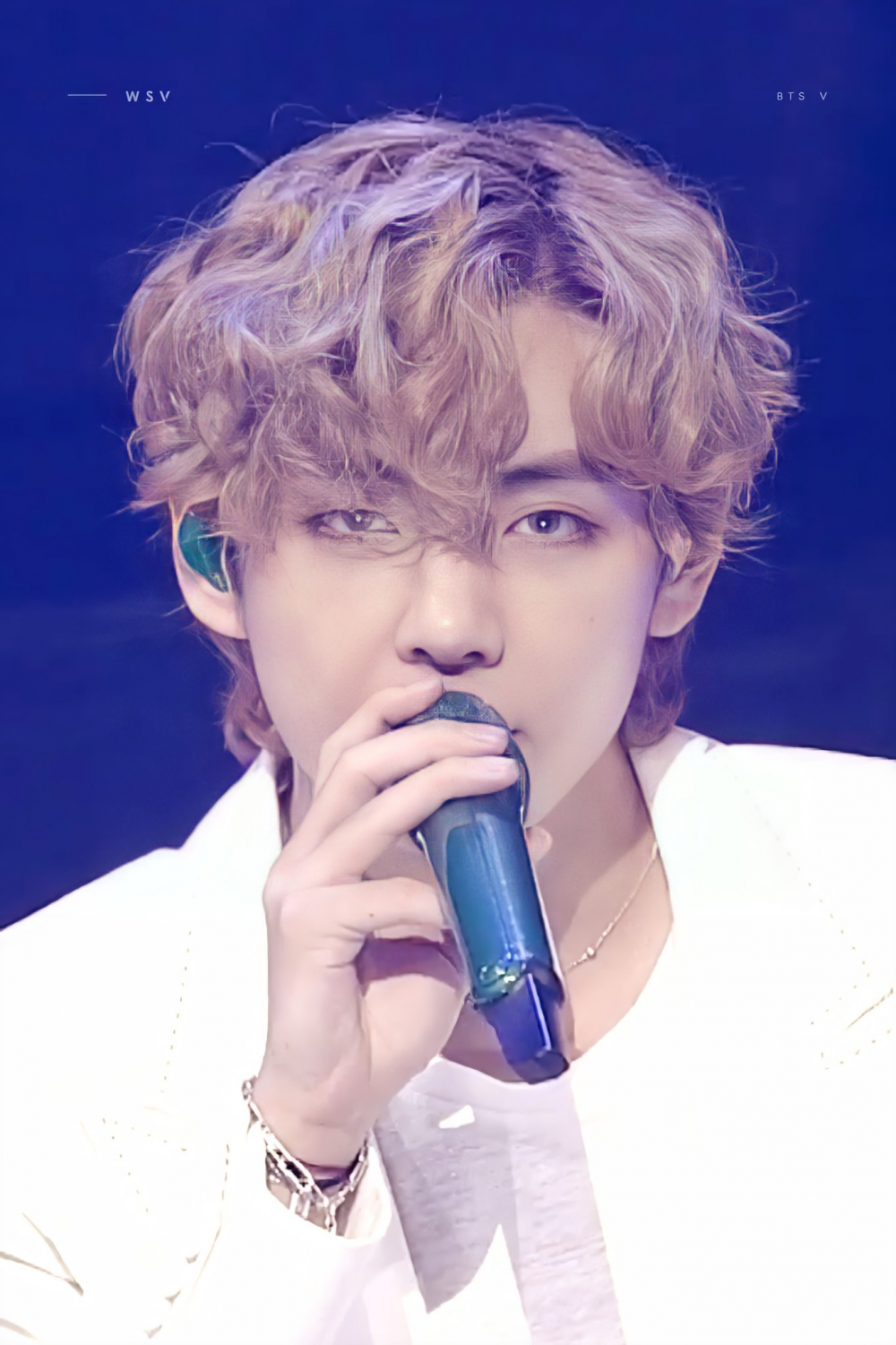 It was 30th Lotte Duty Free Family Concert with a stellar line-up for the annual blockbuster event, which was held online due to the COVID-19 crisis. BTS performed 'Black Swan', 'Make It Right' and 'Boy with Luv' from their wide repertoire, and BTS V managed to steal the show with not only his appearance, Dance, vocals but also his opening and closing statements.
V's real name "Kim Taehyung" trended #3 worldwide along with Taes at #7, Taehyungs at #14 making him only BTS member to trend with 3 names in top 15. He also trended in UK at #9 as only member in top 10 and #12 in US. V also became highest trending topic on twipple at #7 as only member in top 10.
Apa kabar Trended Worldwide #21 after he used it in greetings meaning "how are you" in bhasa Indonesia after V used it in his opening greetings.

His worldwide searches of "Kim Taehyung" drastically increased many peaks (100) with becoming top related rising search topic associated with the concert.
As usual people fell putty under V's crackling stage presence during fierce Black swan and cute charms during Boy with luv.

During the end, he made sure to thank all the online viewers along with ARMYS for watching the concert and promise to meet fans as a better version of themselves in future.
V completely enchanted fans with his dapper looks in Lotte Duty Free New Advertisement as well with his natural born model looks.