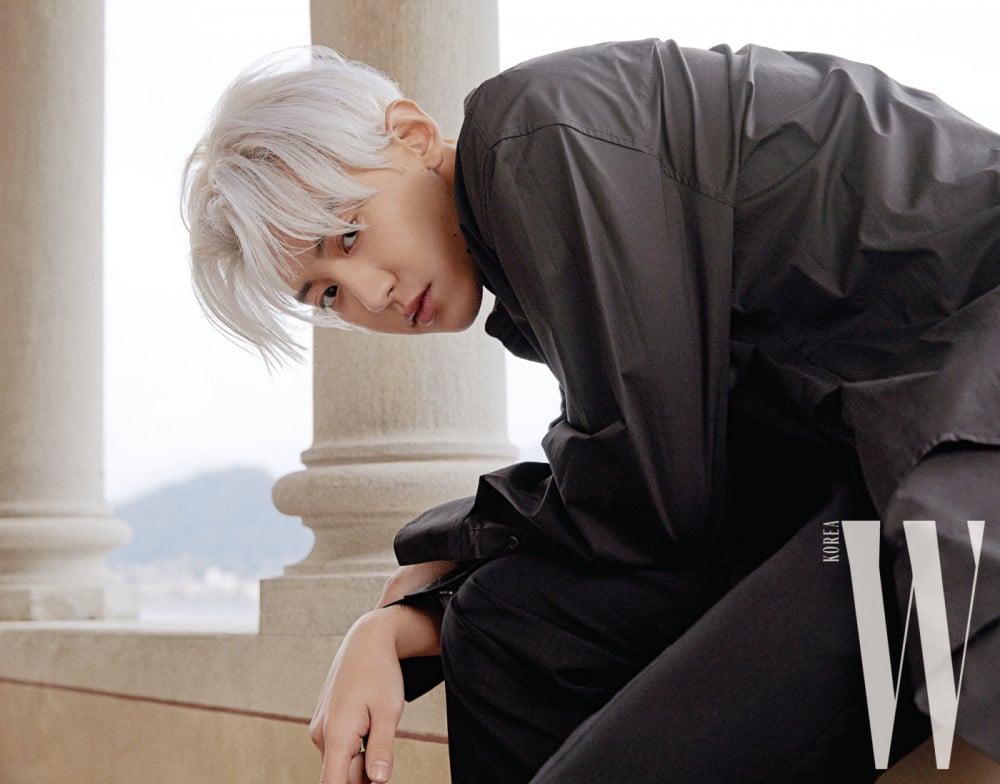 Teamwork makes the dream work and Chanyeol fans are here to prove it!
On September 4th, fans of EXO's Chanyeol have gathered together in order to start the hashtag #LOEYonTWITTER, asking for the member to hopefully open a Twitter account soon in order to interact with international fans on the social media.
It's no stranger to EXO fans that the members are actually active on Twitter with Baekhyun and Lay's official accounts being revealed and the multiple instances of the members talking about things they have seen on social media during concerts. Chanyeol had previously revealed that he does check Twitter and search his name and even gave the fans a hashtag to send messages to him, which only raised the fans want to have the main rapper actively using Twitter.
The initiative is currently gaining motion on Twitter with fans even asking to send the hashtag on Instagram!

Would you like to see Chanyeol on Twitter?